So when this old photo with their EMO-haired older brother JD Scott popped up, Twitter lost its mind.
In fact, he looks more like this these days: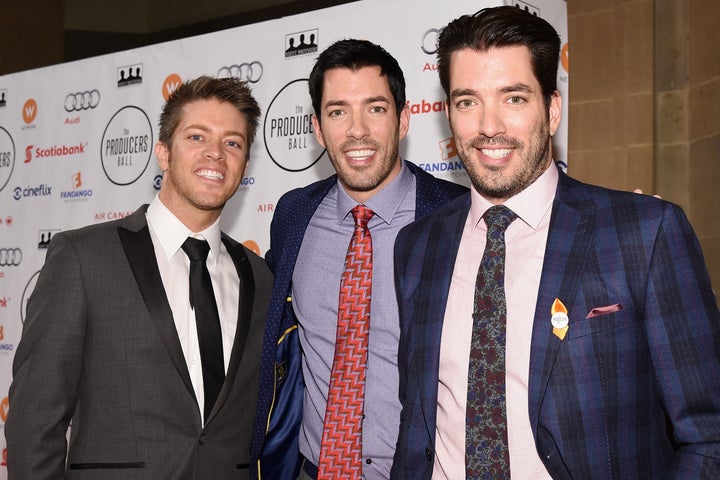 JD was the clear favorite, garnering 68 percent of the 90 person vote.
ProBro 3, as we've decided to call him, appears to be in a relationship, but we can't help but fantasize about setting him up with fellow third sibling Elizabeth Olsen. They'd have so much to talk about!
Popular in the Community