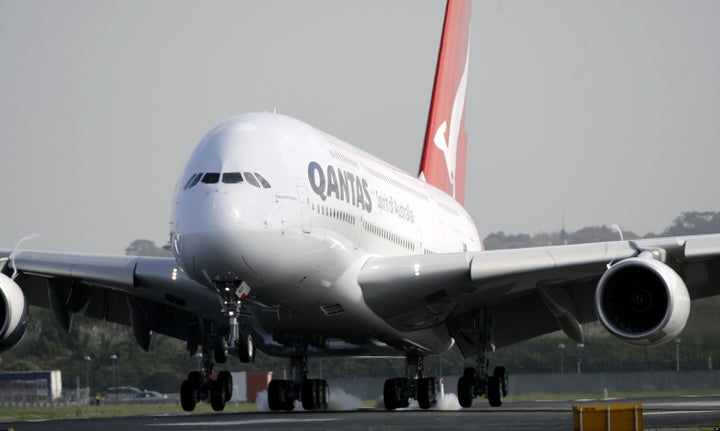 In two days I will be thirty.
Until then, and probably for some time after, I will spend an inordinate amount of time pondering what this new decade signifies while relishing (and occasionally scorning) the many memories that preceded it. While writing and drinking one too many cups of coffee, I find myself taking it all a bit too seriously.
Anxious just thinking about, "What have I accomplished? What are my regrets?" In the end, I accept that things have not turned out the way my younger self anticipated and delight in the greatest reward of those unmatched expectations: Travel.
Much gratitude is owed to the places I visited and the people I met along the way. To the friends and family members who took and accompanied me on my adventures, and the forces that allowed them. I've just returned, in fact, from an epic trip through Scandinavia where I attended a Swedish wedding, toured the Nordic fjords, and dined at the one of the world's best restaurants in Copenhagen, all of which make me feel like the luckiest person in the world.
Quiet moments inspired joy and reflection: which of my trips stand out as the most memorable? Below are just a few.
1. The high seas. My virgin trip aboard a cruise ship took my family from Vancouver to Alaska, through icy passages and desolate, otherworldly villages. Every afternoon I stole away from my cousins, brother and parents for a tradition I made my own: wandering, hands-free, around the circular top deck of the ocean liner. The wind fiercely tugged at me, so much so that my mother frequently came looking for me, worried that my small, 40-pound body might have lost its footing, carried by gale force winds into the frigid ocean below.
2. Never-ending road trips. Every summer my parents drove our family to the Blue Ridge Mountains where we were informally schooled in nature and self-created fun. No modern distractions, they made sure of that, demanding that the owner of any cottage we rented remove all televisions before our arrival. The drive from Texas to North Carolina was torturous, then majestic: the final two or three hours marked some of the best of my life. We rolled down our windows after reaching the mountain's base and allowed cool, pine-scented air into our cluttered van. I watched familiar terrains -- a golf course, gas stations advertising MoonPies and Cheerwine, and rows of country cottages -- appear through tinted windows until we finally reached our much-anticipated destination.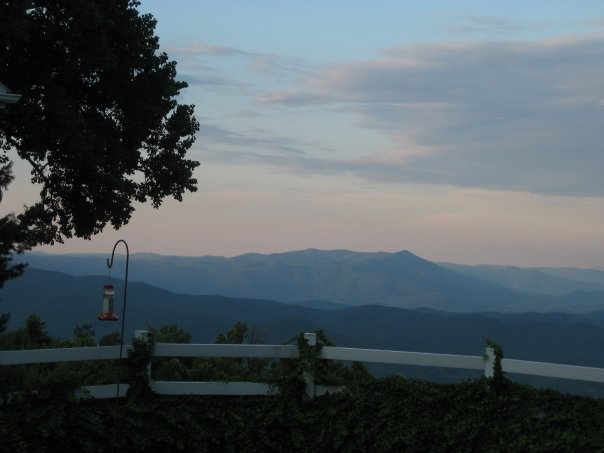 3. Caffeinated bliss! I'd always beg my dad for a taste of his black coffee during early mornings, and he'd occasionally relent, but I wasn't allowed a full trial until a coastal resort on Point Clear, Alabama introduced me to sugary sweet iced coffee. I watched the final cubes of ice melt just as the sun began its descent over the Gulf before tugging at my brother Jeff. "Come on," I'd signal, "let's get out there before the sun sets." We'd leave my parents inside and jog unabashedly towards the long wooden pier.
4. A future anglophile was born on vacation in the U.K., where my parents wisely eased us into foreign travel by spending a few days in London and many more in the English countryside. You're seeing a pattern now, I'm sure of it -- my family's insistence on spending time outdoors, particularly when vacationing in natural havens. In the Cotswolds, my brother and I spent hours fishing for trout in a stream nearby our hotel. We unsuccessfully chased bunnies at Hilltop Farm while my parents strolled the grounds with the B&B proprietors, and played hide and seek in old fortresses, some more dilapidated than others. Most memorable was our time in York, where we spent an evening trekking the city's Roman walls.
5. The Big Apple. My inner naturalist found an urban counterpart in Manhattan during a trip with my cousin and aunt, who, unlike my parents, allowed a sliver of commercial decadence. We skipped museums, instead hitting every one of Manhattan's illustrious department stores, shopping 'til we dropped at Macy's and Bloomingdales before wrapping up with banana splits at Serendipity.
6. Summer solstice in Paris. Just after graduating from high school, my four best friends and I spent a month in Provence. It was there that I discovered classic French fare: country pate, moule frites, fresh-baked baguettes served with sausage and fresh Camembert. After gaining approximately five pounds, my friends and I gloomily faced our return to the United States and the impending separation from one another: college loomed large on our horizons. We decided to spend one final evening together in Paris before flying home, and our timing was impeccable, for that evening marked the summer solstice, a highly celebrated occasion in Paris. On every corner of the Latin Quarter, local musicians set up makeshift stages. We drank wine with locals, wandered from one bandstand to the next, and eventually found a spot to gaze at the enigmatic sky (and one extremely attractive vocalist).
7. London, oh London. From my first stint in London to my most recent, there developed an embarrassingly profound love for the place. The culture I like, the people too. But the city itself, its sprawling, leafy parks, low to the ground buildings, and small communities within the larger urban sprawl, have managed to seduce me. A feeling of comfort overwhelms me as soon as I arrive. Massive, desperate sadness smacks me as I depart again, pulling me with gravitational force as I chug towards Heathrow on the slowest form of transportation I can find. There isn't, then, one overarching memory that I can easily transcribe, though I feel happiest getting lost in Hyde Park or Hampstead Heath.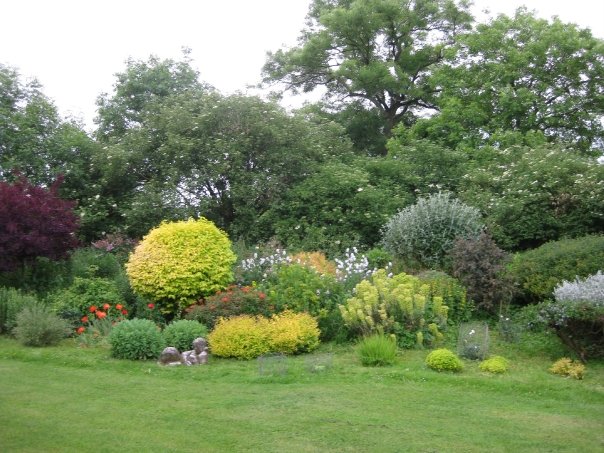 8. Namibia. The sun descended early on my first evening in Africa, orange and dramatic during its climax, leaving half the sky painted blue and the other a pale lilac. I rolled down my window to witness nocturnal sounds: through the thick dusk I could just perceive the faces of four young lions in the back of the vehicle ours trailed. I willed the sunset to reverse, the space between the cars to instantly diminish, the dust to dissipate, so that I might finally meet the animals I'd so long yearned for.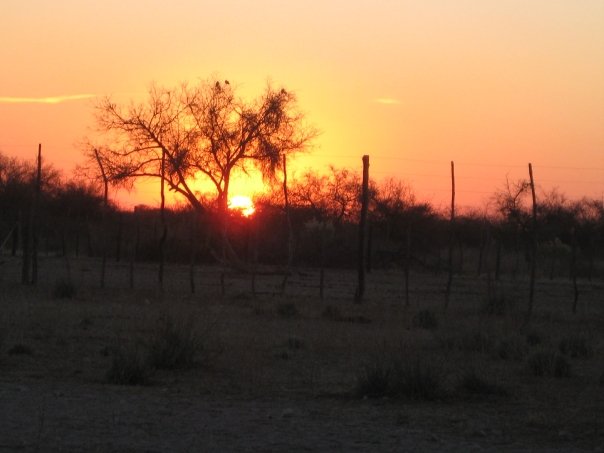 9. Louisiana (Museum, not state) is one of the most stunning places I've ever visited. Just about thirty minutes west of Copenhagen, this old estate houses some of the world's premier contemporary art. Works by Picasso, Warhol and Pollock have all dazzled visitors from muted white walls. Outside the museum walls, one becomes immediately transfixed by the lure of the North Zealand coastline. I couldn't help but inch closer towards its crystal blue waters during my first visit and finally, most inappropriately, decided to strip down to my underwear and dive headfirst into the freezing cold ocean water.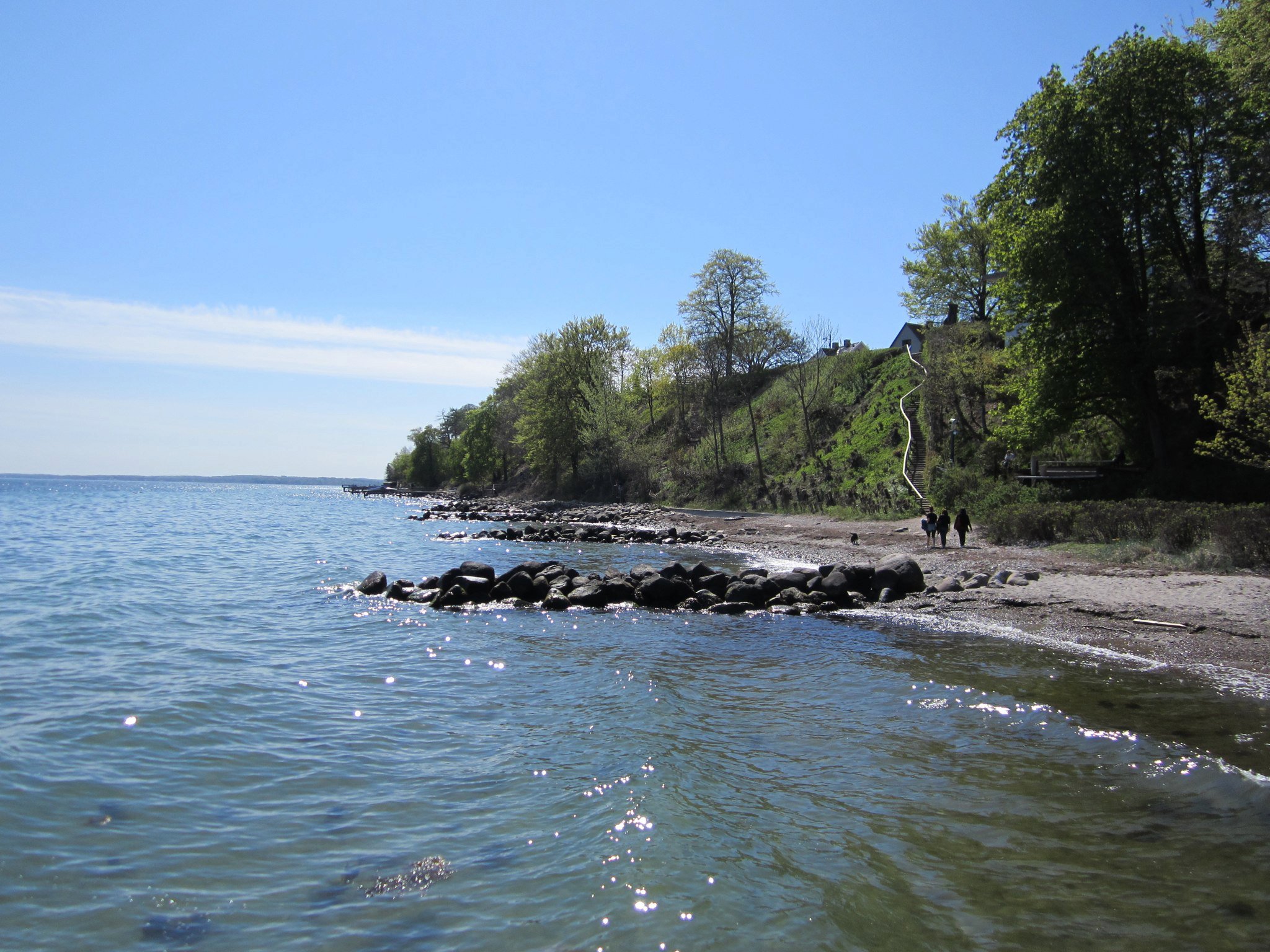 10. Birthday bliss in Tuscany. Effusive enthusiasts like myself are prone to superlatives, but one weekend literally earned the "Best Weekend of My Life" title. Three years ago to the day, I celebrated my birthday with 15 friends in Tuscany, where we'd rented a surprisingly affordable villa for the weekend. After strolling through the hillside at dusk, we'd return back to the house for home-cooked Tuscan meals, courtesy of locals. The pasta, wine, hearty laughs and stunning vistas all left an indelible mark on my memory. Now every birthday is measured against it: let's see how this one fares.
Popular in the Community