A heartwarming video of a 101-year-old Canadian woman has gone viral, reminding us all to embrace our inner child more often. Arman Foisy, of Lillooet, British Columbia, says he was driving with his centenarian mother through the snow when he stopped to turn around. "The door flies open and out steps mom," Foisy narrates in the video he shared on Facebook.
It was then he knew he should grab his video camera and start recording as his mother, Albina Foisy, took a moment to appreciate the snowfall. Clearly excited about the snow, she reached down for a handful without even wearing gloves.
"It's snowing quite a bit ... It's kinda fun to play in the snow!" a giggling Albina says, making a snowball.
"When you have a mother that's 101-years-old, it's a good idea to keep the camera nearby for those special moments. This is one of those," Foisy said.
The very special moment has already gotten over 1.5 million views on Facebook and dozens of comments from readers who have been touched by Albina's pure joy at playing in the snow.
"I hope I am fortune enough to live as long to enjoy the simple pleasures," one reader commented. "She reminds me to relax, enjoy life and to have faith," said another.
Just goes to show that we're all kids at heart.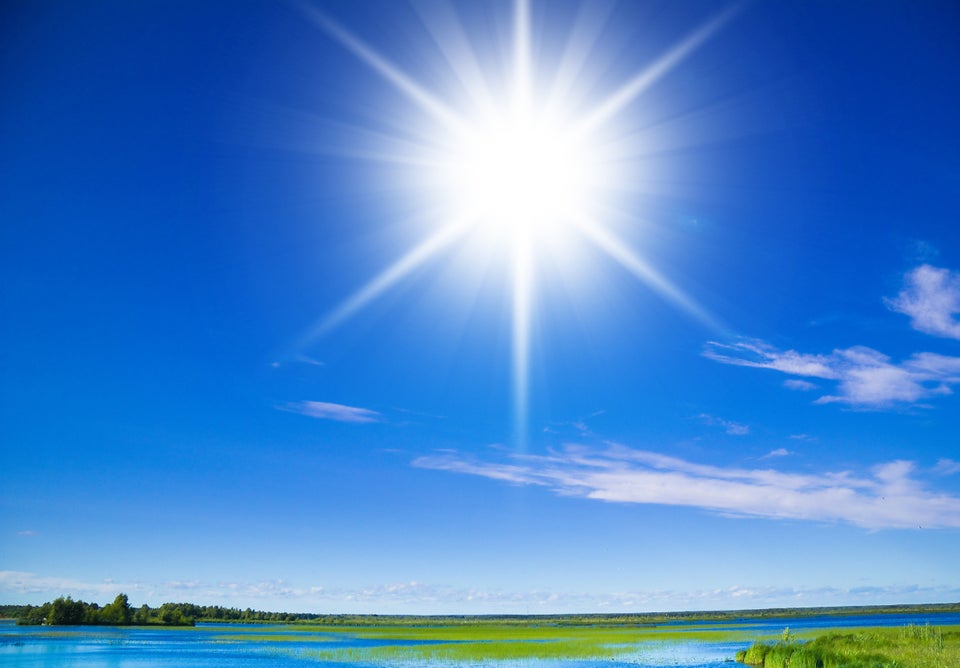 9 Ways To Fight The Winter Blues
Popular in the Community