Now, Wilson ― who was born in South Carolina to grandparents who were former slaves ― says she is as ready as ever to cast her vote in the state on election day.
"I never thought I would live to see a day like this," Wilson told WISTV.com. "I'm over a 100 years old!"
Wilson, who has a new ID and registration card, has had to overcome great obstacles over the years to secure her right to vote. However, she says she is ready for the "opportunity to say something" by heading to the polls and voting for those who risked their lives to earn the same right.
"We couldn't spell vote," Wilson said, reflecting back on the challenges black men and women faced growing up. "We didn't know what the word meant other that we had an opportunity to say something and cast a vote, praying as we go along that the vote could count to help us as a Negro race."
Wilson has witnessed many historical events over the years but she said Barack Obama's election to the presidency will always be moment she'll cherish forever. As for Tuesday's election, Wilson said she is ready to help make history again by voting for Hillary Clinton for president.
"I'm looking for her to be our first female president," she said. "I think it's an honor, a precious gift from God."
Correction: The WISTV video above misidentifies Wilson as a daughter of slaves. Per The State [link], she is the granddaughter of slaves, which was confirmed to HuffPost by a family friend. The article has been updated accordingly.
Before You Go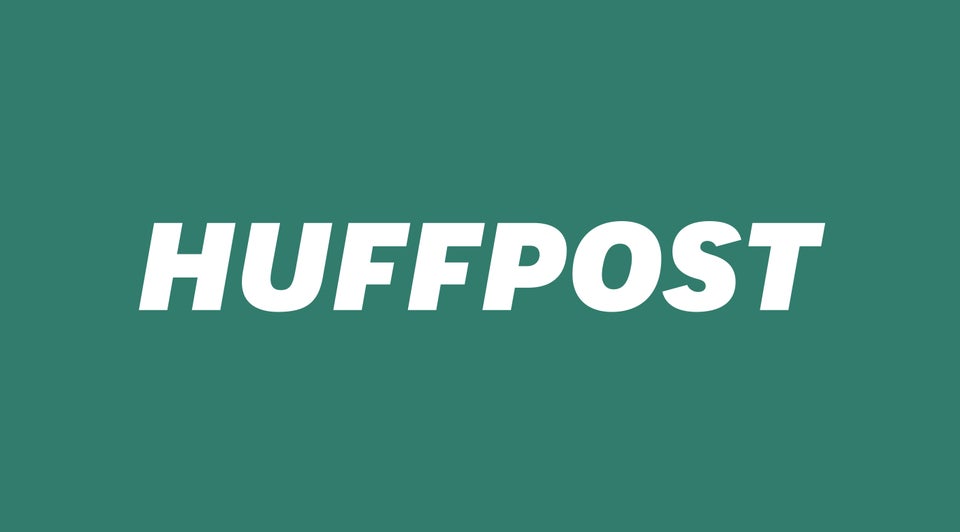 Donald Trump Is That Guy