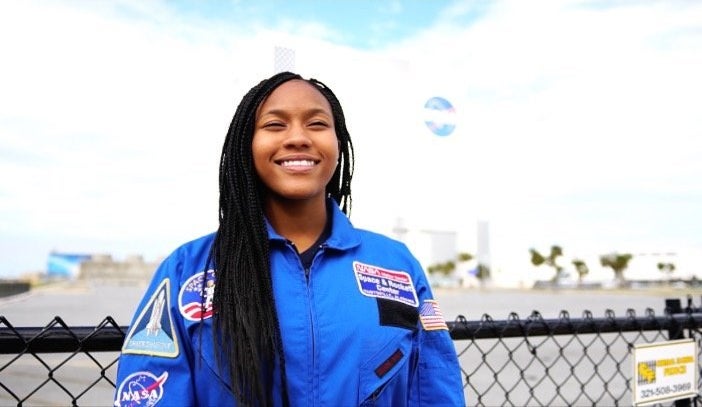 At only 13 years old, aspiring astronaut and devoted "Hidden Figures" fan Taylor Richardson is leading quite the philanthropic cause.
Earlier this week, Richardson was deemed GoFundMe's February "Hero of the Month" after raising $17,000 through the fundraising website for people throughout the nation to go see the hit movie. "Hidden Figures" is centered around three black women mathematicians who played a pivotal role in sending the first American into space.
"I hope [the movie] inspires them to know they can do anything they put their mind to," Richardson told The Huffington Post earlier this week.
Thus far, Richardson and her mother have given over 800 people the opportunity to attend a free screening of the movie (with snacks) and ― for a number of them ― receive the Hidden Figures book.
Richardson said her initial infatuation with "Hidden Figures" came after her regal experience attending The White House Hidden Figures in Space Exploration event in December where the movie was screened.
"It shows me that women, and especially African-American women, can do anything a guy can do and anything a white male can do," she said of the movie.
Richardson said her initiative to send people to free screenings initially targeted young girls, but she and her mother later decided to broaden the audience.
"We wanted to have other groups see not just what three black women did, but just to know [of our] contributions," Richardson's mother said.
While the two know the movie won't compel everyone to aspire towards having a career in space, like it has with Richardson, they hope that through the Hidden Figures books, kids will at least be able to develop a heightened interest in literacy, something Richardson has regularly been working towards in her community.
When she was nine years old, Richardson said she encountered a young boy at a hospital who didn't have easy access to books. After that, she decided to hold book drives in her hometown in his honor called "Taylor Takes Flight With A Book."
To date, Richardson has collected and donated over 5,000 books in Jacksonville and read to over 300 children.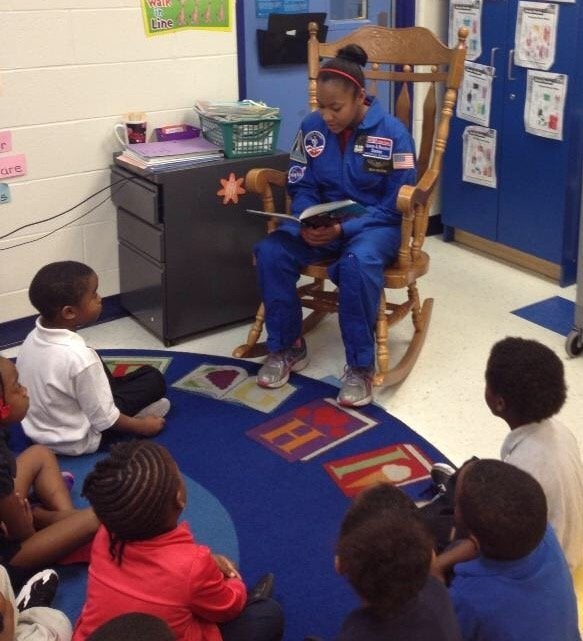 She's also worked on an anti-bullying campaign with the CEOs of Florida First Coast YMCA and Girl Scouts of Gateway Council.
But Richardson's philanthropic trajectory isn't what's made her mother most proud: it's her resilience.
"I tell people all the time: what makes me most proud of Taylor is not what you hear and all these success stories, but how she handles her failures," her mother told HuffPost.
But the persevering spirit of Richardson ― who was bullied, held back in the second grade and once struggled with literacy ― can best captured in the way she turned around her ADHD diagnosis.
"She calls ADHD: Abundantly Different Happily Divine," her mother said. "I hope I live to see her go Mars."
Before You Go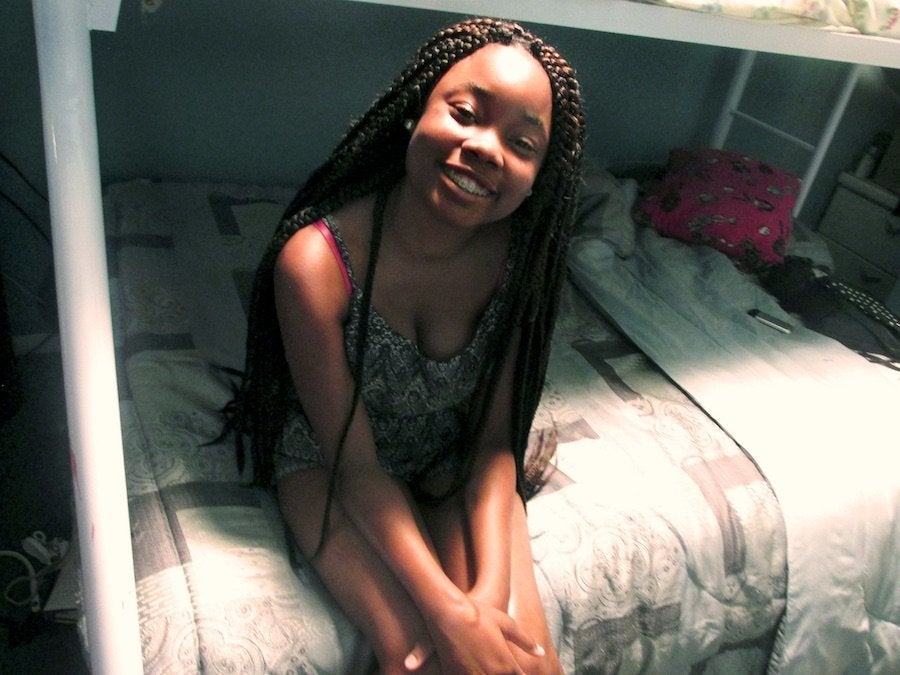 Black Girl Photo Project