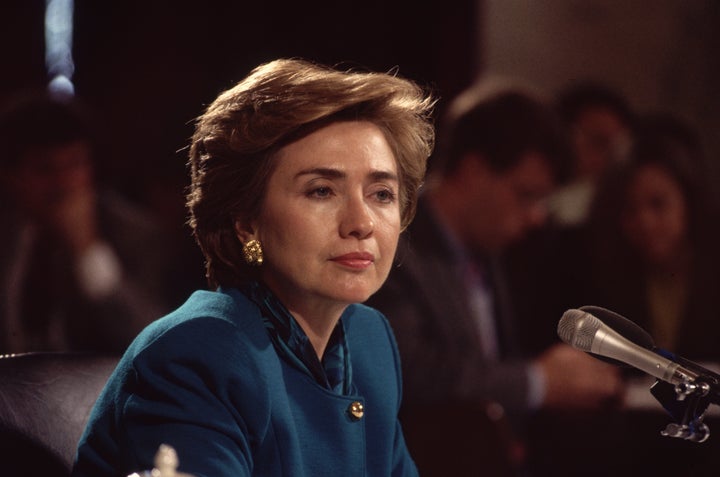 In April 1993, then-First Lady Hillary Rodham Clinton opened up about her faith journey in an interview with The Washington Post. What ensued was a deeply personal conversation about the spiritual influences that have guided Clinton throughout her life.
The interview, republished by The Washington Post on Monday, serves as an important reminder of the candidate's religious foundations ― especially given recent claims that Clinton has waged a "war on religious Americans."
"I've tried to lead an integrated life and so the spiritual, the emotional, the psychological, and physical, and all of that ― I'm not there, I don't want to mislead you. But I'm trying very hard to have that be the primary purpose of my life," Clinton told journalist Martha Sherrill.
The two discussed Clinton's religious upbringing and particularly the important youth pastor who helped her hone her inner spiritual landscape.
"The church I grew up in was very child-oriented, very supportive of kids in their early years as they tried to find their way through faith, not in a dogmatic way, but in a real open way in which anything could be discussed," Clinton said. "No question was out of bounds. And I think that gave me a grounding in my faith that has sustained me."
Clinton ― and many of her family members past and present ― is Methodist and inherited her faith from her father. As a teenager, Clinton received guidance from her youth minister, Don Jones, who helped her see religion as a vehicle for social change.
"He gave a sense of social mission and personal commitment to faith that I found very unifying," she said.
Even after Jones left the Illinois community where Clinton and her family worshipped, the two stayed in contact for decades to come. When Jones died in 2009, Clinton commented that the former youth minister had "helped guide me on a spiritual and political journey of over 40 years."
"The spiritual part of my life is a very important element to me in defining who I am and what I care about.""
Sherrill noted that Jones had once described Clinton as someone who would be embarrassed to find herself in a leadership position.
"I think that's an interesting thing for him to say," Clinton responded. "I don't have any personal desire to be in any particular position. That has never been my goal. I have a burning desire to do what I can to try to make the world around me, kind of going out in concentric circles maybe, better for everybody."
Despite Clinton's frequent discussion of her Methodist faith, the candidate has struggled to gain the support of Protestant Americans. An October survey by Public Religion Research Institute found that white mainline Protestant voters are equally split between Clinton and Donald Trump. Nearly two-thirds of white evangelicals favor Trump.
When critics accuse Clinton of being anti-religion, they fail to acknowledge the fact that religion is fundamental to who she is.
"The spiritual part of my life is a very important element to me in defining who I am and what I care about," Clinton told The Washington Post in 1993. "It's a real benchmark, I mean, when I disappoint myself because of the way that I have treated somebody, or behaved, it's against a backdrop of believing that, you know, there's some effort I should make to try to be better than that, and it's something very personal with me."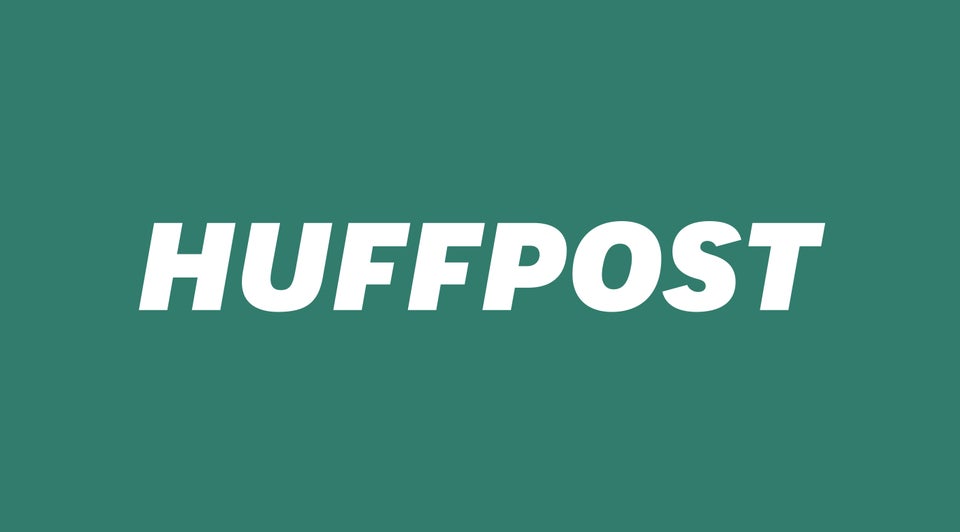 Hillary Clinton Was Every Woman