Prepare yourself: You're going to want one of these in every single color.
We've been in love with E.L.F. cosmetics for awhile. Their products are great quality and often cost even less than our favorite drugstore makeup.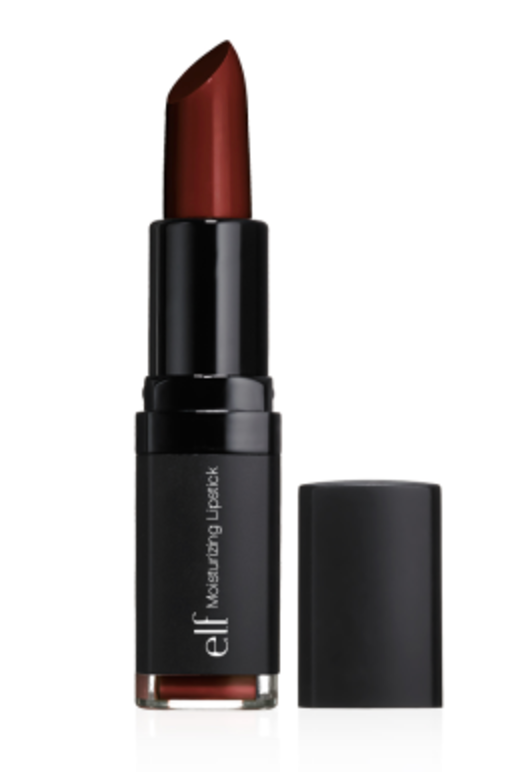 Everyday lipstick users like us had no idea these babies had a trap door, and apparently Twitter didn't either. Twitter user @spoopykitten discovered the twist-off sample and, in her incredulousness, tweeted out what she thought she found:
In no time, other tweeters started responding with their own shock at the find.
This wasn't the only mind-blowing moment with this Twitter conversation. Twitter user @radicalkatelyn also pointed out that E.L.F's matte lip pencils have a twist-off bottom that acts as a sharpener.
Oh man, keep the surprises comin', E.L.F. You guys are great.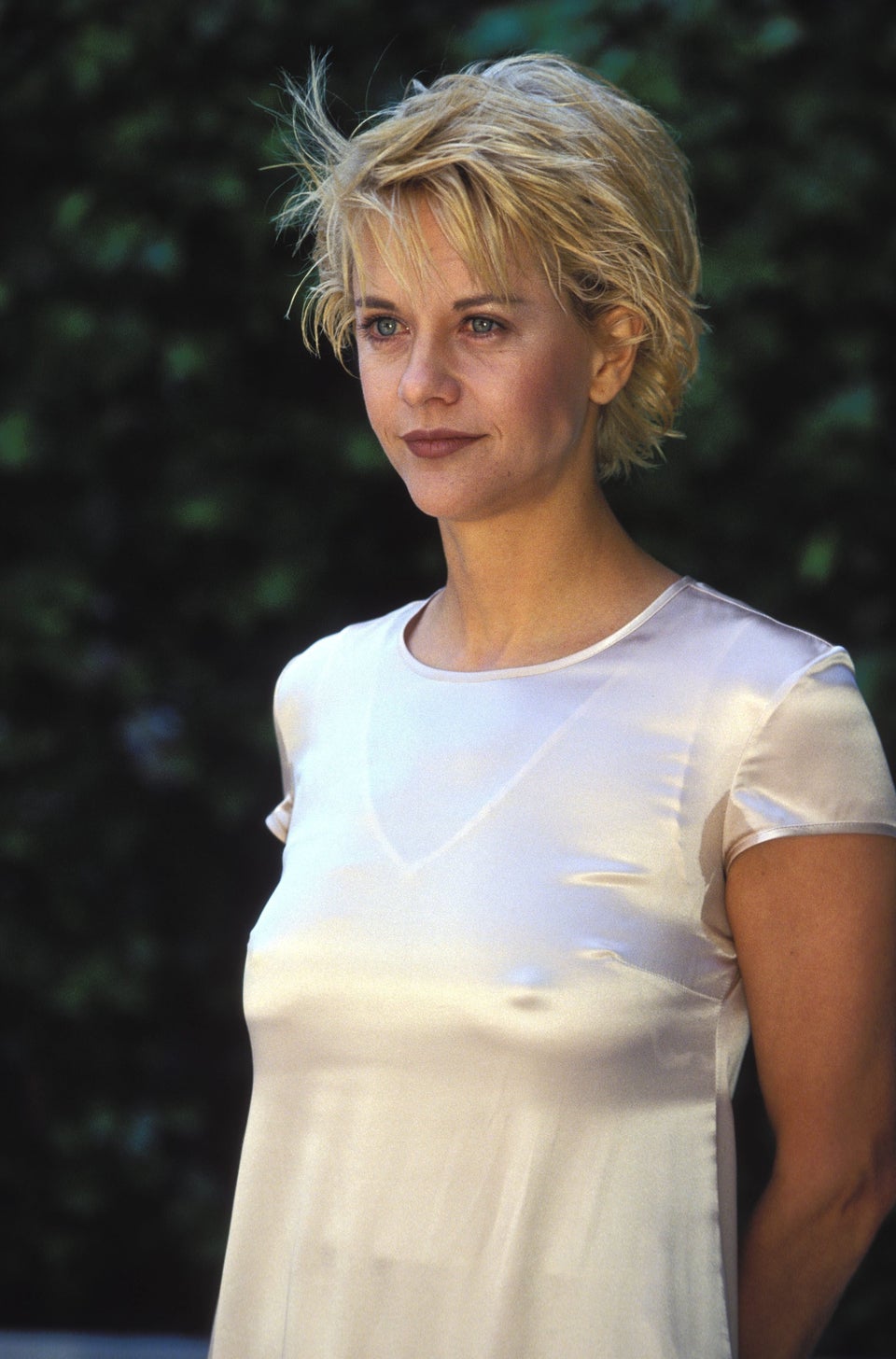 Celebrity Trend: '90s Dark Lipstick