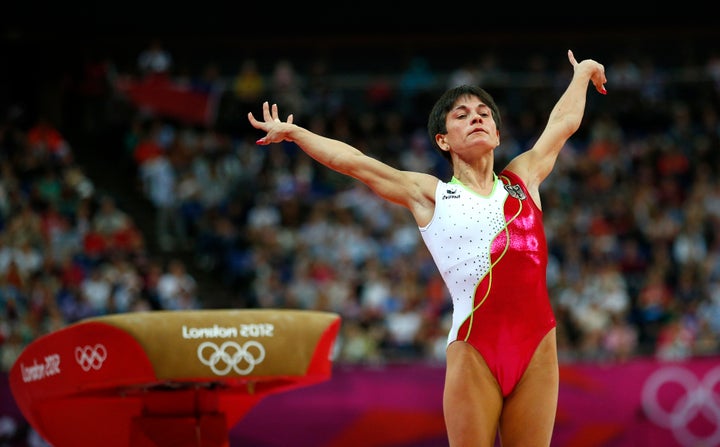 The 41-year-old, representing Uzbekistan, is making history this year in Rio as the oldest female Olympic gymnast in history. She also happens to be the mother of a teenaged son.
Chusovitina's accomplishments are even more remarkable considering those she'll be competing against ― she's almost double the age of the oldest member of the US Olympic team, 22-year-old Aly Raisman, and she's only one of a handful of women to compete in international games after giving birth.
"I know I can still do more," she told the BBC. "When I was younger, I was quicker and I ran and never got tired....Now I train more with my head."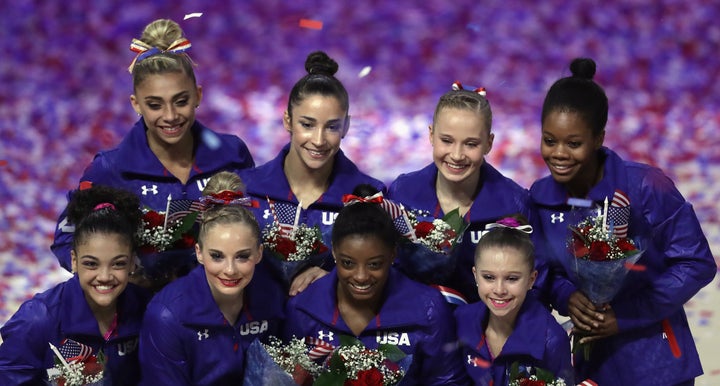 Chusovitina's Olympic career began in the 1992 Barcelona games, and she gave birth to her son in 1999. In 2002, her son was diagnosed with leukemia ― but by 2008, she'd taken home a silver medal at the Beijing Olympics and her son was declared cancer-free.
Despite almost retiring a handful of times, she has returned to compete in all of the Olympic games proceeding 1992. In previous games she has represented Germany, but having been born in the ancient Silk Road city of Bukhara, Chusovitina told the BBC that this year, "I have only one dream...it is to win a medal for my home country, Uzbekistan."
We can't wait to see what this shero does in Rio.
For more Olympics coverage:
Related
Before You Go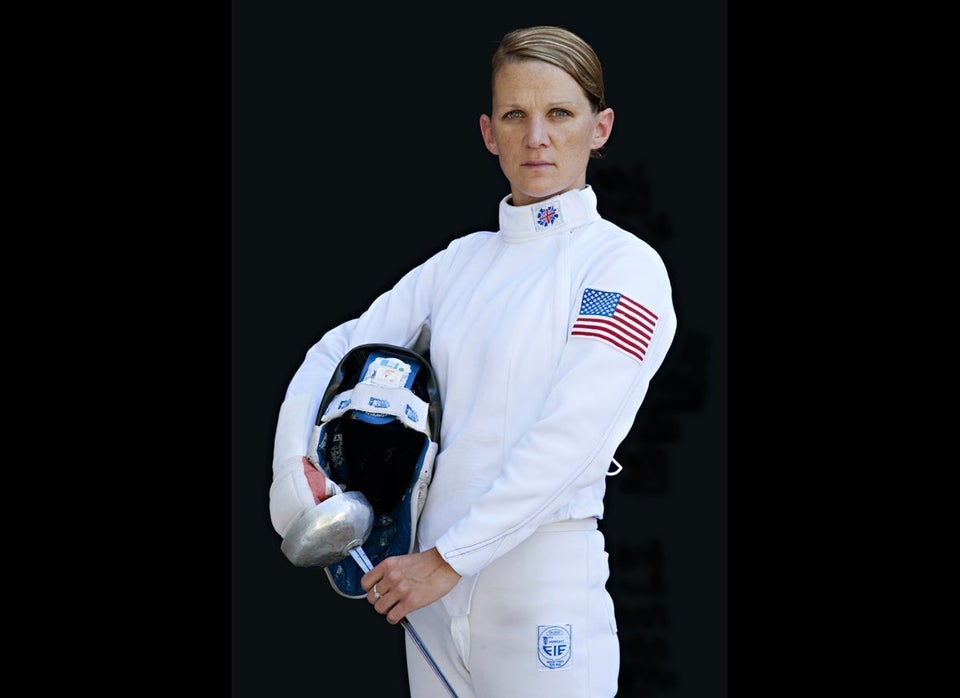 Olympic Moms