A Michigan courtroom looked more like a Disney theme park after a few magical visitors stopped by a girl's adoption hearing.
According to ABC News, Sarah and Jim Koning had been the foster parents to a girl named Danielle since March 2014 until they officially adopted the now 5-year-old on June 8 in Grand Rapids, Michigan. At the adoption finalization hearing, Danielle got the perfect surprise. The magic began after the judge brought up Danielle's love for Disney princesses and then removed her robe to reveal she had dressed up like Snow White for the hearing. Then, she invited a few other guests to join Danielle in the courtroom. That's when Ariel, Cinderella, Elsa and more walked in.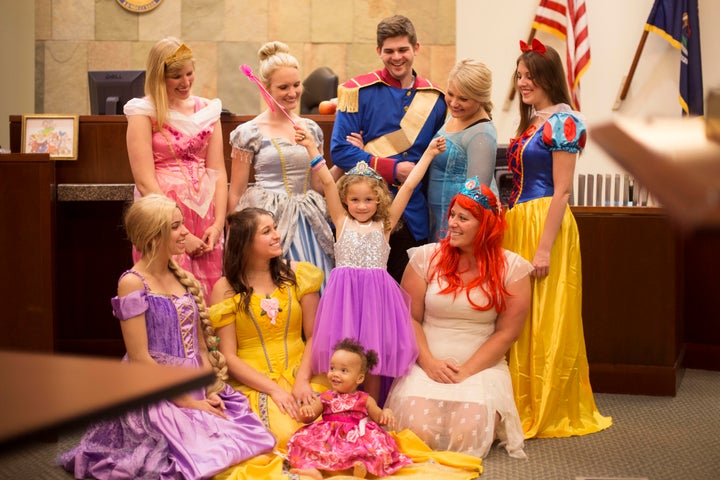 The idea started when Danielle's case worker asked a co-worker to dress like Cinderella for the hearing. Once other people in the office heard about the plan, they wanted to join in on the fun. Danielle's face lit up upon their arrival, and after the hearing, she posed for photos with the princesses (and one prince!).
Watch the video from Samaritas below.
In an interview with WZZM, Danielle also gave her adoption finalization hearing her seal of approval.
"It was a lot of fun and it made me happy," she said. "And I was happy to see princesses because it was a 'princess day' for me."
Check out more photos from Danielle's hearing with her family and Disney princess friends below.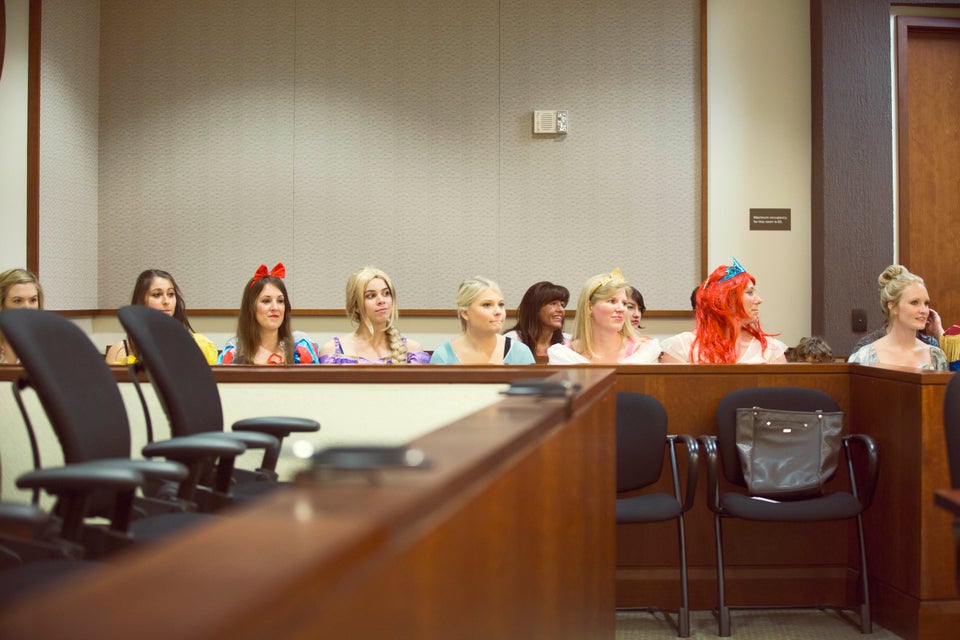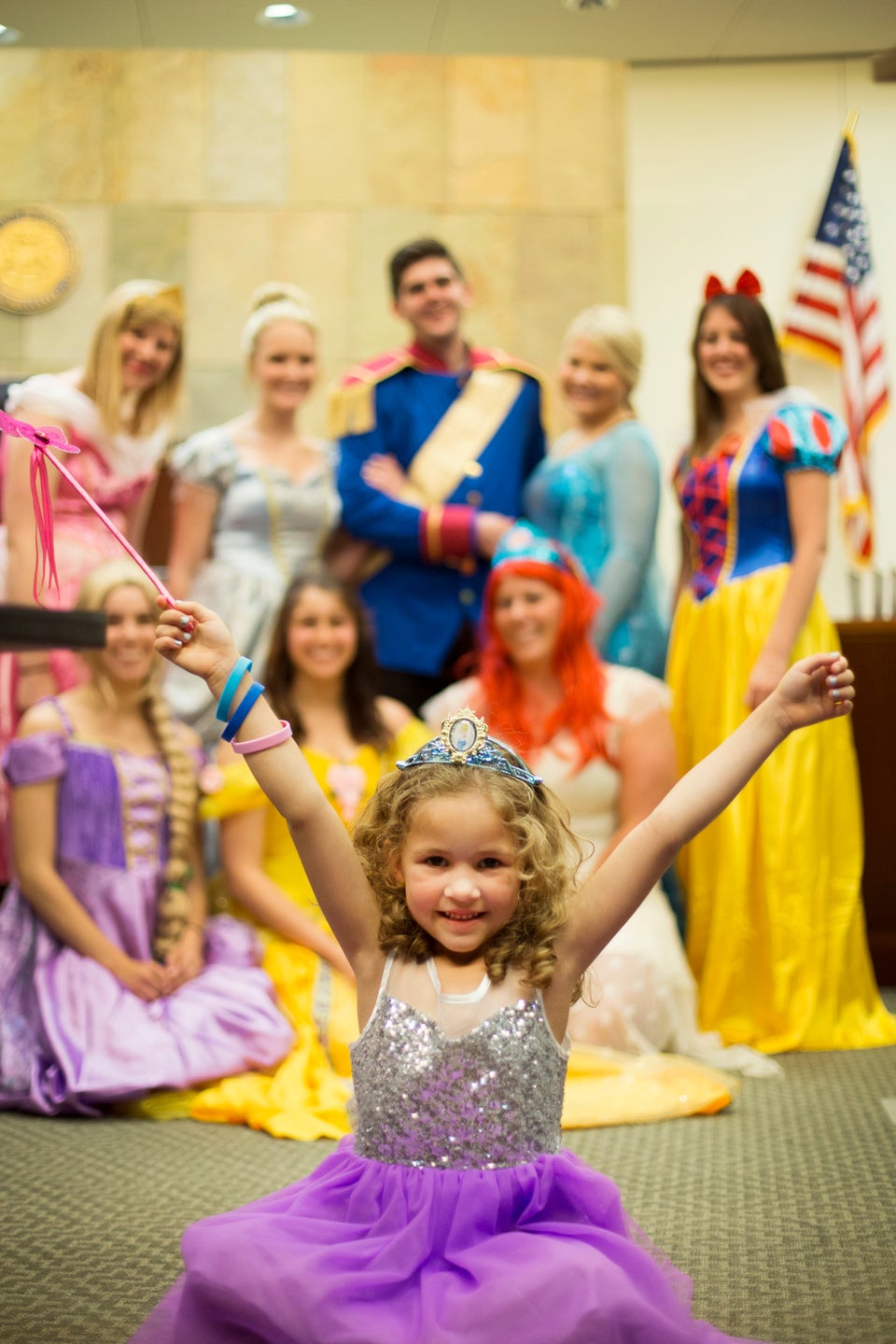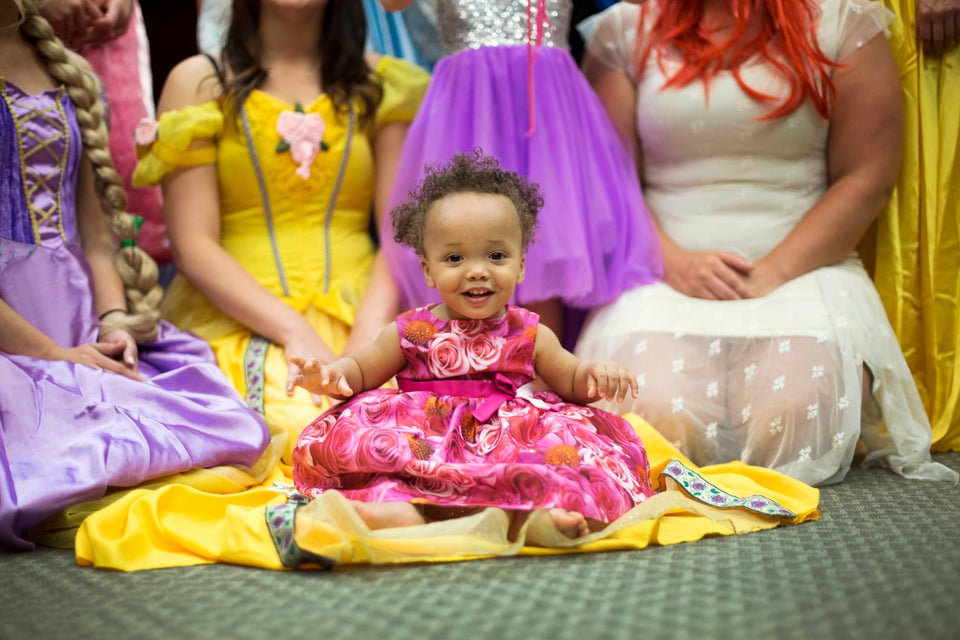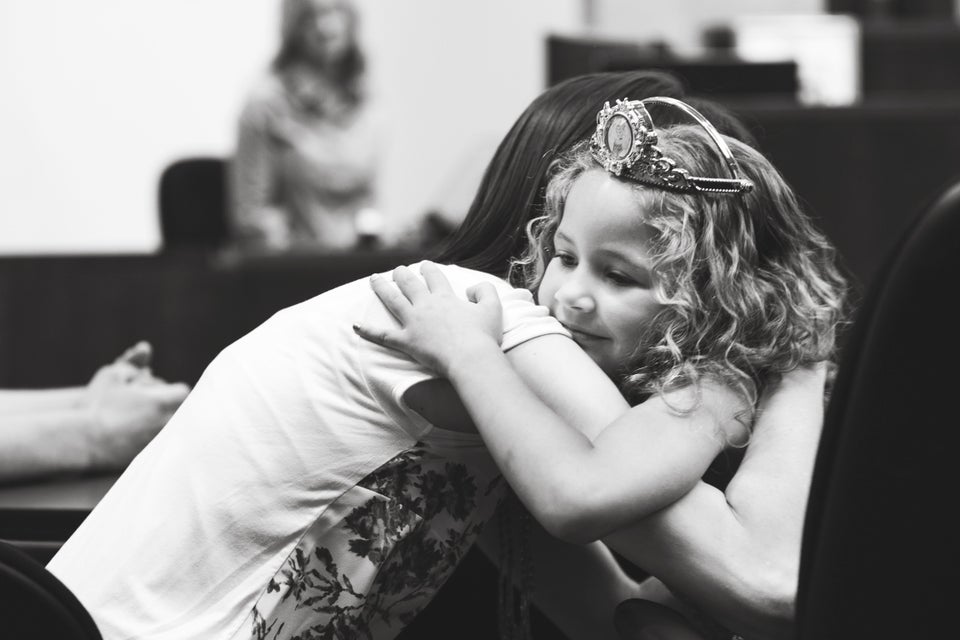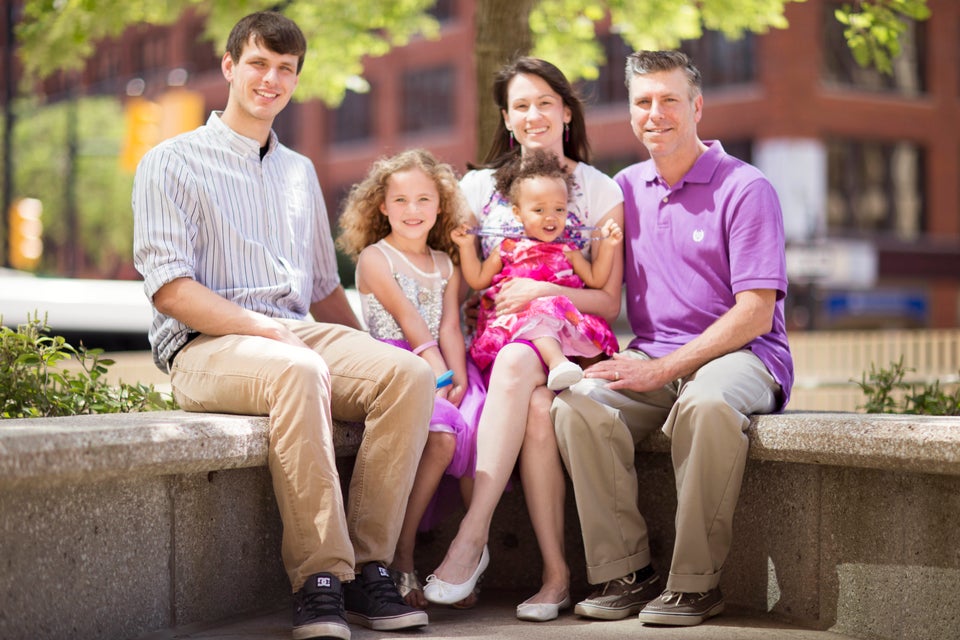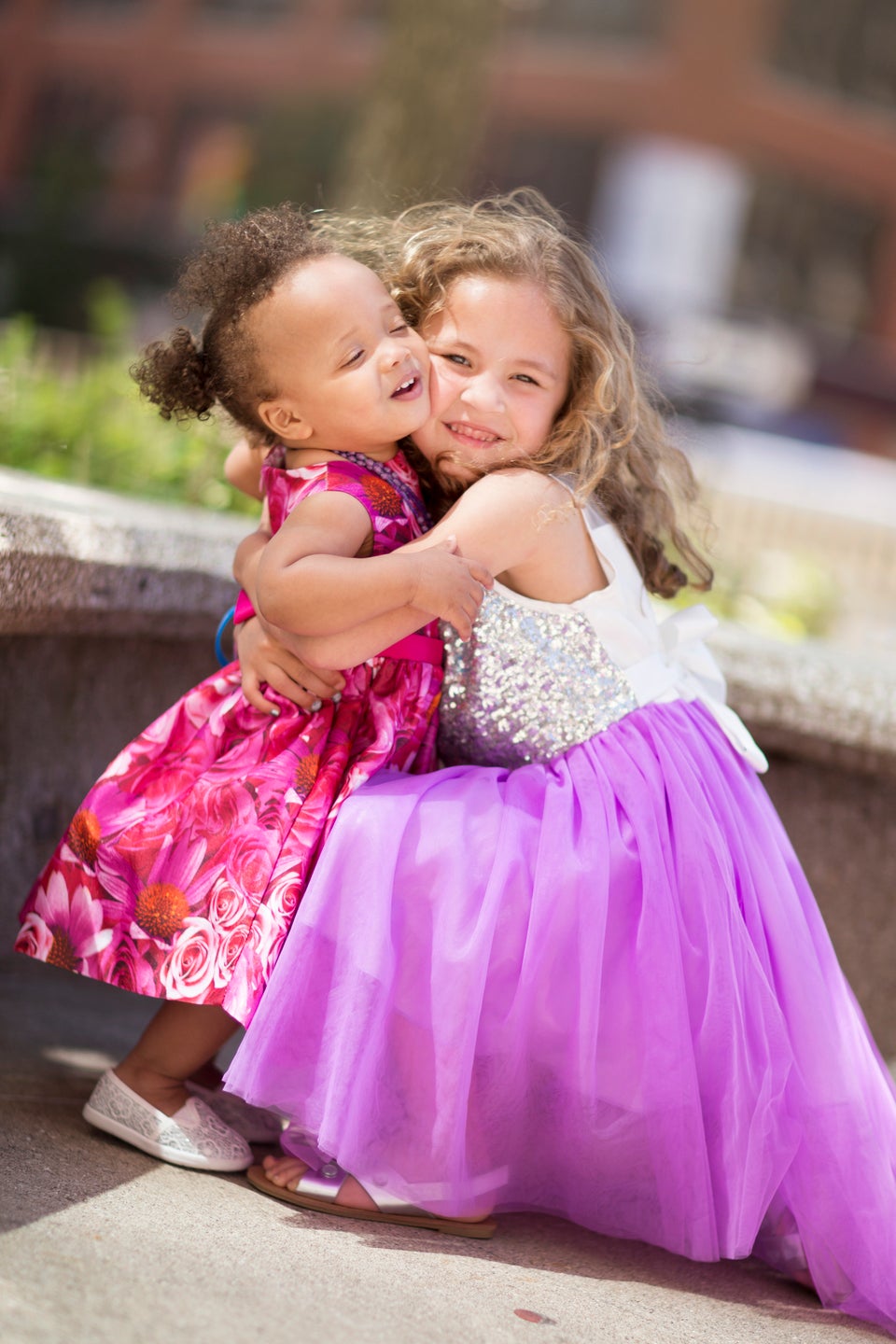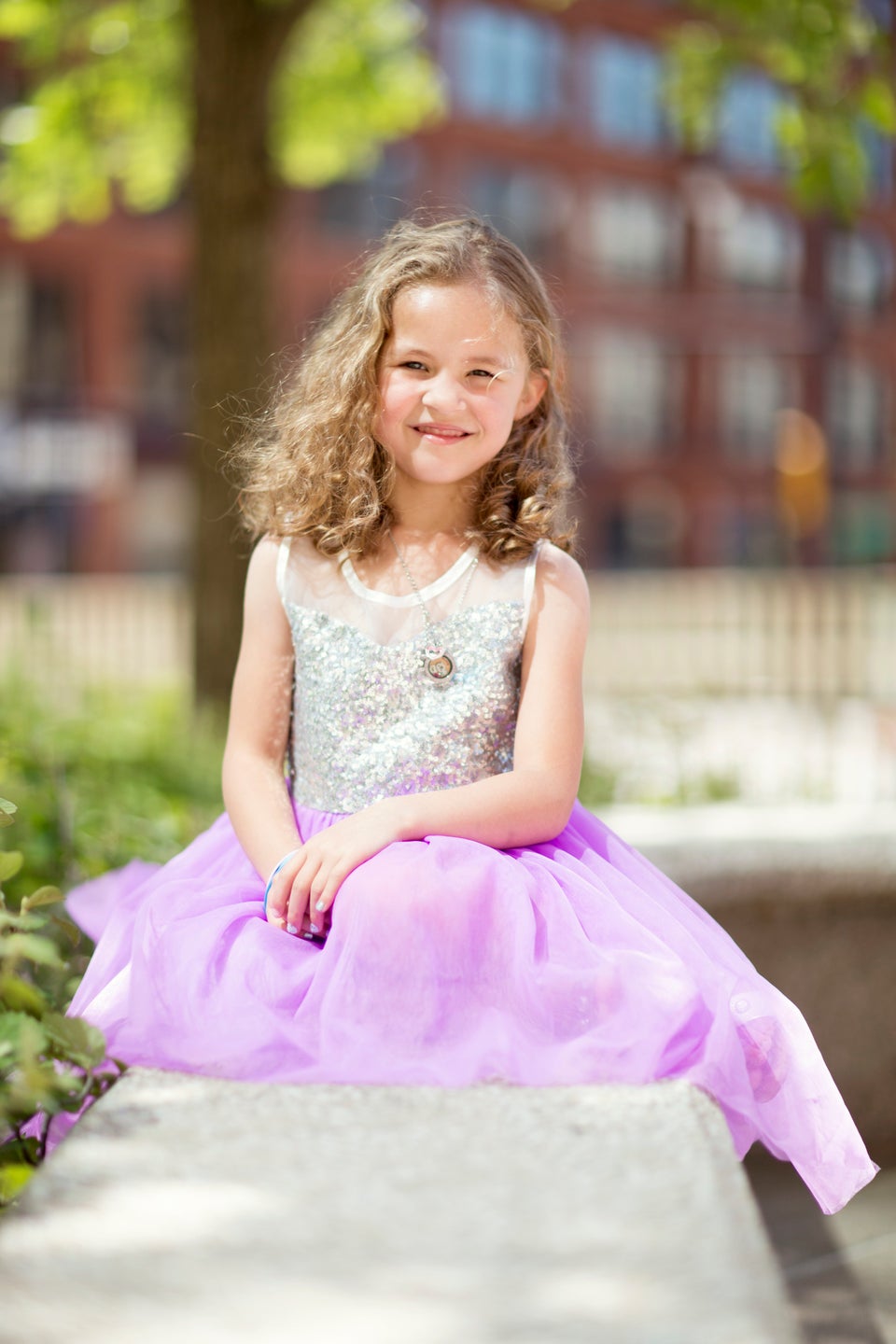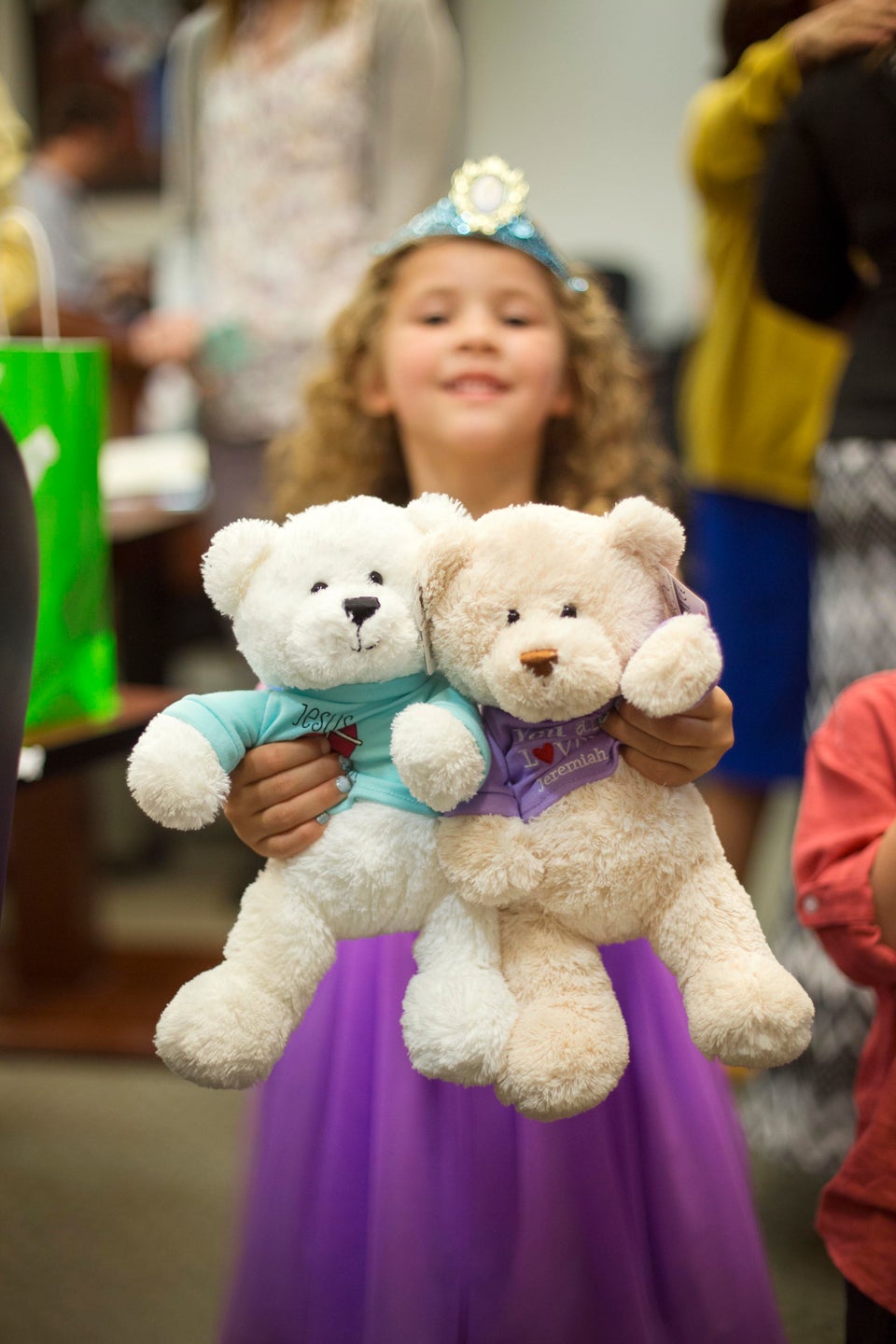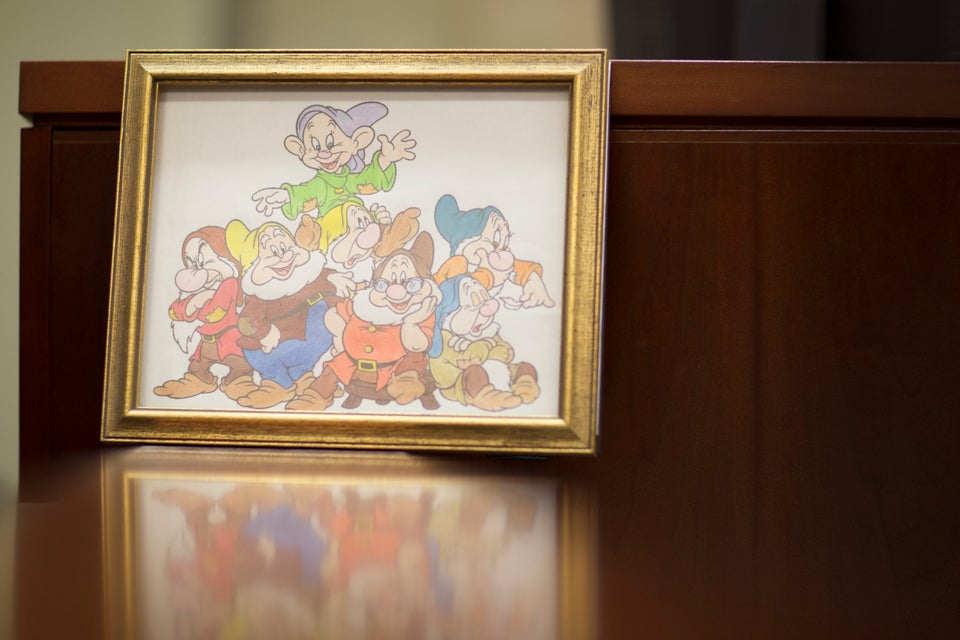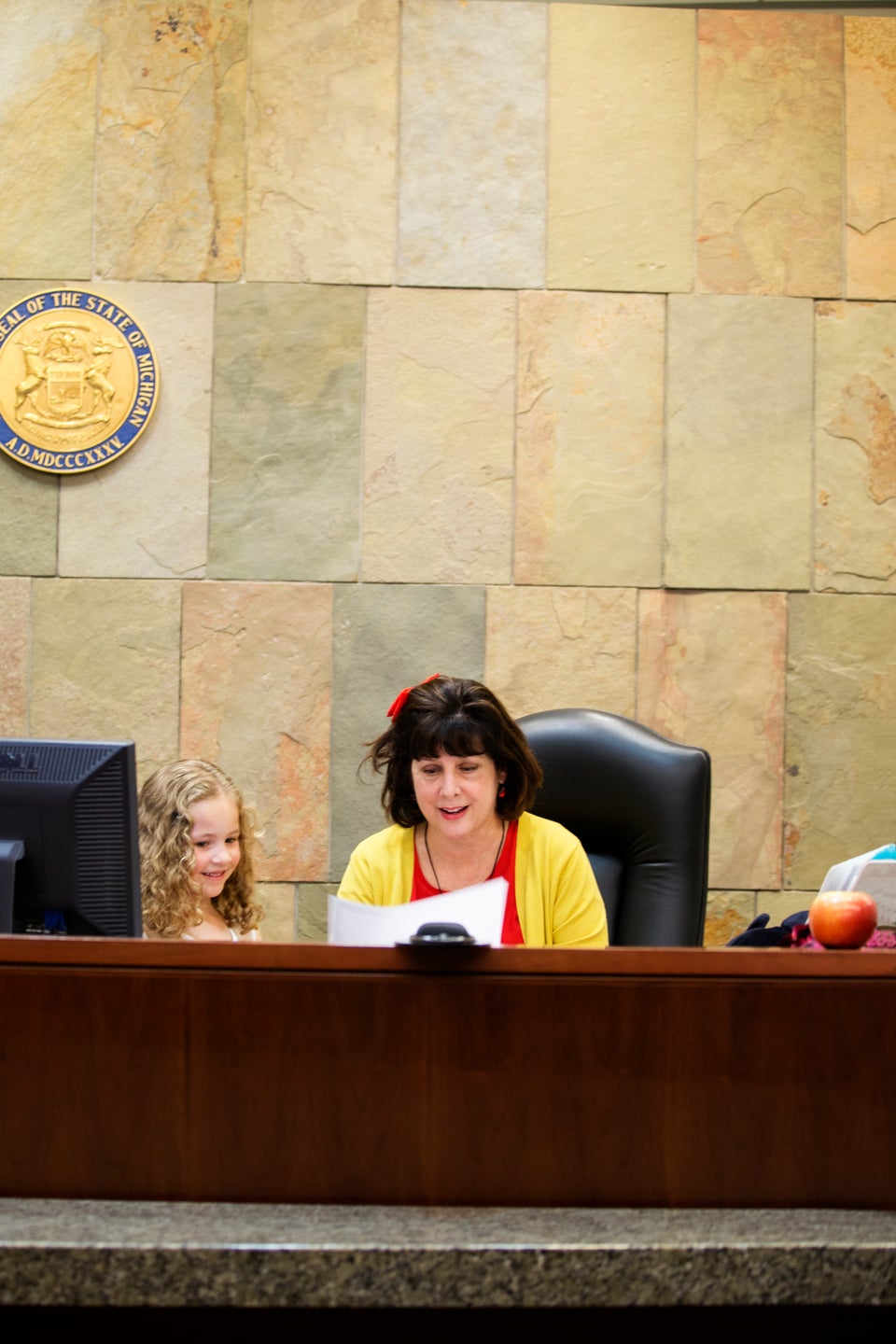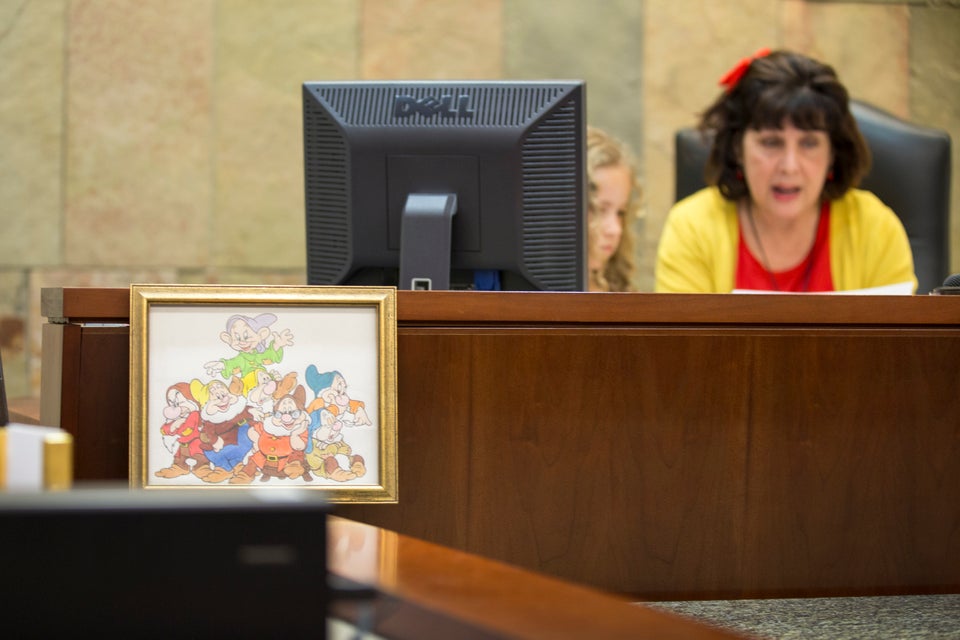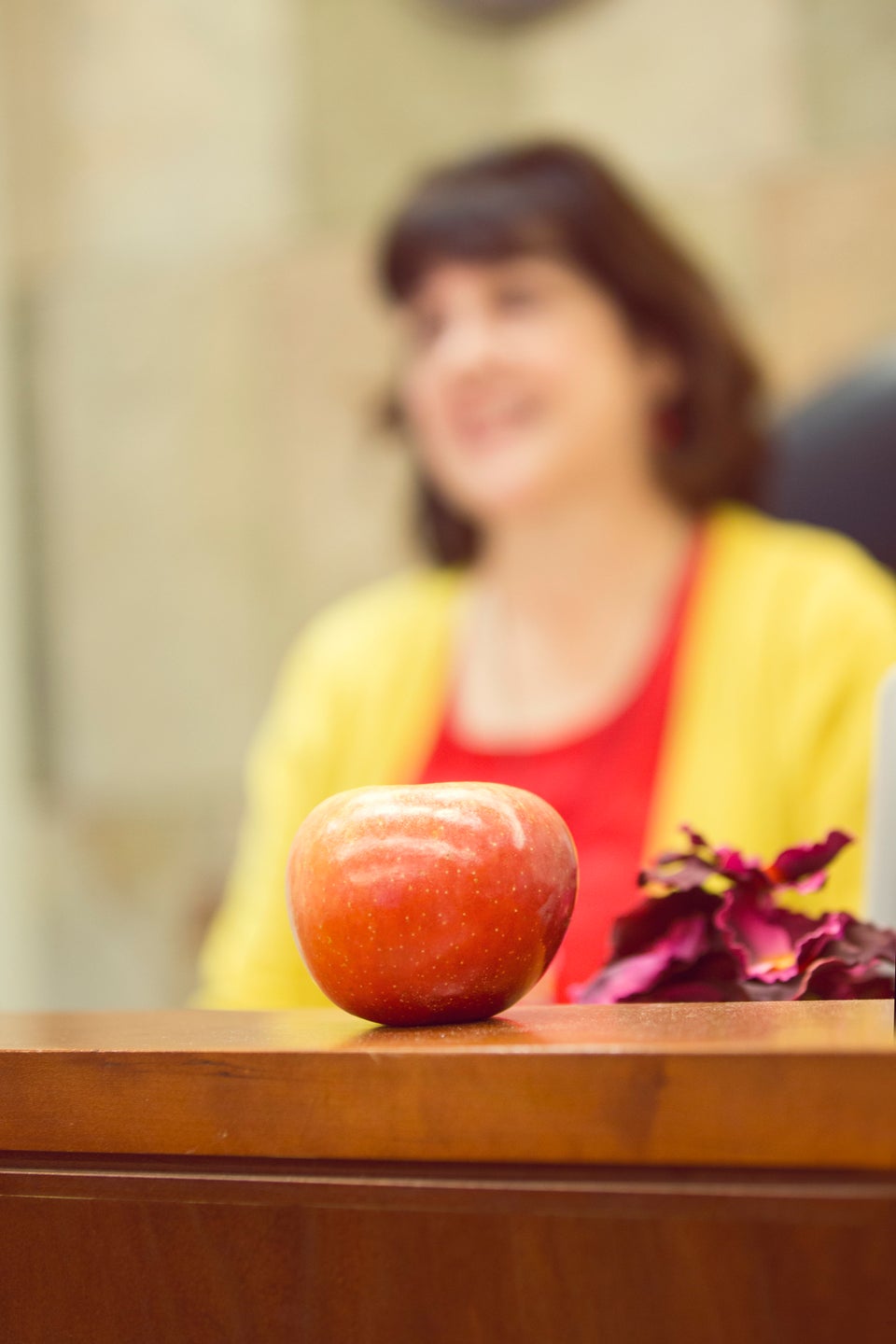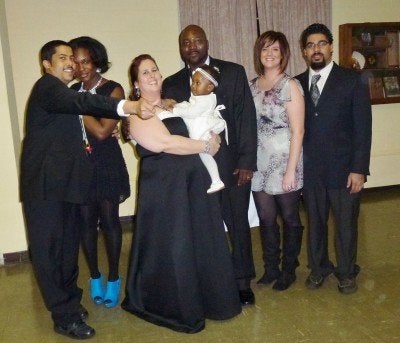 Adoption Portraits
Related