Parents, if you leave an iPad or any video recording device around the house unattended, be prepared for an impromptu music video.
Mom Amy Kaplan Johnson shared a video on Facebook in November of her daughters Jordyn, 5, and Sydney, 1, doing the "Whip/Nae Nae" dance on her iPad.
Johnson noted that she was in the room next door folding laundry when it all went down.
"I could hear them having fun in the room next door I just didn't know they were making this video," she commented on YouTube.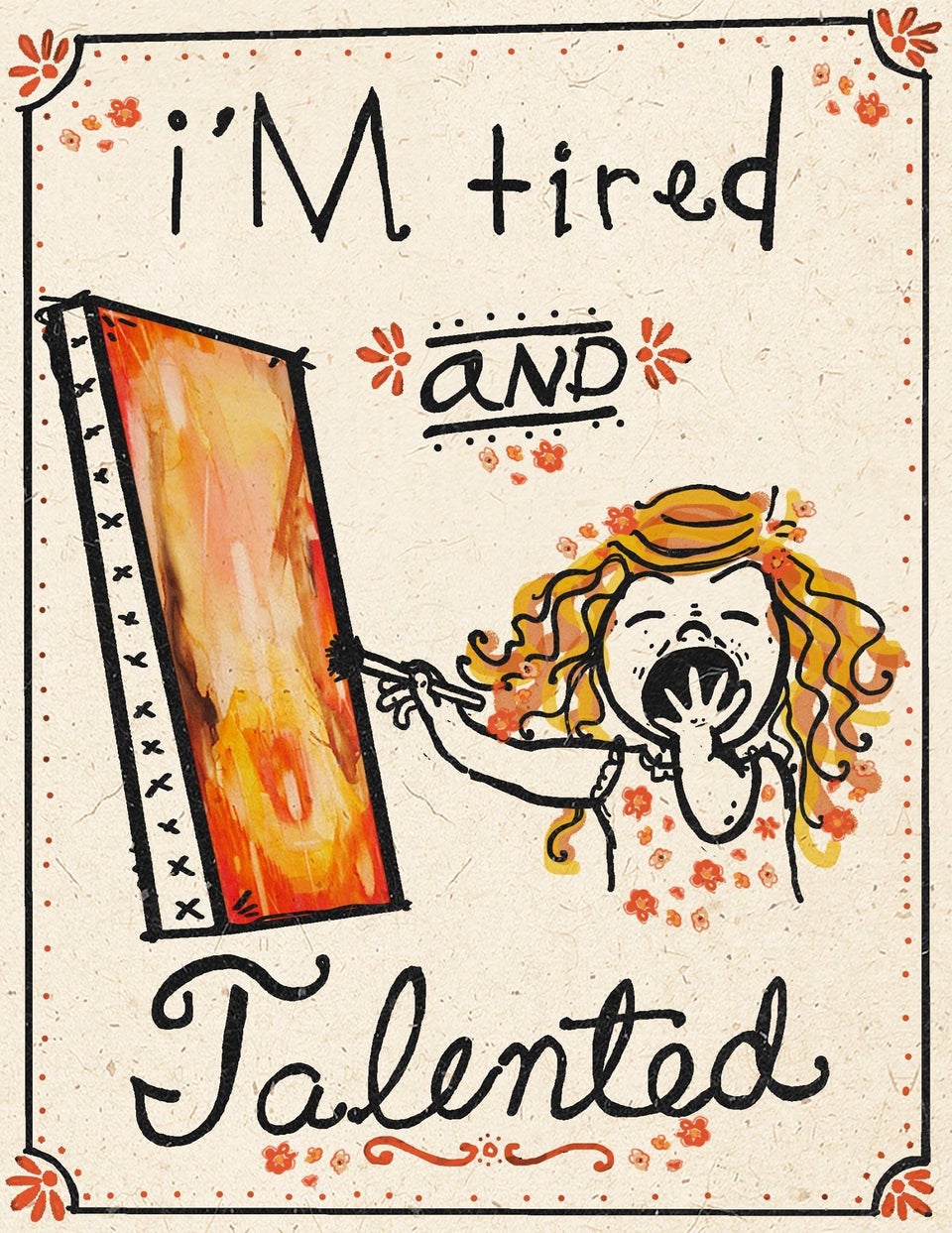 Dad Illustrates Kids' Hilarious Quotes