Warning: This post contains erotic imagery and may not be suitable for work environments.
When Texas native Julie H. was about to turn 50, she began posting provocative images of herself on DeviantArt, an online community for artists, following a great personal tragedy ― one that she doesn't wish to share with the world.
"I posted my images initially [in 2010] as a dare to myself ― again, an affirmation of existence," says the now 56-year-old model.
But it wasn't until July 2012 when Julie uploaded the photo above of her holding up a black bra on Tumblr that she became something of an online celebrity.
"The 'senior ink' image caught fire in a random way that still confuses and overwhelms me," she said. "It went from 25 notes to 2,500 notes in a matter of hours. And then 25,000 in a day."
On Tumblr, a post picks up a note when it is either liked or reblogged by another user.
"I think it plateaued at around 45,000 but by then the image was already purloined," she said. "But that began to grow my audience, too."
Today, Julie ― whose moniker is Burning Lotus ― has 92,000 followers on Tumblr.
"I simply see the human body as an amazing machine with many moving parts. And parts is parts. Society assigns value and stigma on what is acceptable and what isn't," said the Austin, Texas, resident. She adds that she's "tone deaf" when it comes to so-called societal norms.
When asked why she goes by the name Burning Lotus, she describes the lotus as a symbol of hope and rebirth, and adds that it represents the power to be whoever you want to be.
"From the muck rises great beauty. Delicate tenacity. The art is a reminder to me that I can and will overcome, rise again, burn on."
To learn more about Julie's evolution ― and to see more of her photos ― scroll through the images below.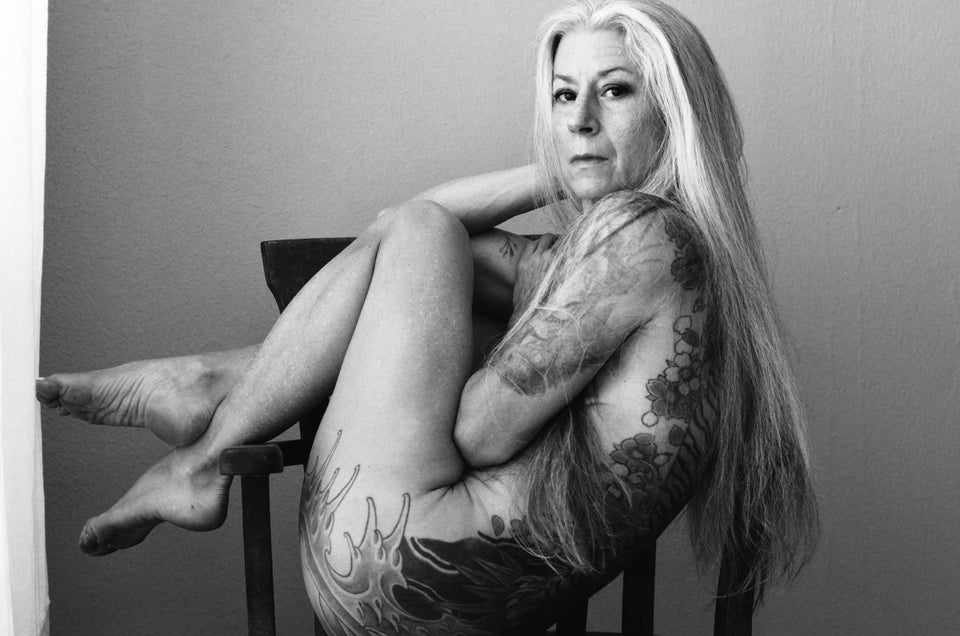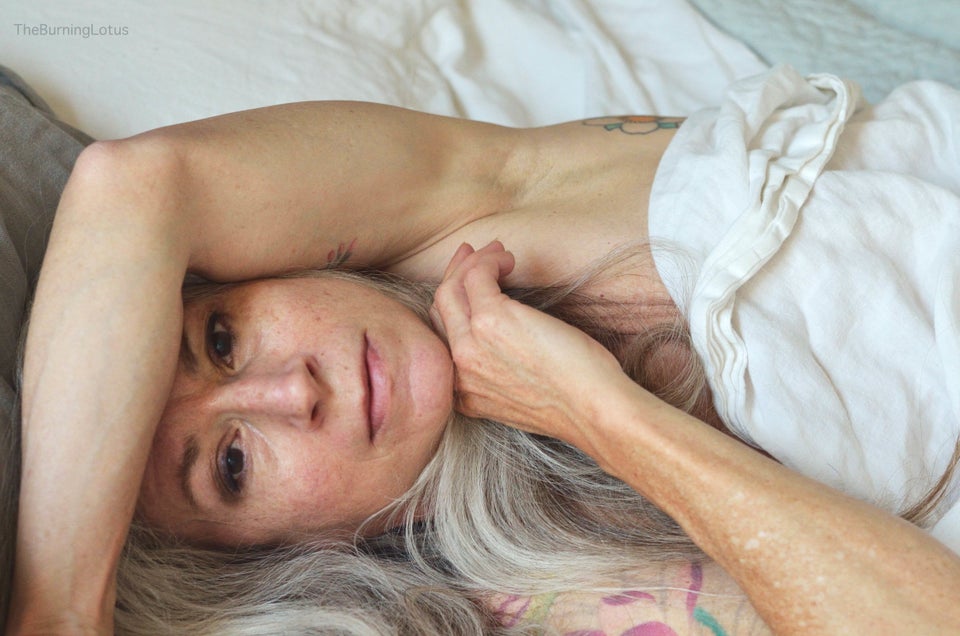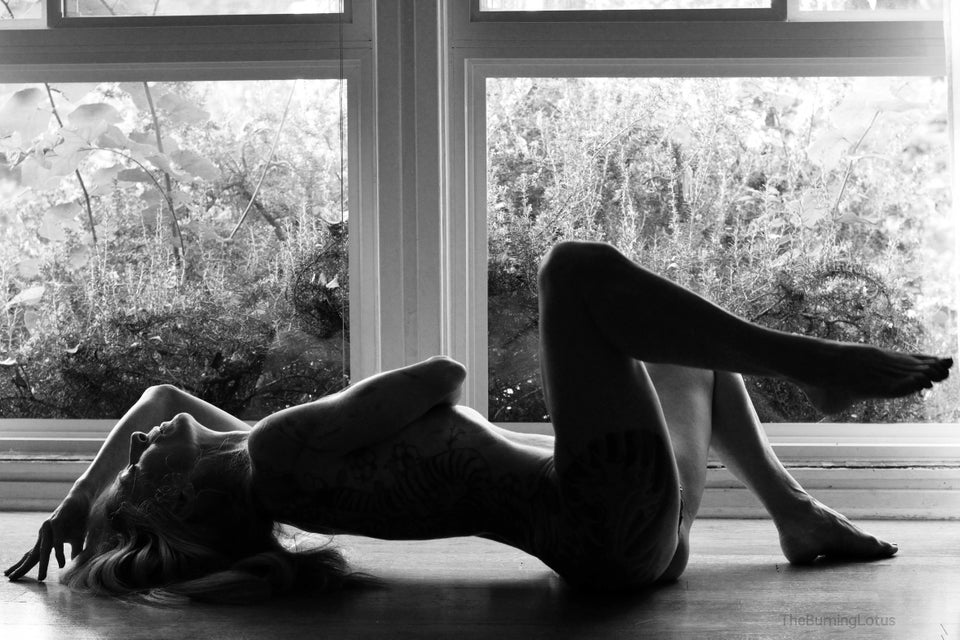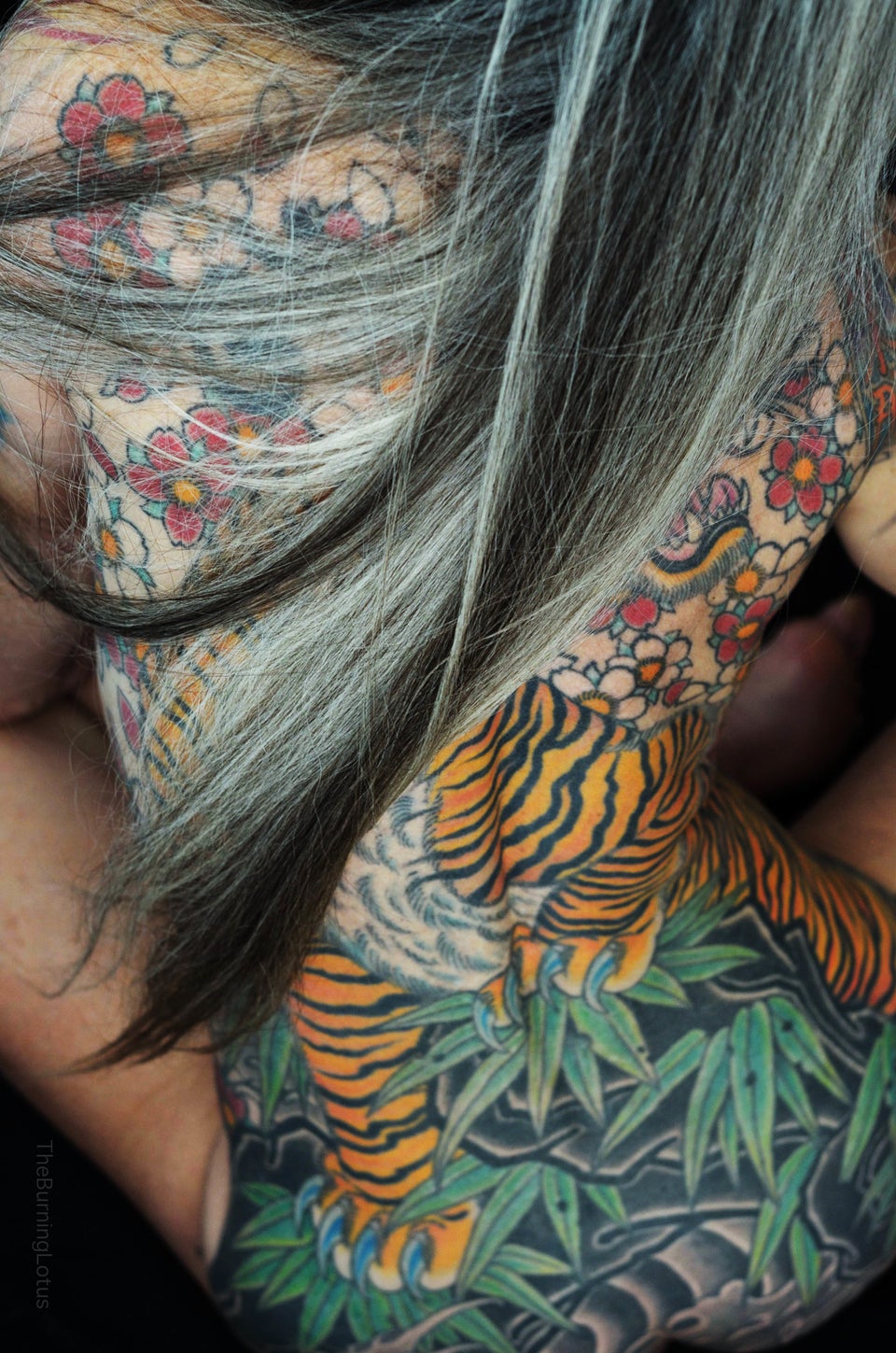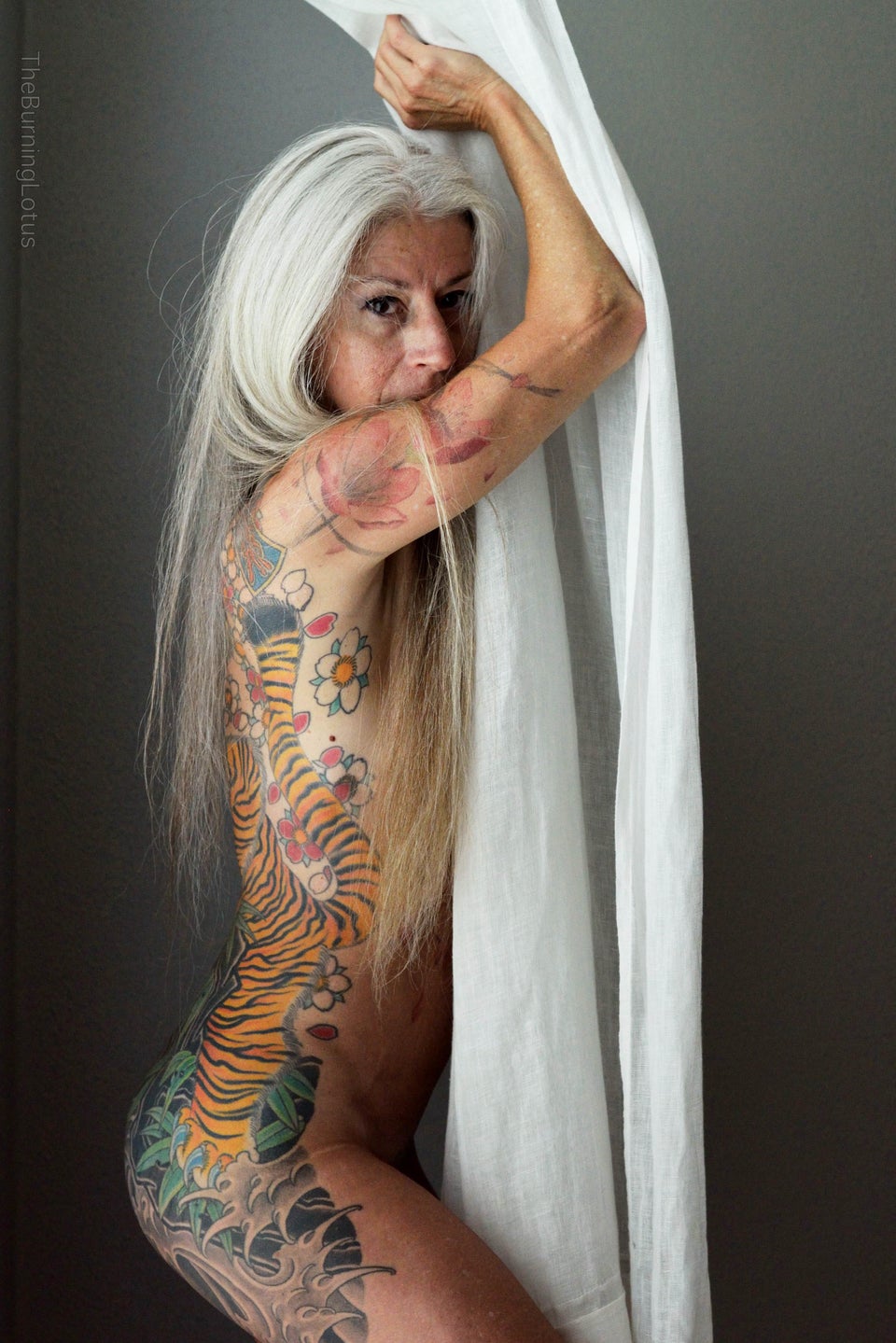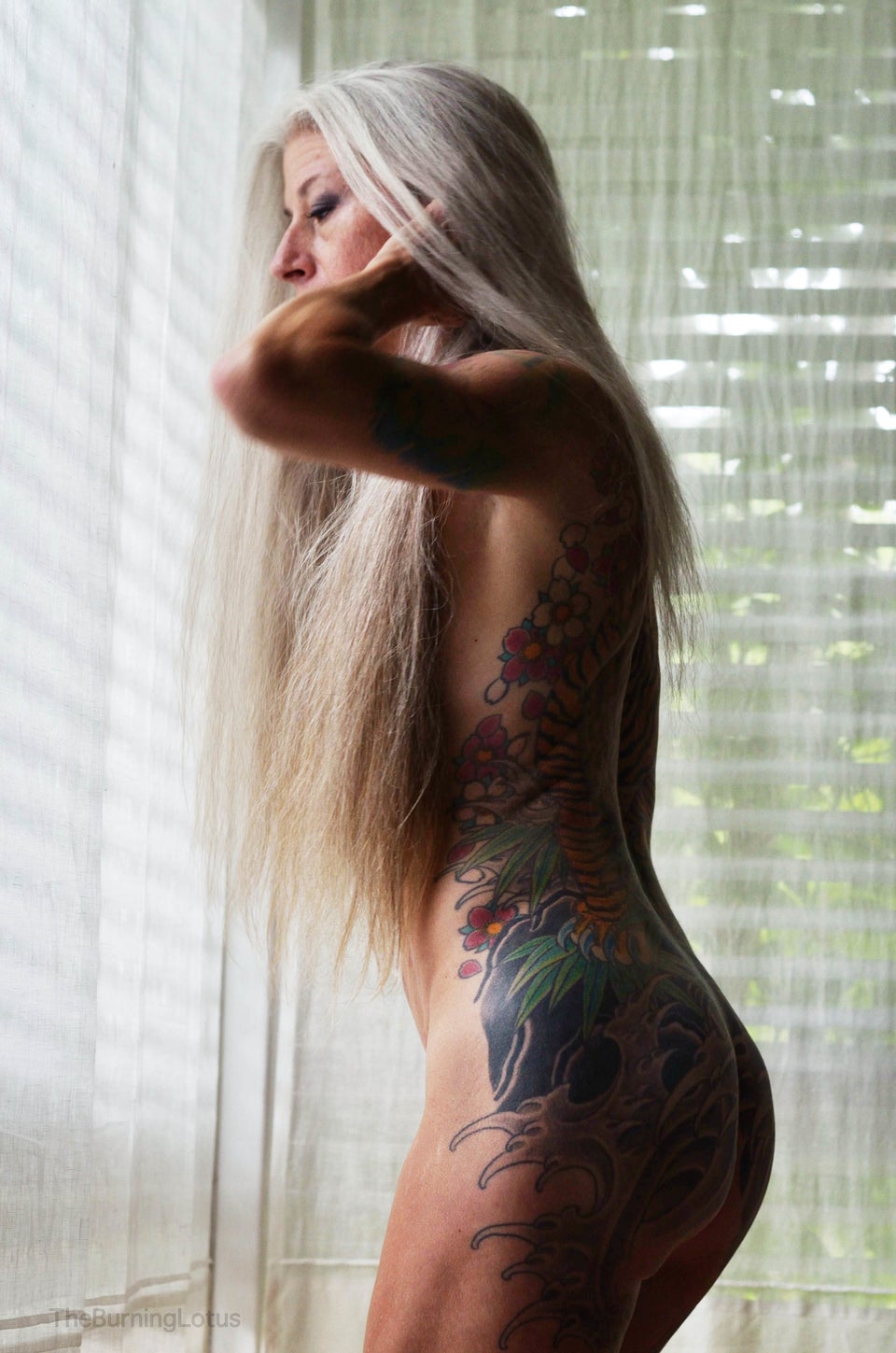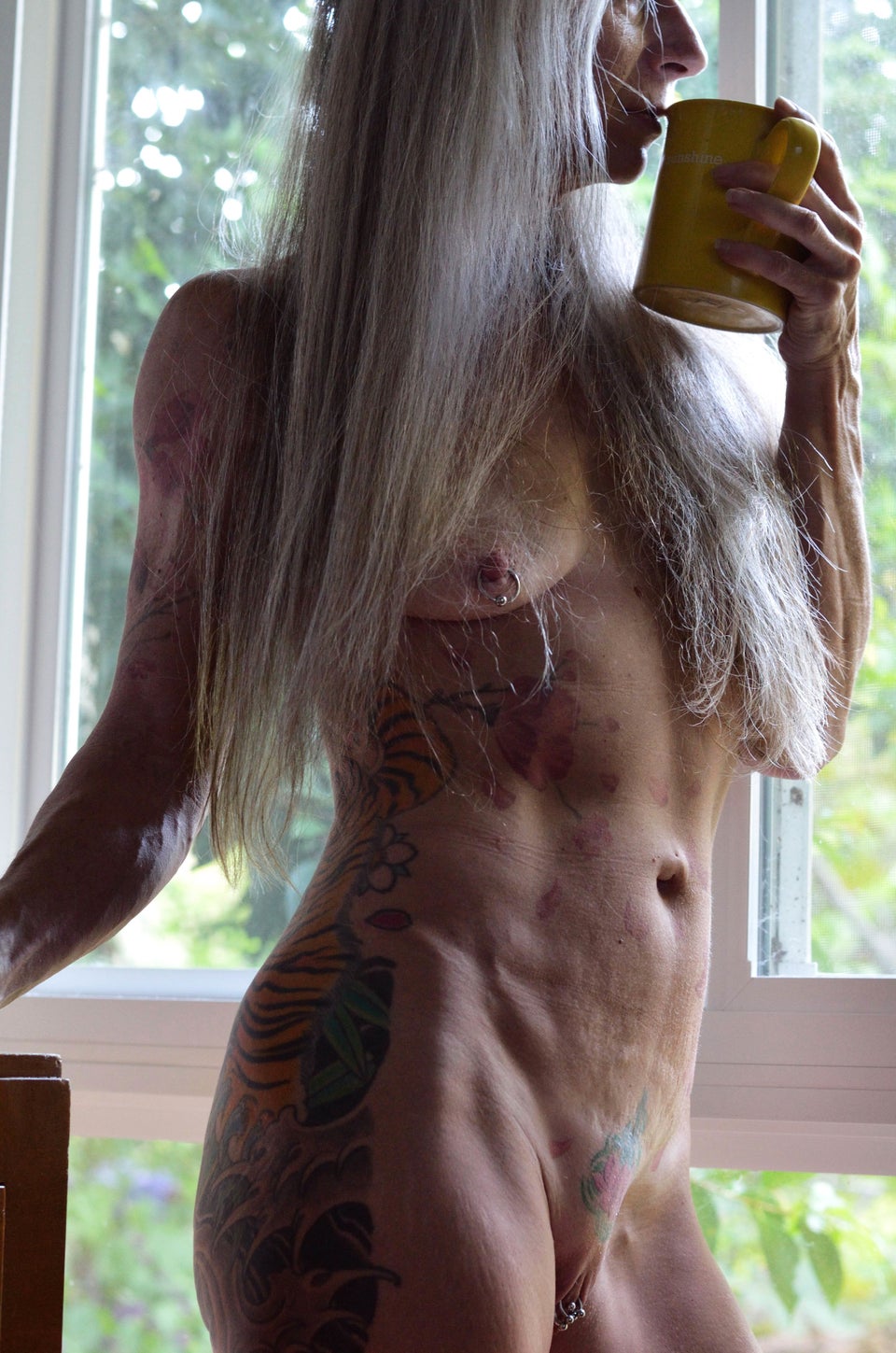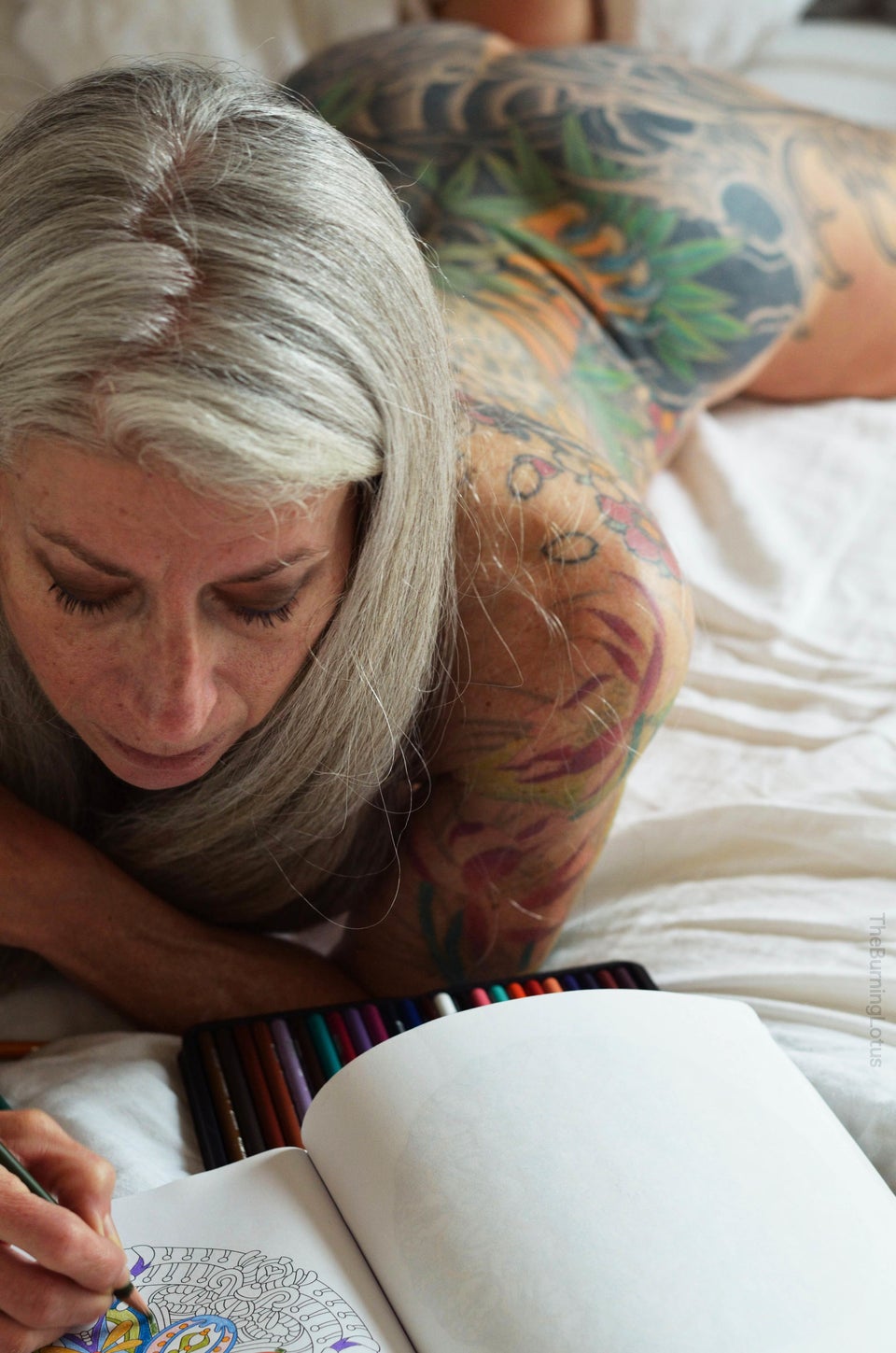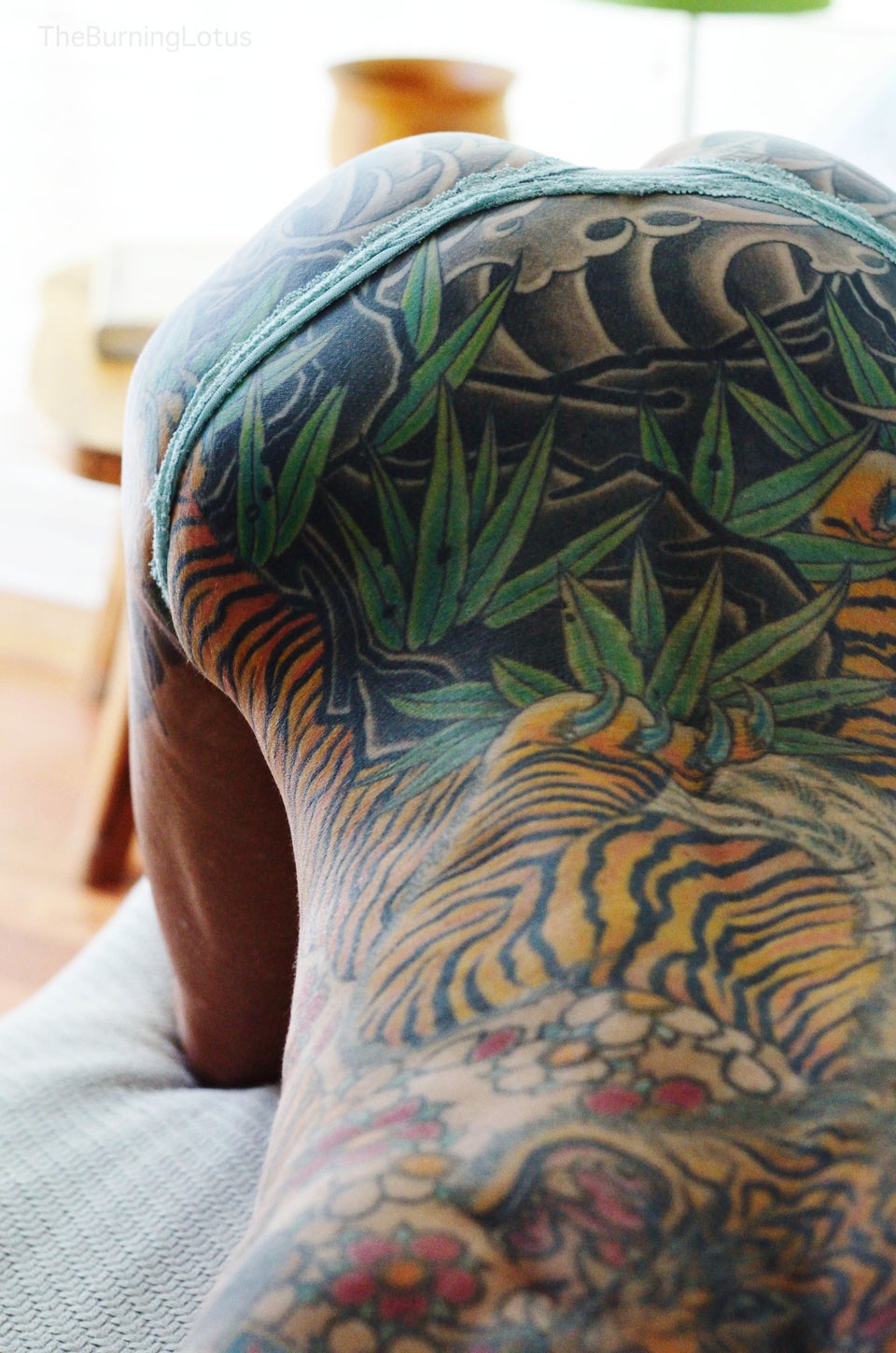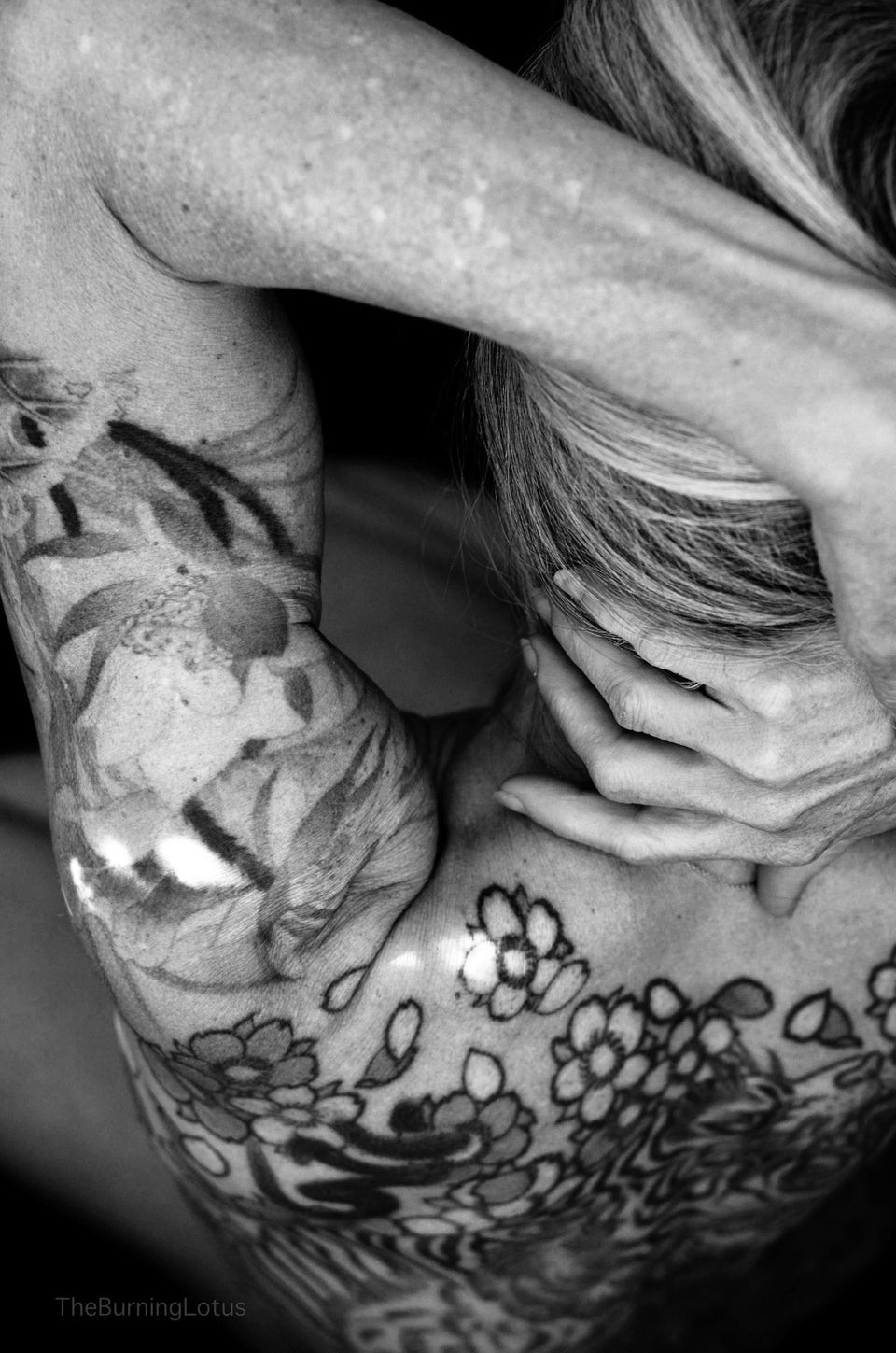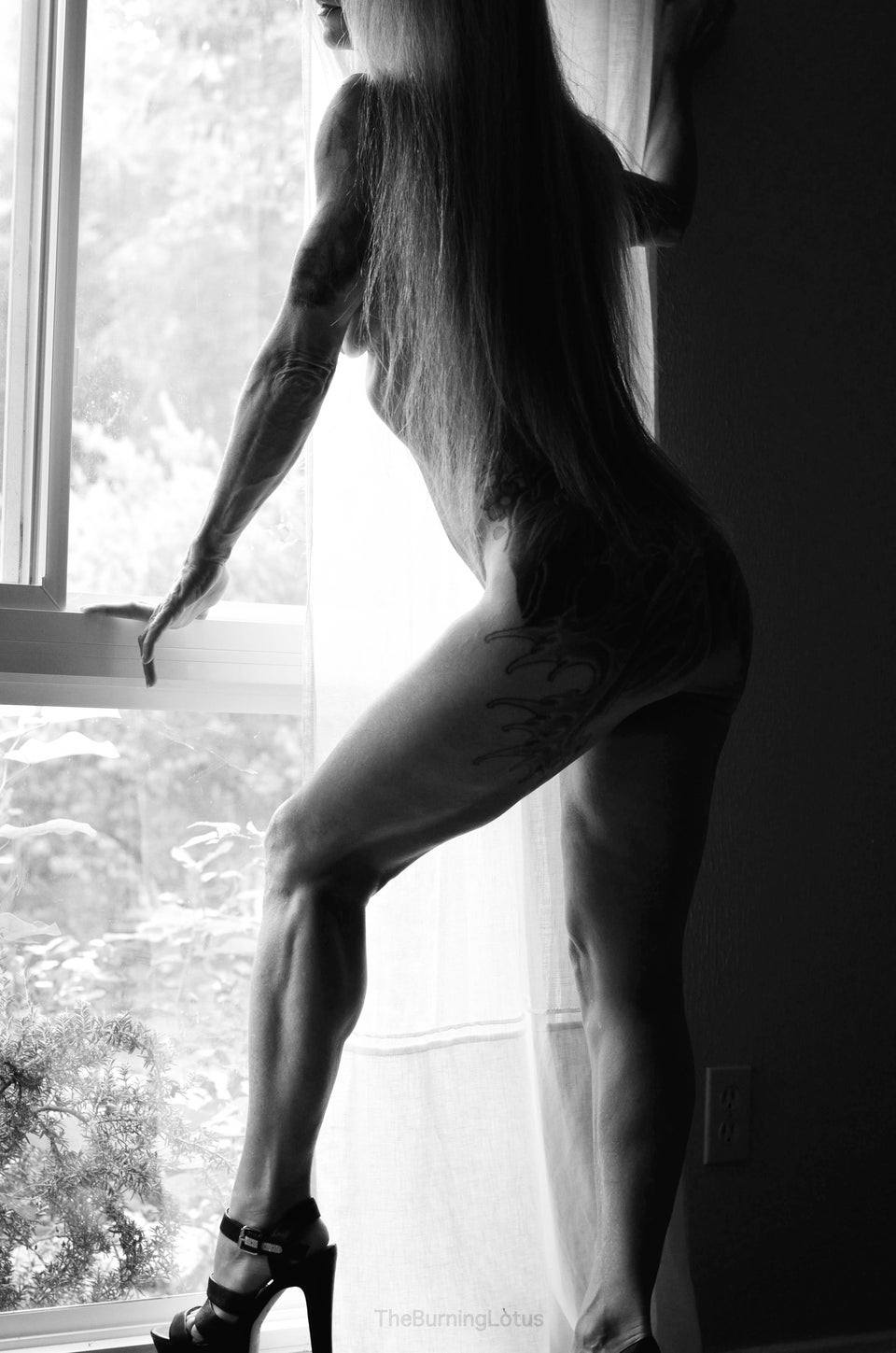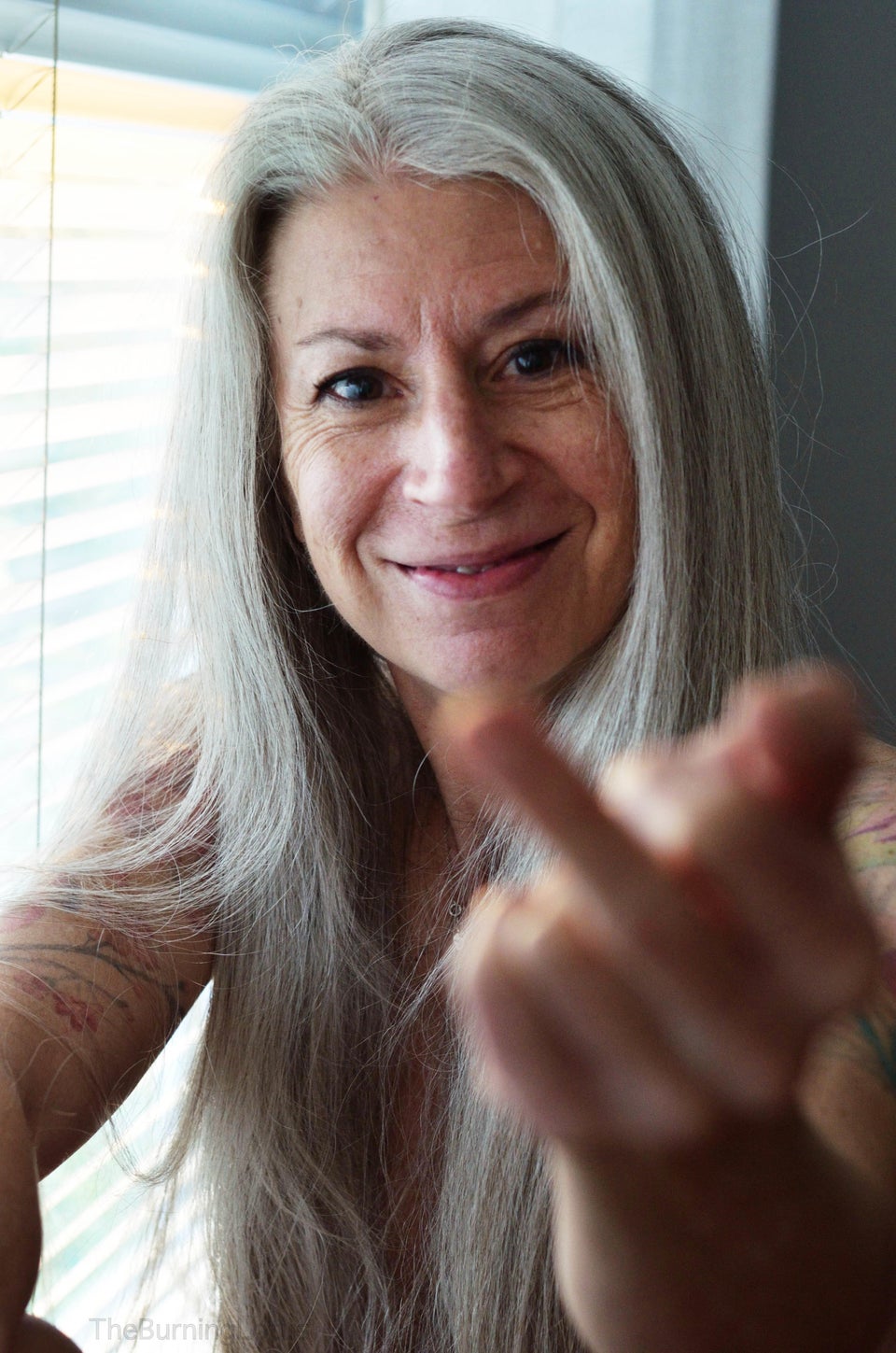 Before You Go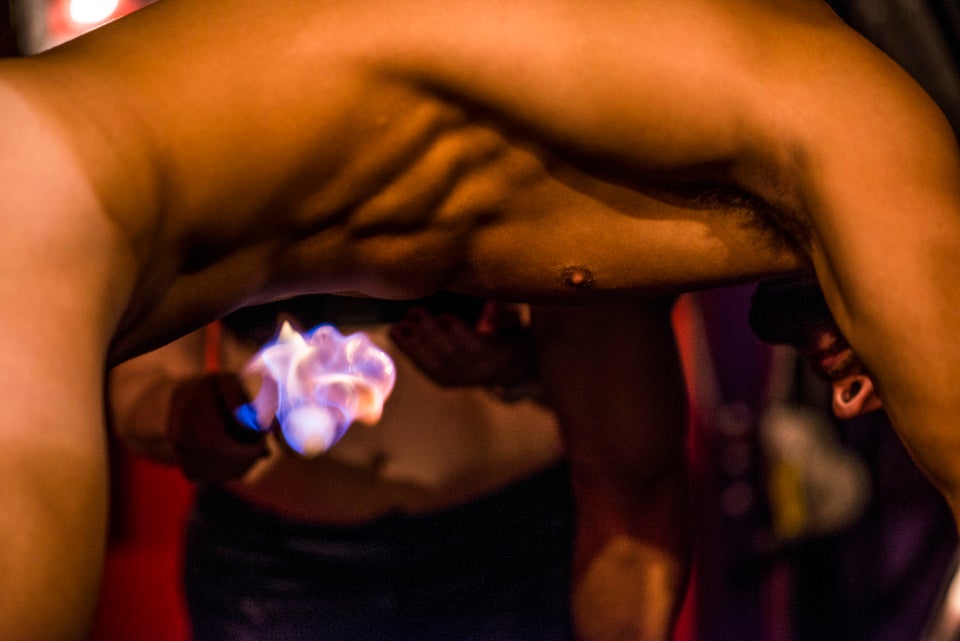 Behind The Curtain Of A 60-Year-Old Dominatrix' Dungeon