Ellen DeGeneres invited a 6-year-old science lover on her talk show, and he delivered both laughs and interesting facts.
Wearing a lab coat and a tie, a boy named Nate charmed DeGeneres and the audience with all things science and talked about his podcast titled "The Show About Science." Nate explained that he's loved science for a while, which inspired his podcast.
"Science has been my favorite topic since I was 3," he said.
The 6-year-old usually books guests for the show himself, but sometimes his dad arranges for scientists to come on to offer their expertise on topics like animals, evolution and climate change.
"But I still have to approve of them," Nate said. "And if we're lucky, sometimes our guests book us."
Nate told DeGeneres he's made $500 through his podcast. Most of it went to his college fund, but only after he got permission from his parents to buy a customized bobblehead that looked like him.
We can't wait to see the bobblehead in his fancy lab one day when he's still crushing the science game.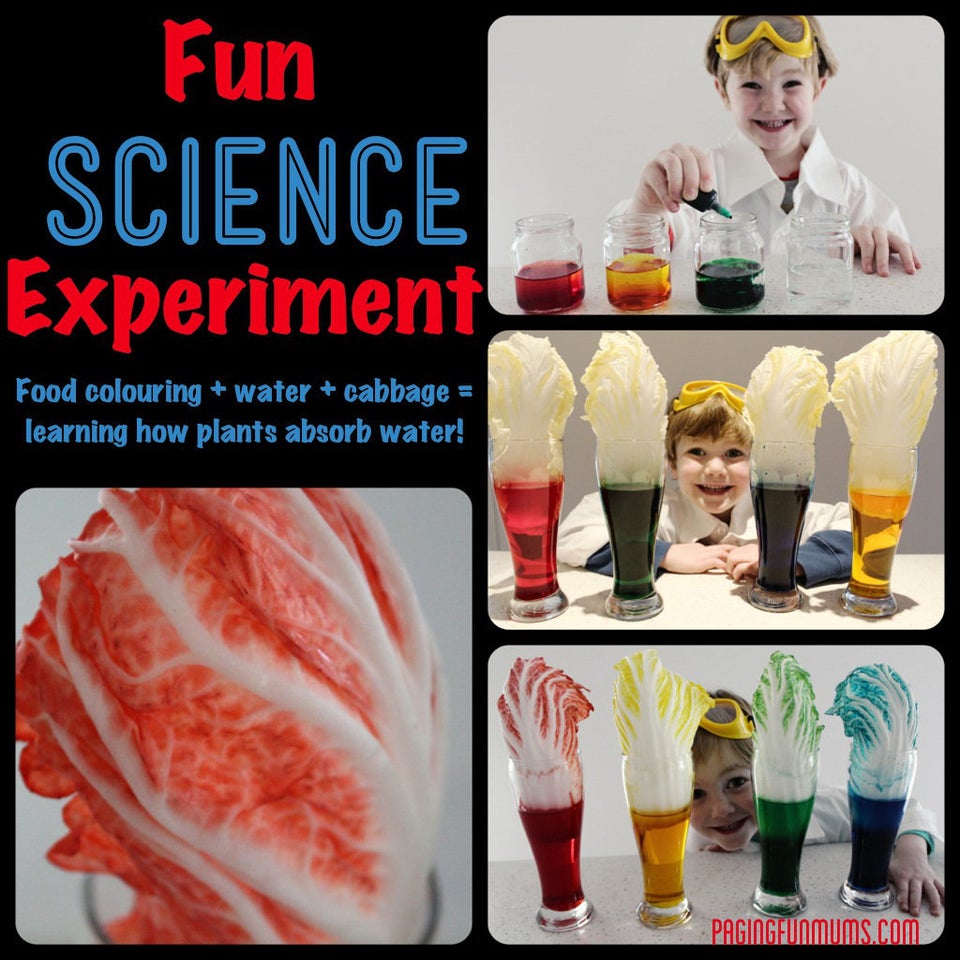 17 Fun Science Experiments For Kids