A Texas 6-year-old, who is officially cooler than all of us, celebrated her birthday with a Drake-themed party.
Alexis Gomez threw the party for her daughter, Leah, at Peter Piper Pizza in San Antonio, Texas. The birthday bash included balloons with Drake's face on them, black and gold decorations and references to some of the Canadian rapper's most popular songs.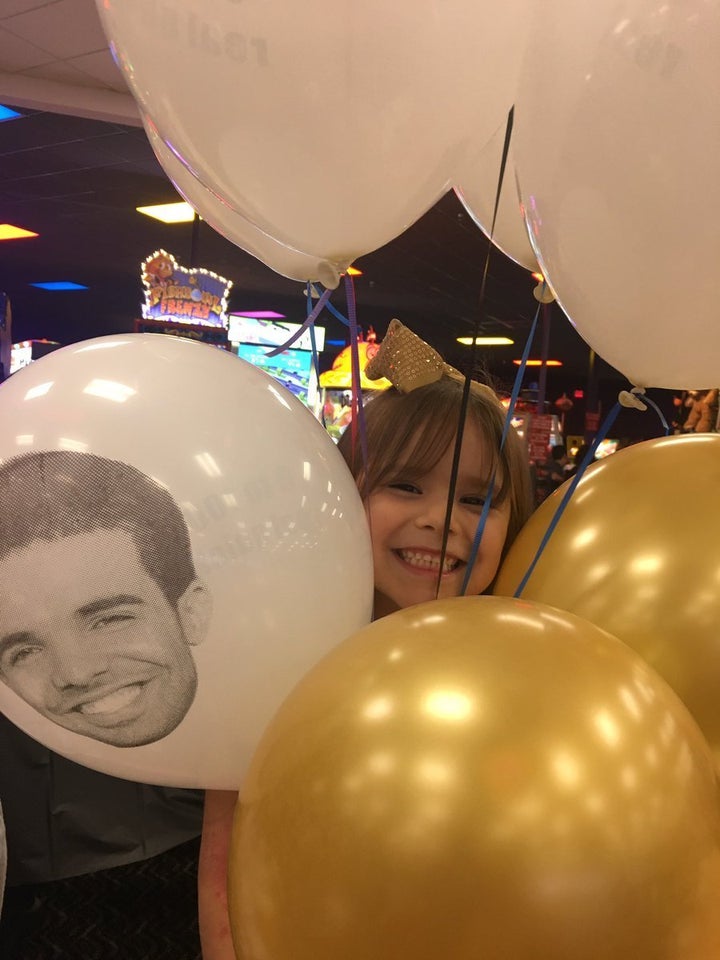 Abby Marquez, Gomez's friend, attended the party and posted pics from the celebration on Twitter Sunday. As of Wednesday morning, they have gotten more than 15,000 retweets and 25,000 likes.
Marquez told The Huffington Post that little Leah has always adored Drake.
"Leah has been listening to Drake since she was fresh out the womb," she said. "It's just the artist she's growing up on, like we had Kanye and [Lil] Wayne."
Turning her sixth birthday into a Drake party made even more sense for Leah since the rapper calls himself "The Six God" and regularly refers to "The Six," which is a reference to Toronto's 416 area code, in his music. To highlight that and her birthday, Leah had a giant six on her birthday cake alongside Drake's owl logo for his OVO (October's Very Own) brand.
No word if Drake will have a Leah-themed party for his birthday next month, but we can only hope.
Drake has heard about the party and responded, BuzzFeed reported. Complex shared a photo from Leah's birthday on Instagram, and the rapper commented, "OVO 12's for her ASAP," referring to his Air Jordan sneaker design.
No doubt those kicks will be Leah's favorite birthday present.
See more photos of Leah's Drake-filled party below.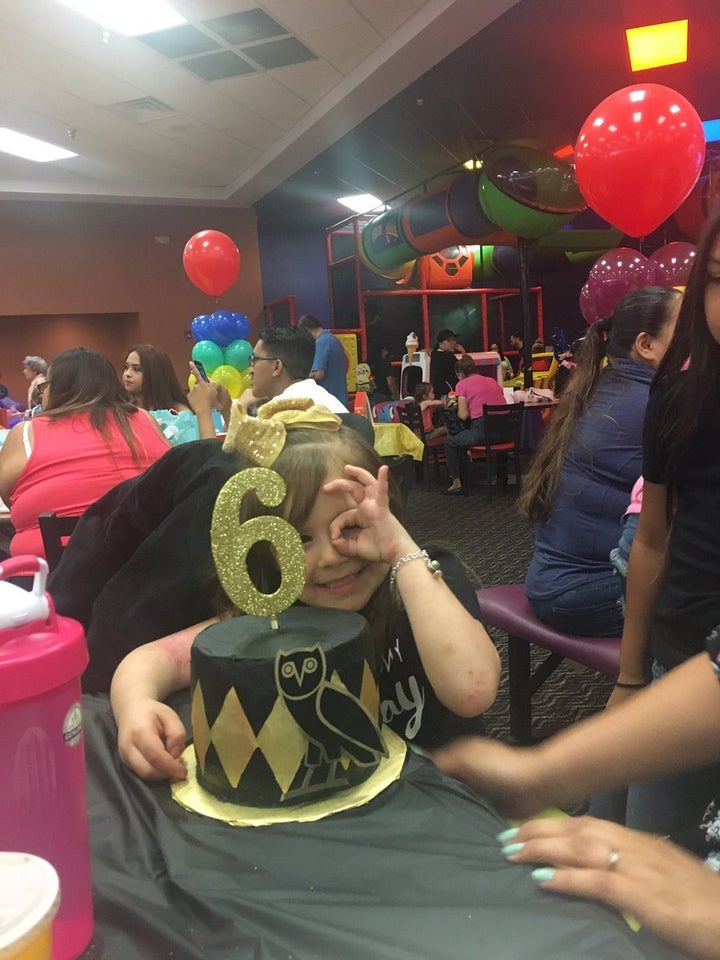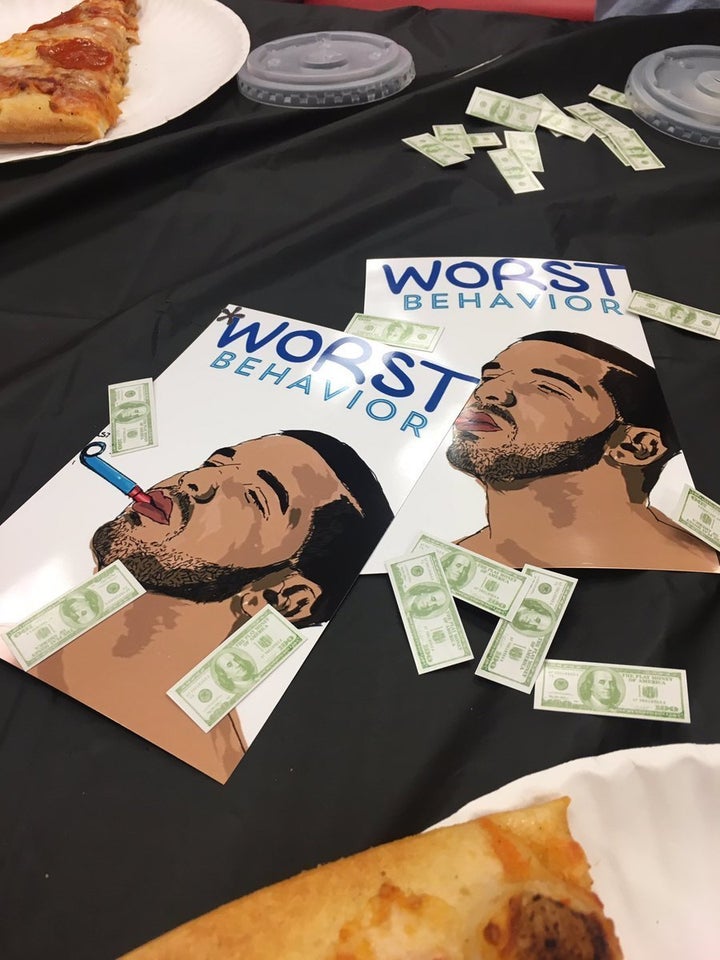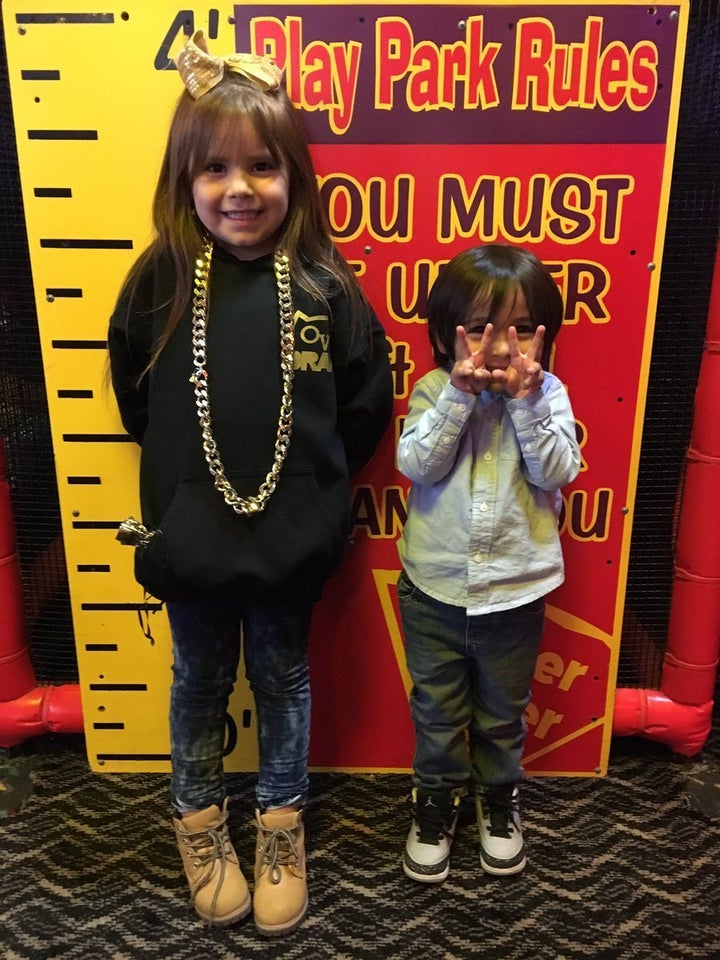 Before You Go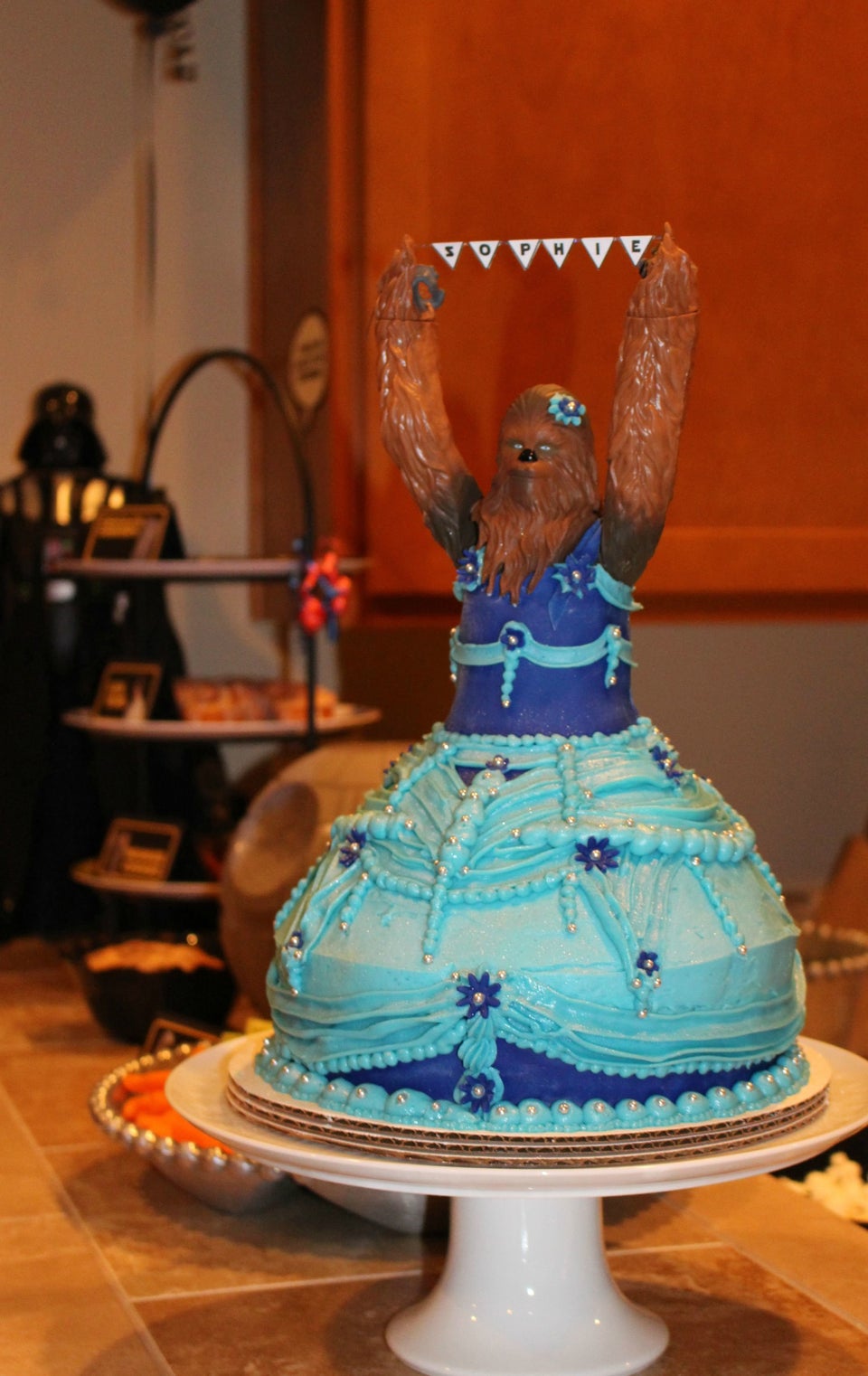 Star Wars Birthday Party