A Texas girl got a lot more than fotos y recuerdos after her parents threw her a Selena-themed birthday bash that's gone viral.
Ayvah Vega celebrated her sixth birthday with a party inspired by the Queen of Tejano music. The celebration went viral after her father, Alex, and mother, Belinda, uploaded photos of the event on Facebook last week.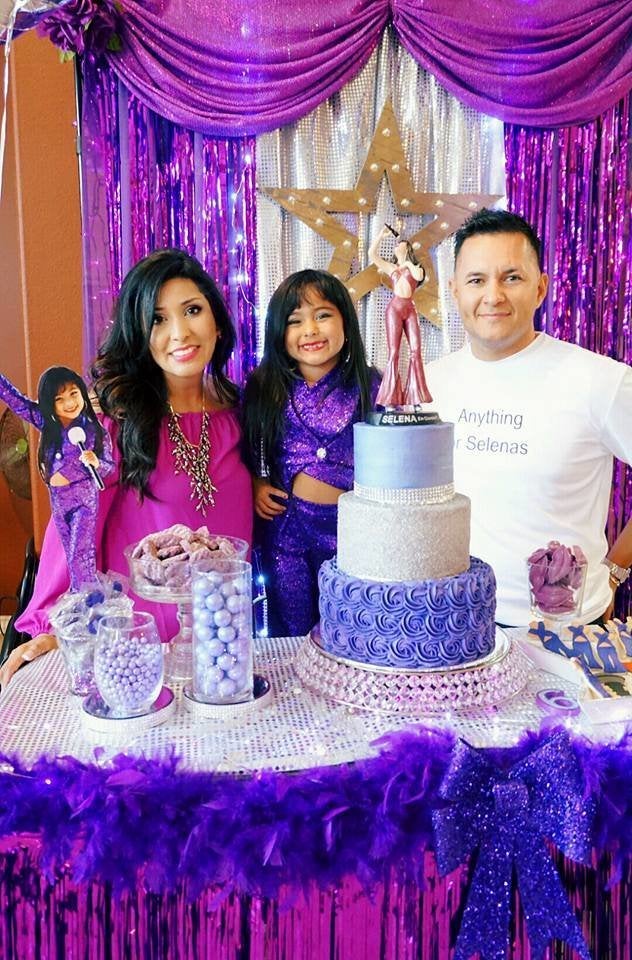 Alex Vega told The Huffington Post that his daughter's love for Selena began last fall when she found a video of the singer on YouTube.
"She saw a couple of videos and she just got really intrigued by her music," Vega said. "But I think what caught her eye the most was the way Selena was dancing. The moves that Selena did, back in the day, they don't do that today."
Ayvah, who has always loved to sing and dance, then began to search for more videos of Selena and started blasting "Bidi Bidi Bom Bom" and other hits at home. When it came time to plan her birthday party, on Feb. 12, she told her parents she wanted the theme to be Selena.
"She just fell in love with Selena," Vega told HuffPost.
The 6-year-old's bash included a concert stage, a custom-made Selena piñata, themed cookies and a three-tier cake topped with a Selena figurine. Ayvah even wore a replica of Selena's famous purple jumpsuit to her party.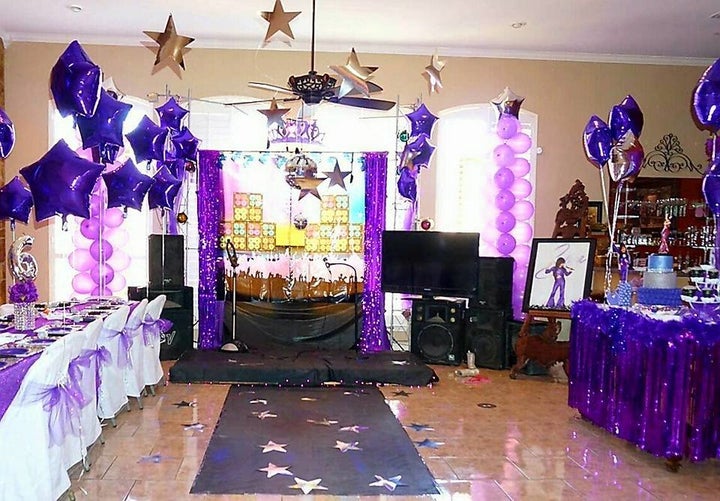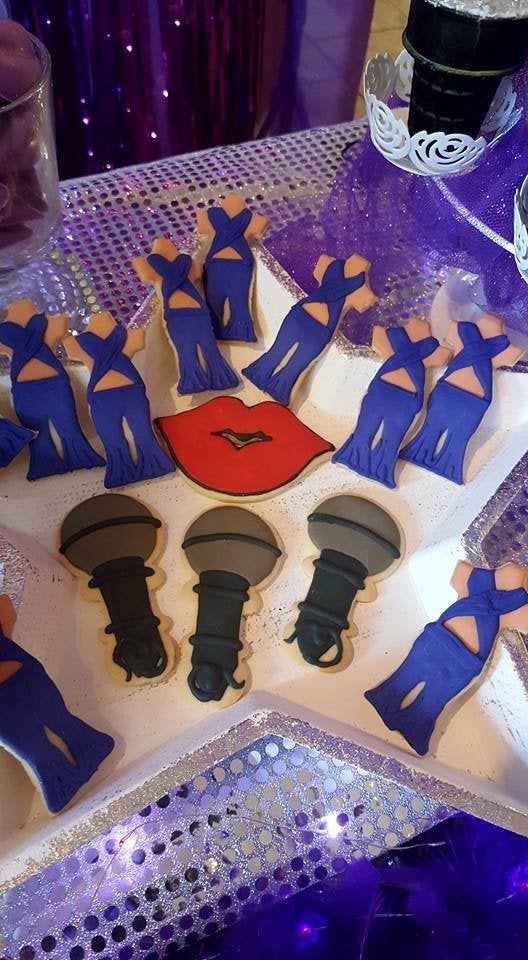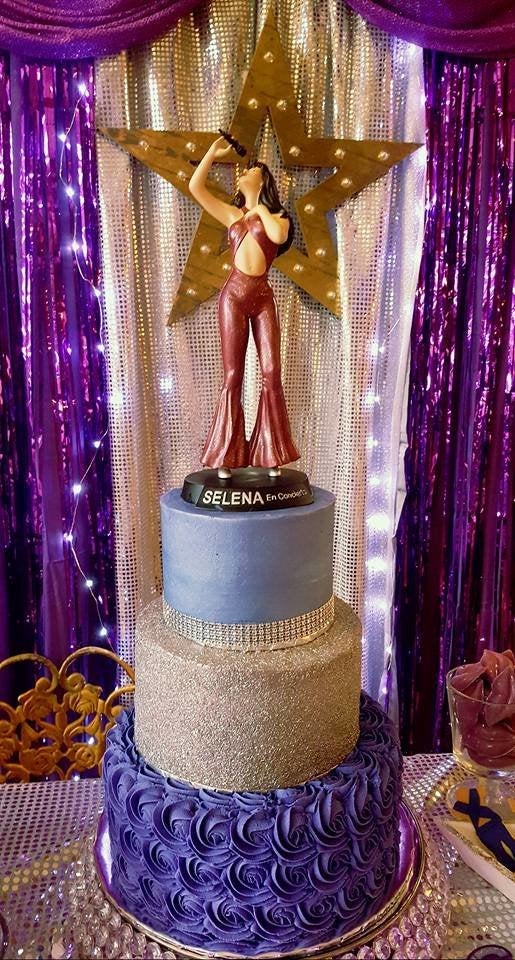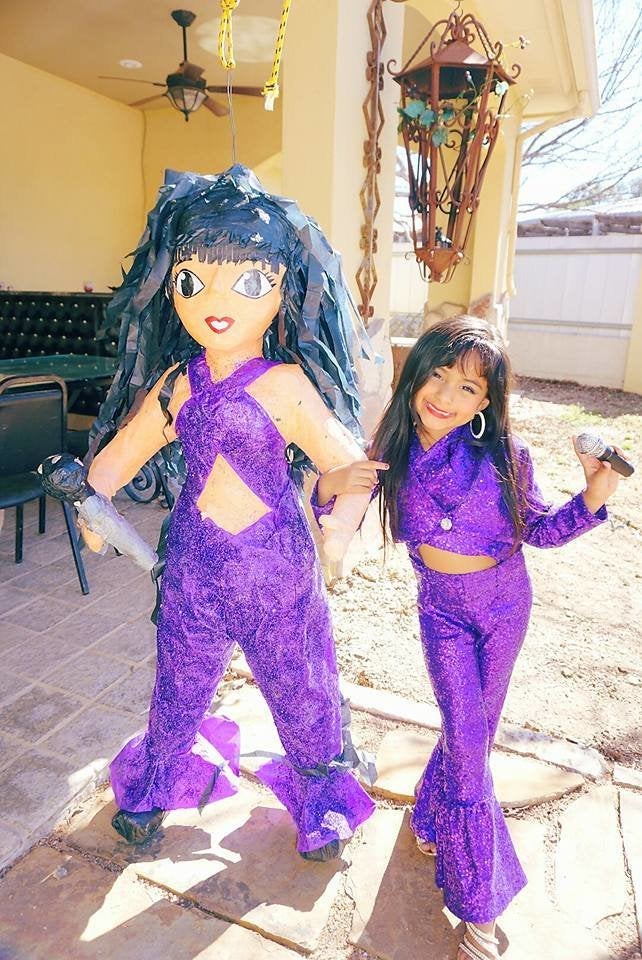 Vega said he and his wife knew putting together the event would be a "huge challenge" but they had plenty of help from family and friends. Still, many of the decorations had to be custom-made for the event, including a piñata he believes his wife ordered from Mexico.
But her father said the "one unfortunate thing" Ayvah doesn't know because she's six is that Selena is dead. Despite the fact the '90s biopic "Selena" is one of Ayvah's favorite films, Vega says his little girl thinks Selena's death in the movie is fake.
"We still think she believes that Selena is alive," he told HuffPost. "We haven't told her the truth yet because she assumes movies are movies and they aren't real sometimes."
Even before the singer's death, Ayvah's parents were fans of Selena and Belinda even saw her perform once. Vega said he's glad to see that more than two decades after the Tejano singer's death, new generations are discovering and falling in love with her music and legacy.
"I just think the new generation of Selena fans that are about to start is amazing," Vega said. "To see the music carry on, it's been 20 years [since Selena's death] and it's still being played today. I hear it on the radio from time to time. To kind of envision and imagine future birthday parties happening like this, I think it's awesome."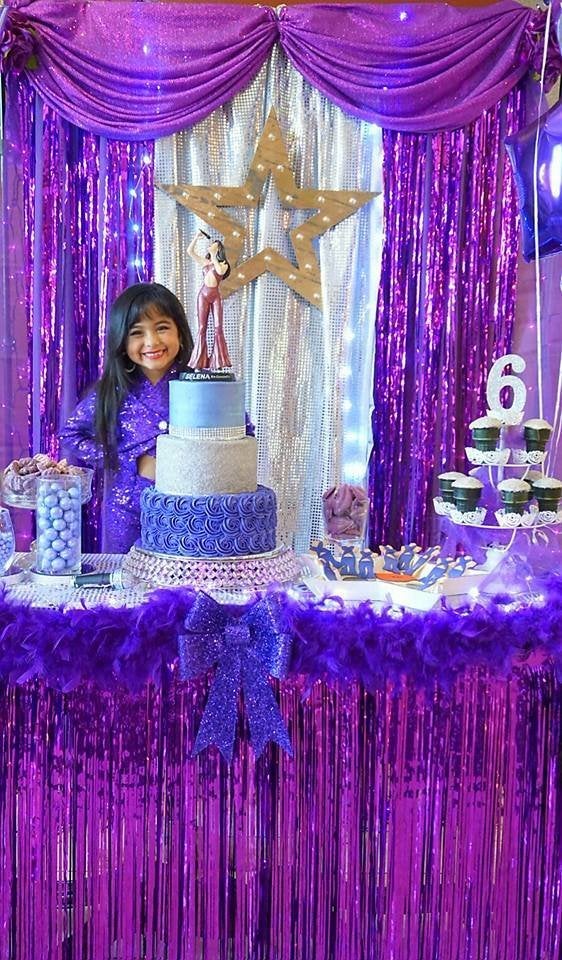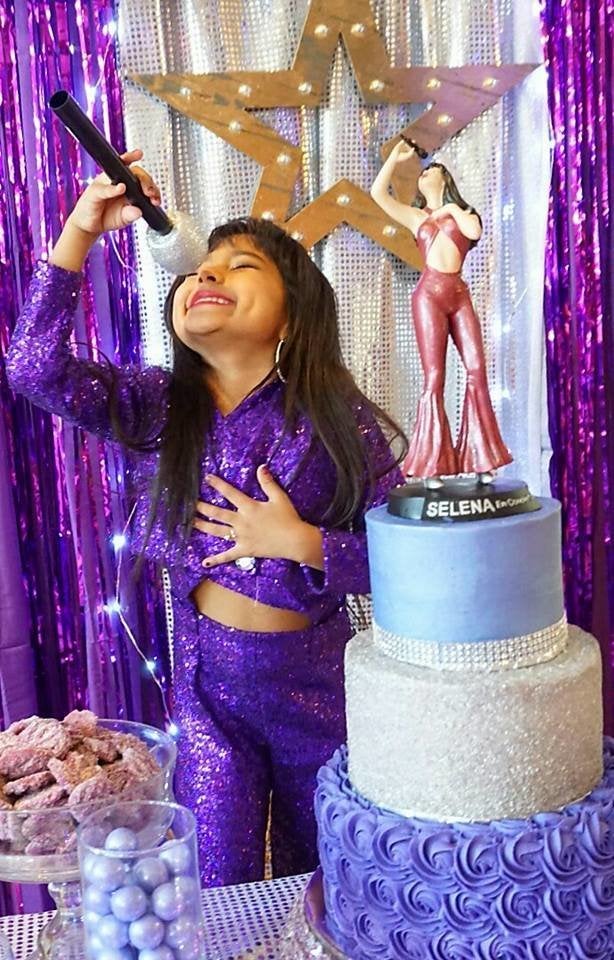 Before You Go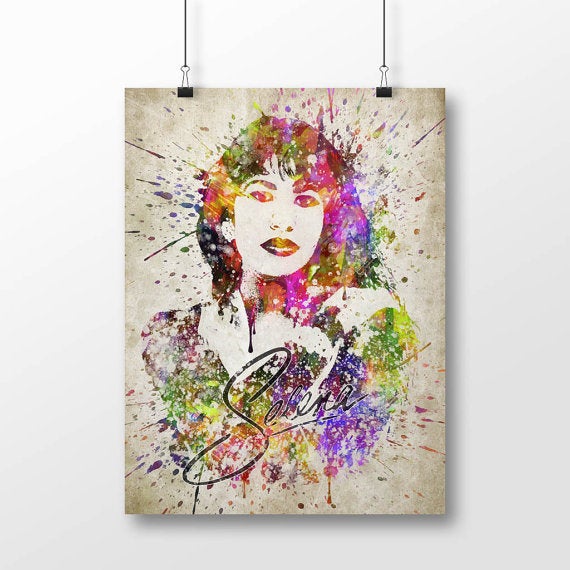 20 Gifts That'll Make Selena Fans' Hearts Go 'Bidi Bidi Bom Bom'
Popular in the Community