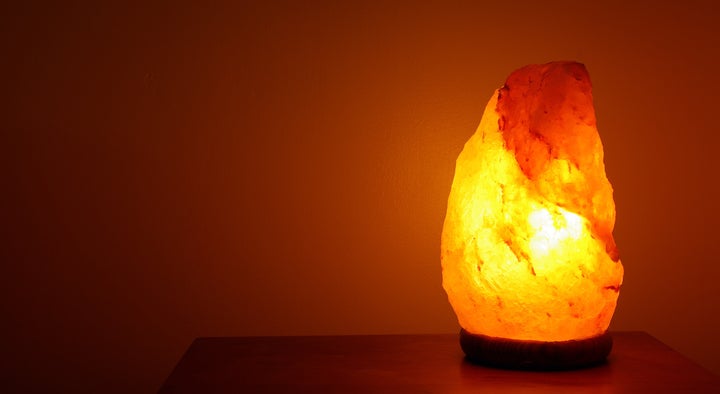 A Himalayan Salt Lamp is said to have many benefits.
With all the benefits of this natural piece of home decor, it's hard to believe it's a $9 Amazon find.
If you're unfamiliar with salt lamps, they're funky yet beautiful table lamps made with natural crystal stones from the Himalayan Mountains and feature a calming amber color when lit. (We'll take 10, please.)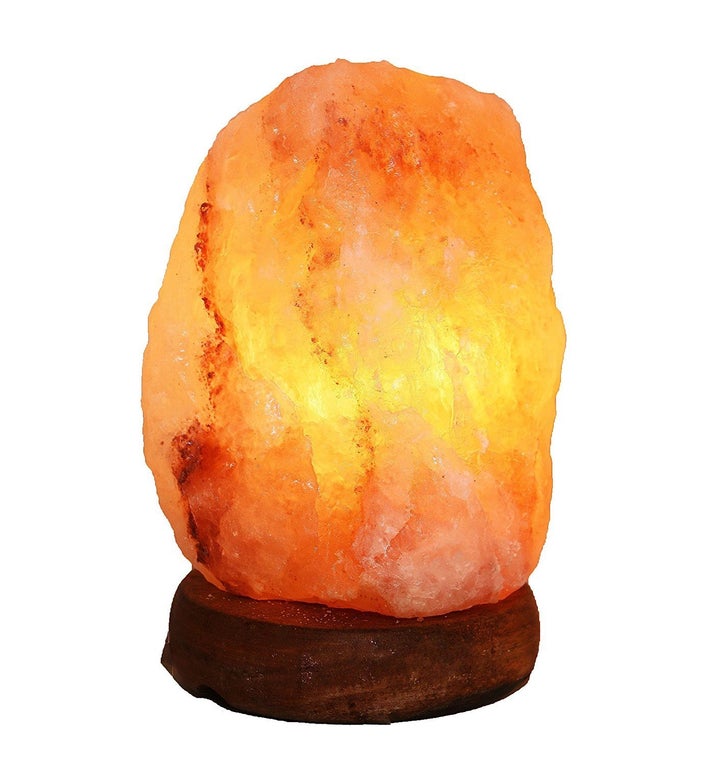 Whether you're looking for a unique room accent, better mood lighting, or testing out a mood booster, this Himalayan Salt lamp by Manhattan Comfort will check something off of your next home-buy list.
HuffPost may receive a share from purchases made via links on this page.