Driving through Detroit, abandoned commercial buildings of all types rise up from the mass of vacant homes to catch the eye. After several days, this modern structure had drawn my attention enough that I stopped to take a closer look. Originally designed to house the Southwest Detroit Hospital, which was closed in 1993, it was sold to Detroit businessman Harley K. Brown who re-opened the building as United Community Hospital and subsequently drove it into the ground to advance his boxing promotion career. It was sitting vacant for nine years when I arrived in mid-January 2015 for our feature series Inside Detroit.
*Author's note: We've redacted any sensitive information in the photos of medical files.
Of the dozens of abandoned commercial buildings that I regularly passed during my five days in Detroit, this one drew my attention most.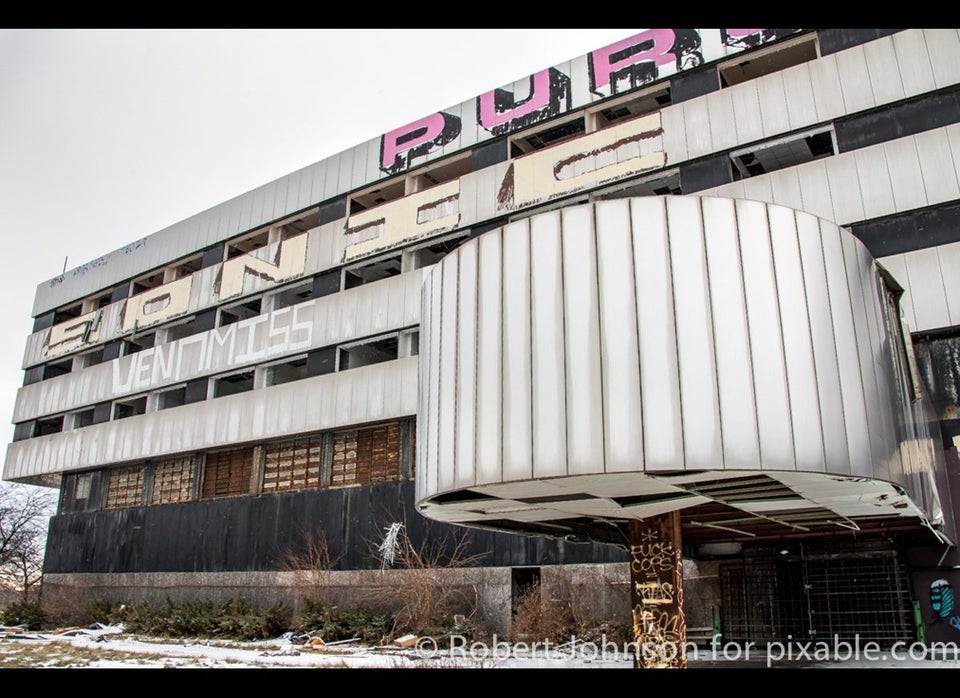 It sat vacant about nine years before I arrived, but looked to have sheltered numerous tenants since. I was headed to the basement, to the roof.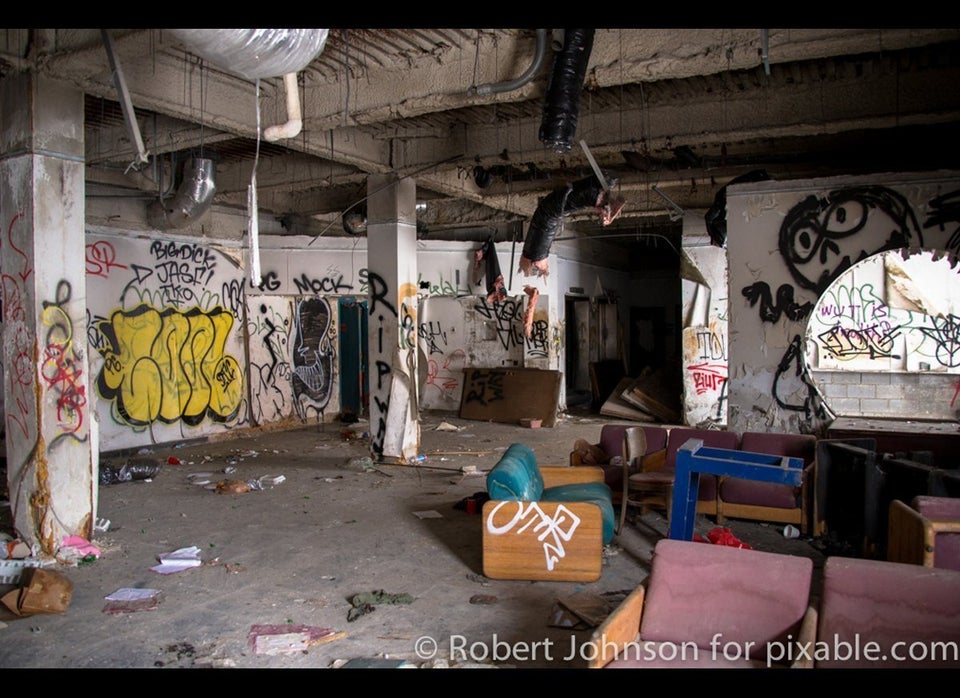 Paying close attention to the rusted, splitting metal stairs and sheen of ice below. I briefly thought it odd that only a crawlspace led inside.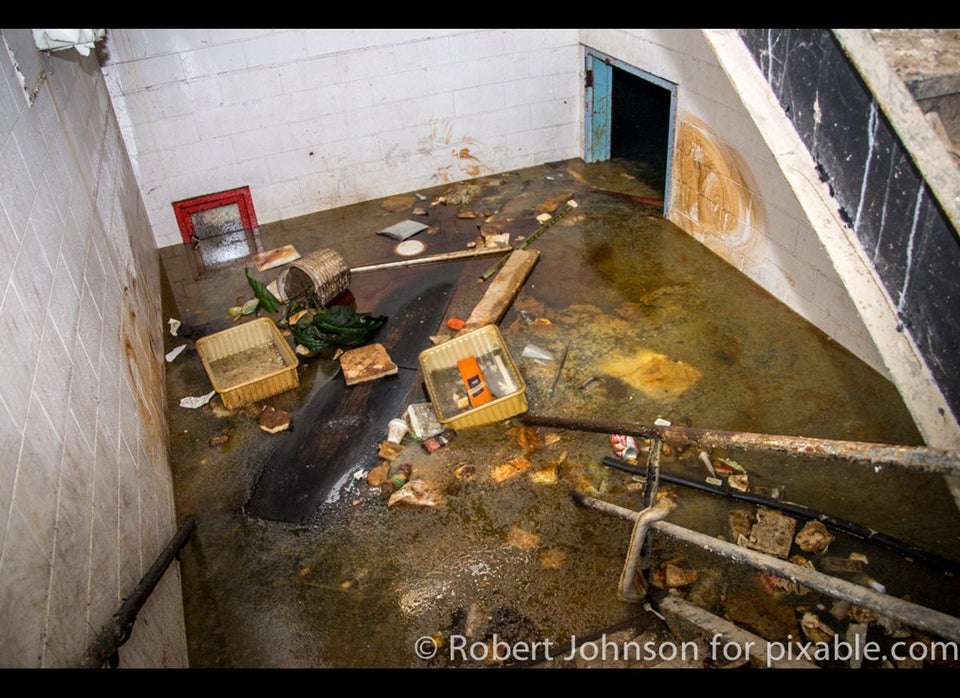 I quickly realized it was no crawlspace, but that the basement had flooded and the surface frozen solid sometime over the winter.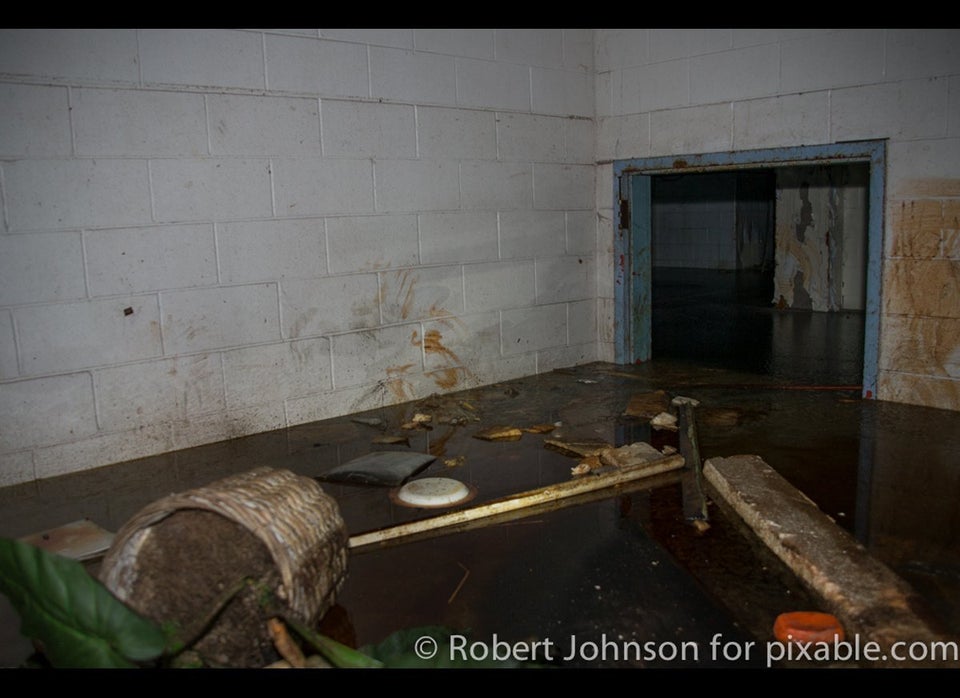 I was able to stand and noticed items that were floating in the water were now locked in the ice, that here, felt as solid as concrete.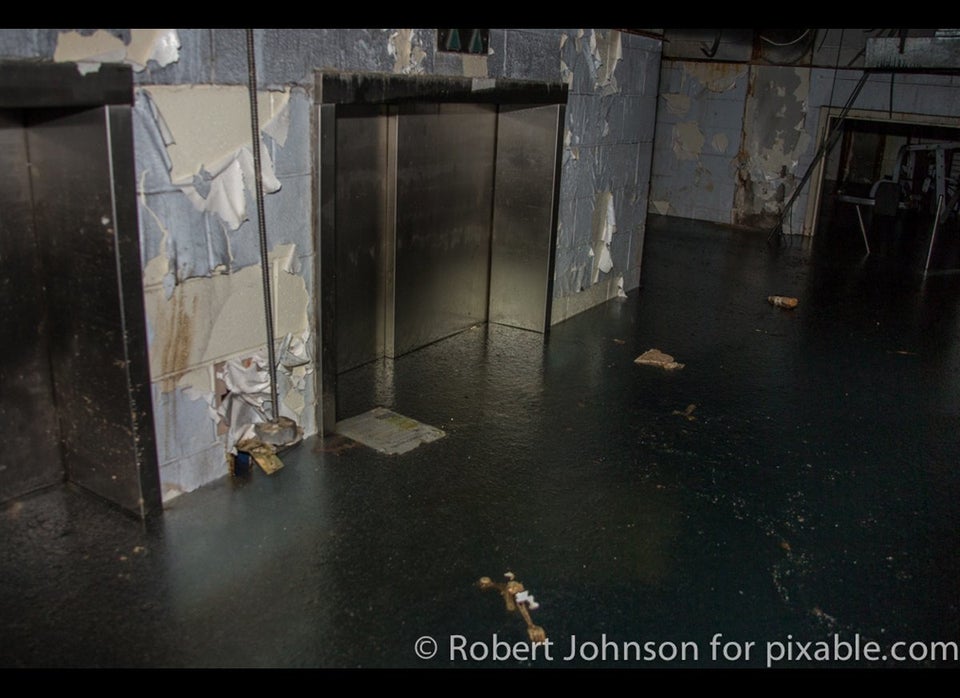 But this room, past the elevator and still containing exercise equipment, drew me in that direction.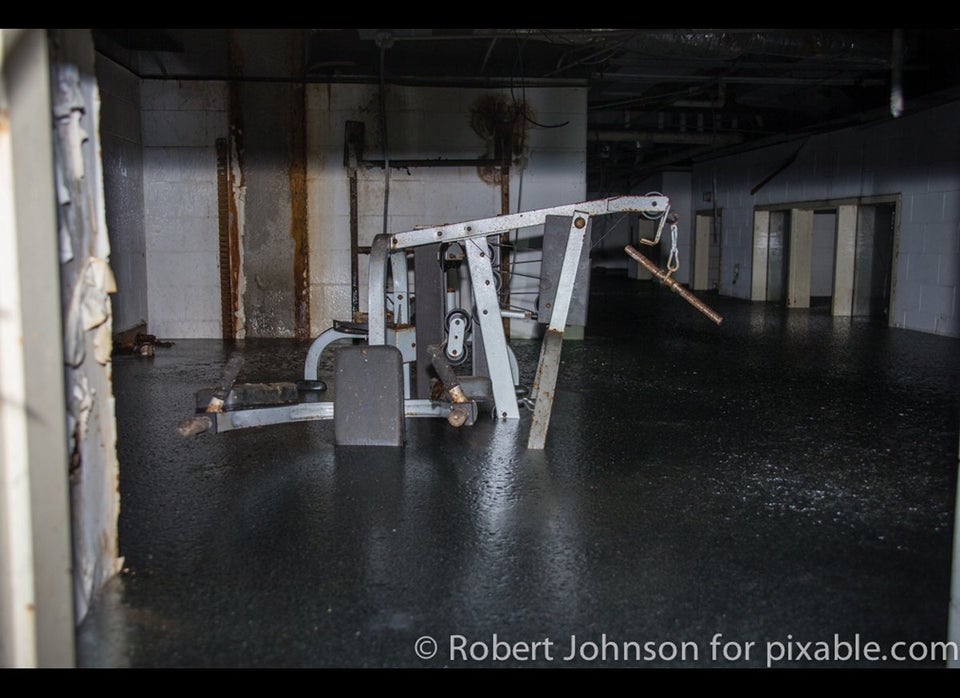 Crouching down to enter, I noticed mattresses sealed in ice down the hall to my left but moved on.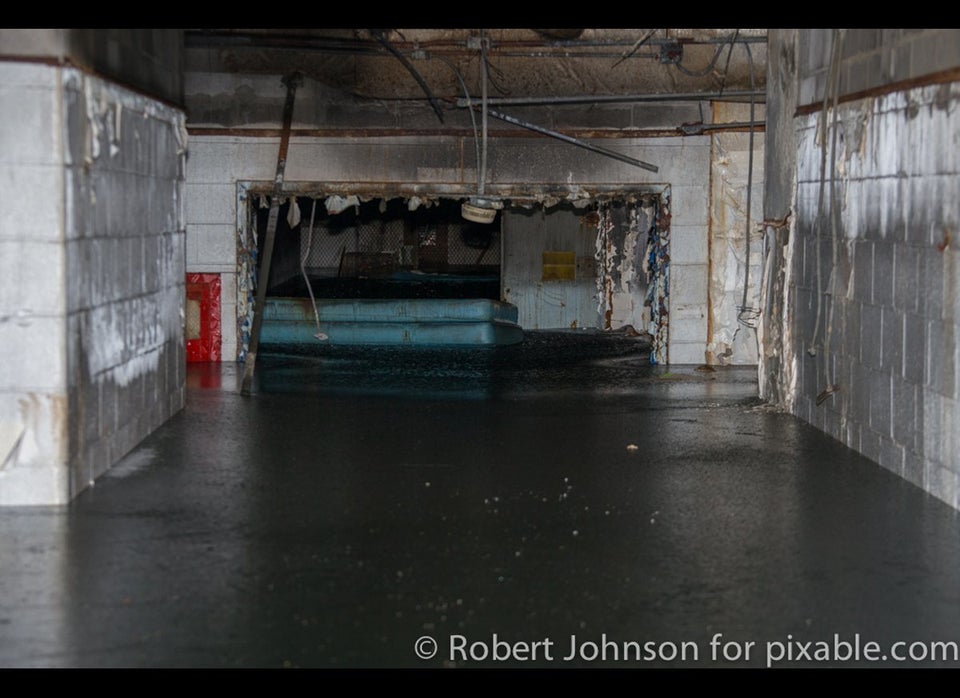 Some of the equipment had been here a very long time … I turned to see what else of interest was here.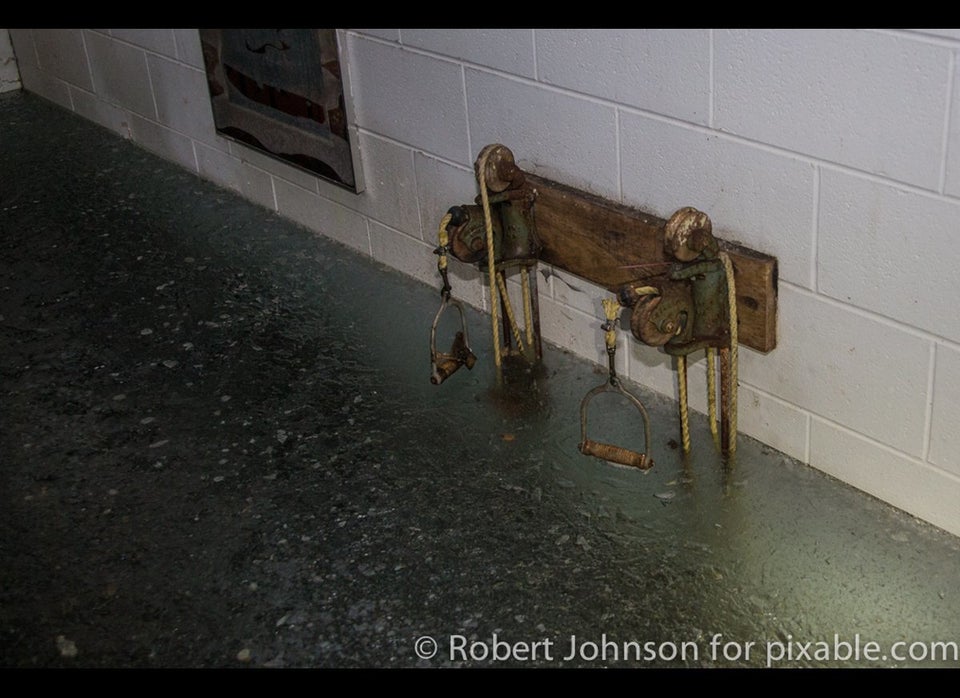 And should have realized this table was very near the surface, but instead I shot this and the loud sound of splintering ice echoed around the room.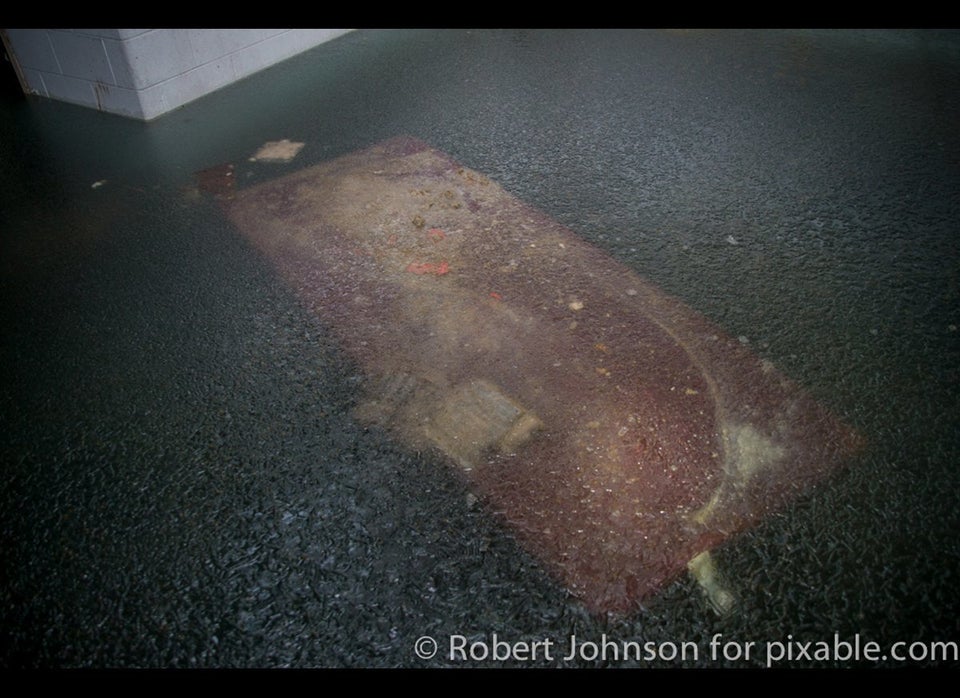 I quickly dropped to my stomach to disperse my weight and crawled out, taking a moment to capture this before climbing to my feet.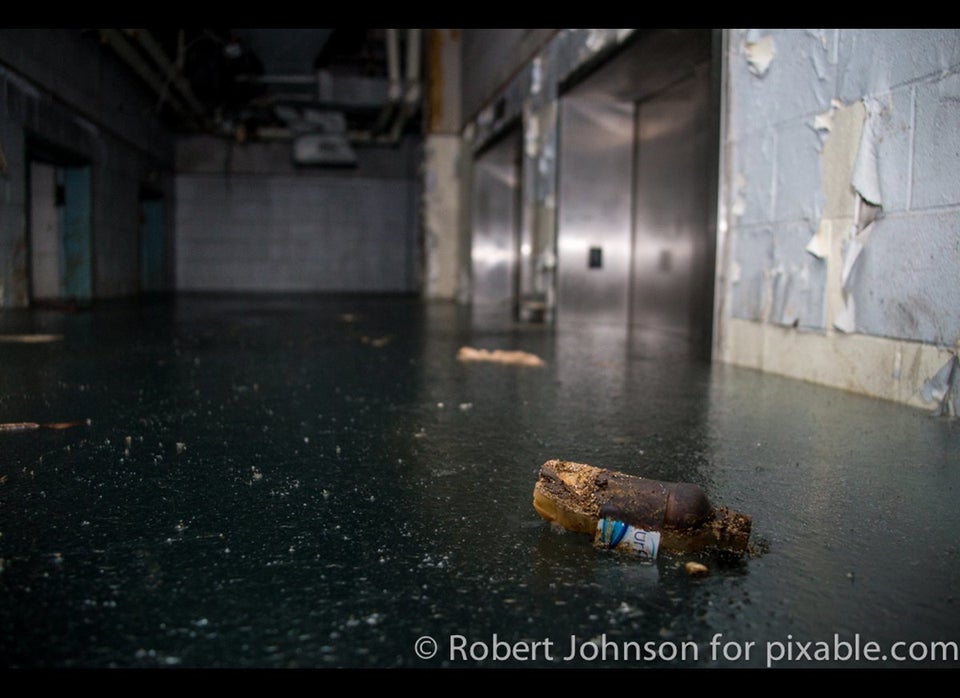 The rotting stairs suddenly held no risk at all as they had on the way down and I walked them up to the second floor.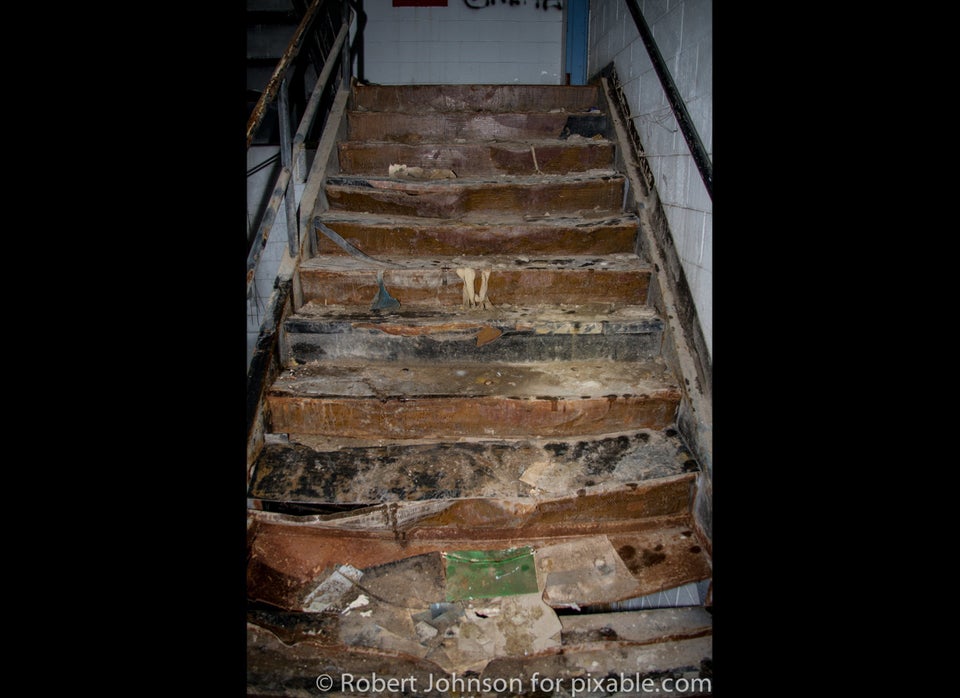 By the time I reached the second floor landing, things seriously began to pick up a Walking Dead type of vibe.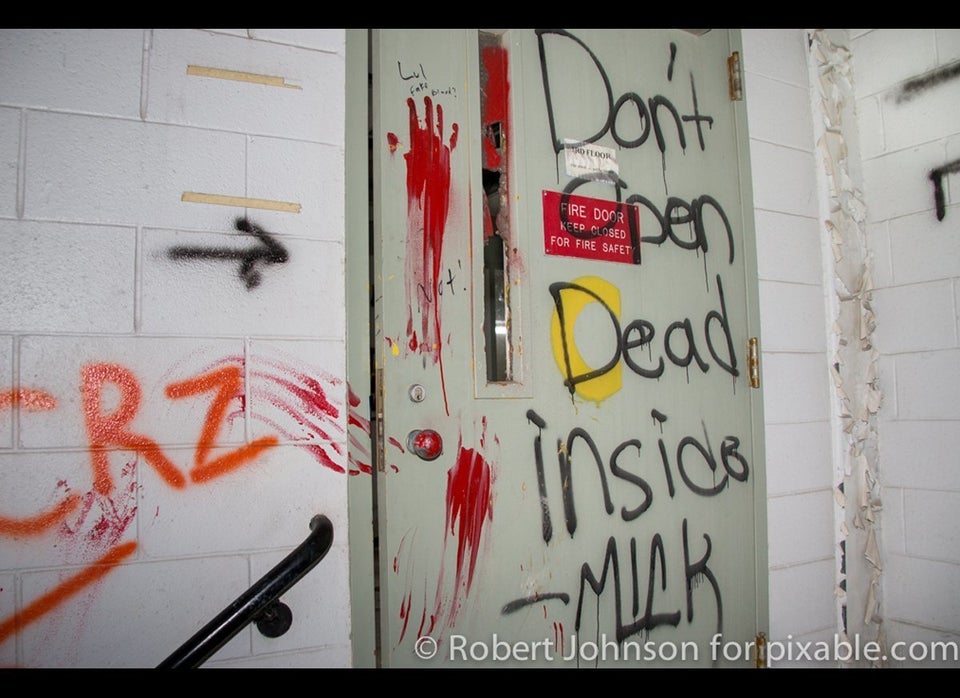 What appear to be small caliber bullet holes riddled the nearest elevator.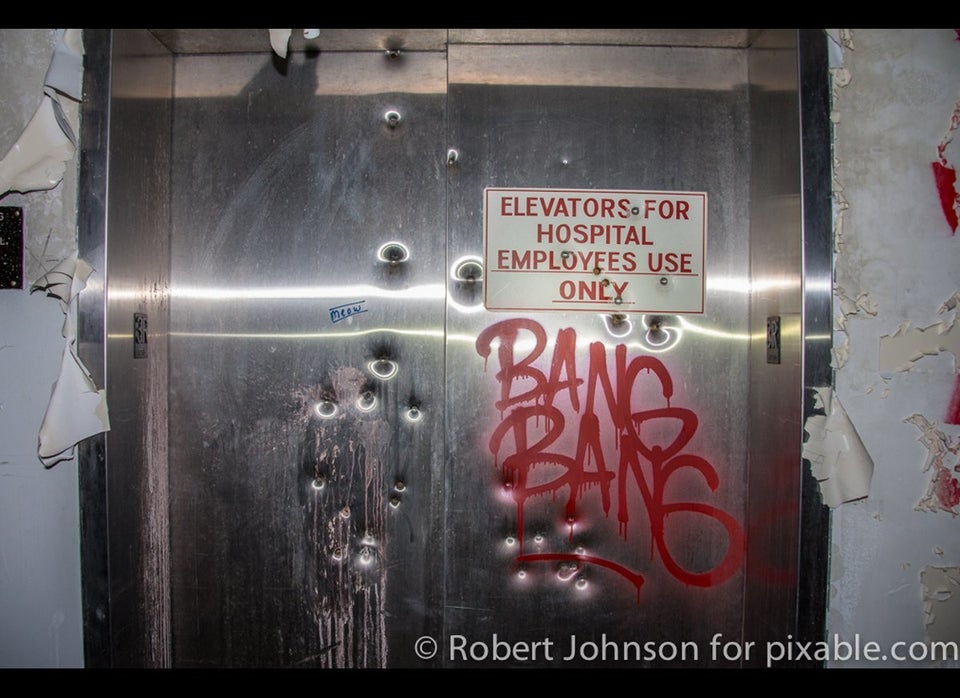 And cryptic messages speak out from unexpected places.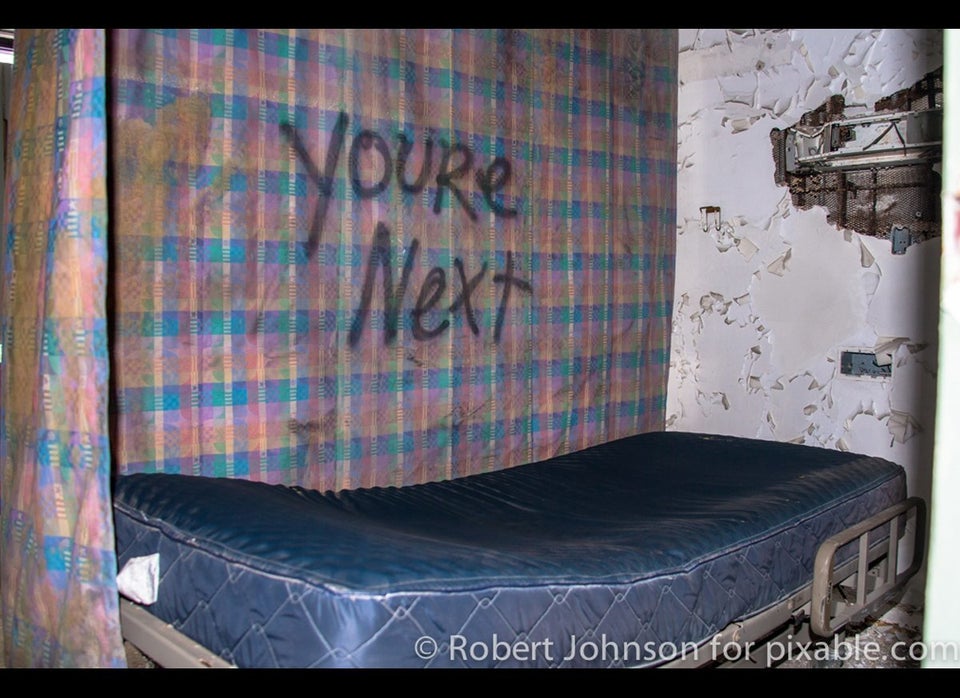 The occupants left this place with little regard for biological waste.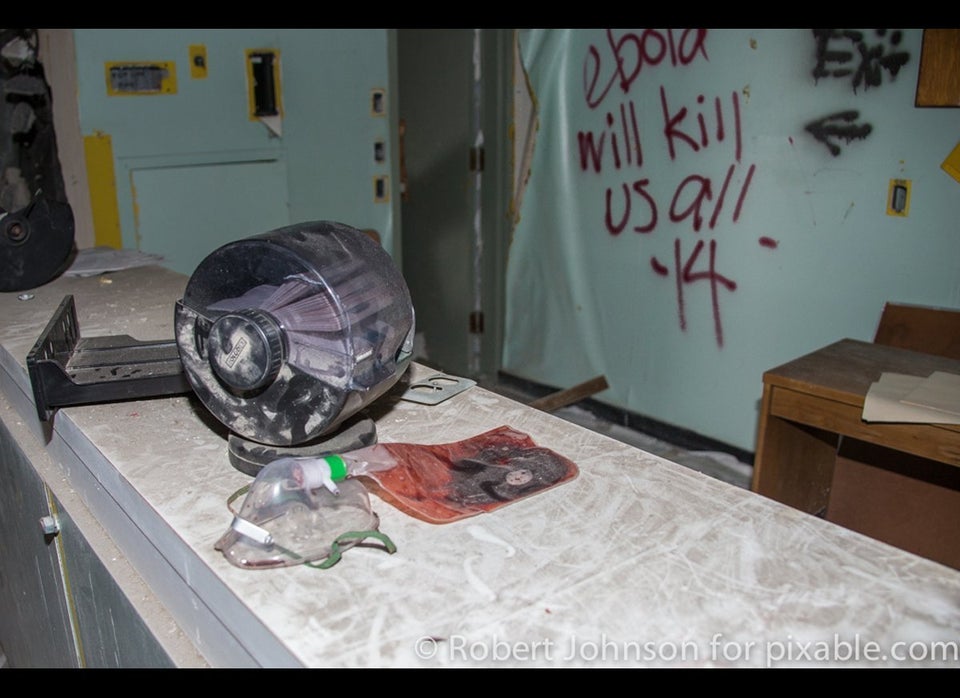 Suburban Bloodshed is a SW Detroit thrash metal band, but the words here in this stairwell carry an ominous feel.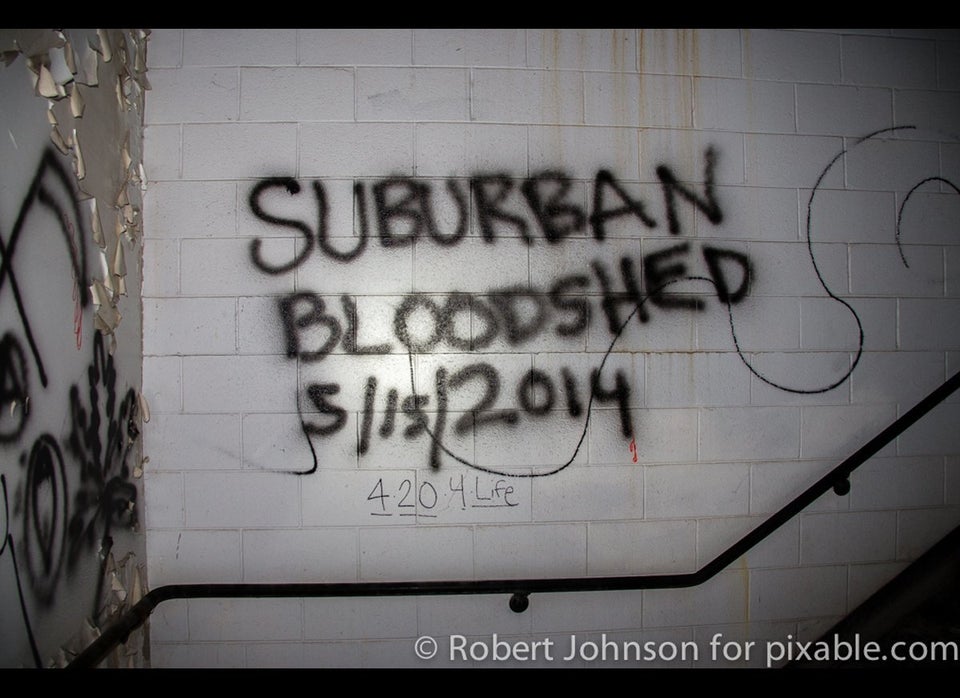 Walking the floors from one end to the other on my way up, this message offered some advice about getting around.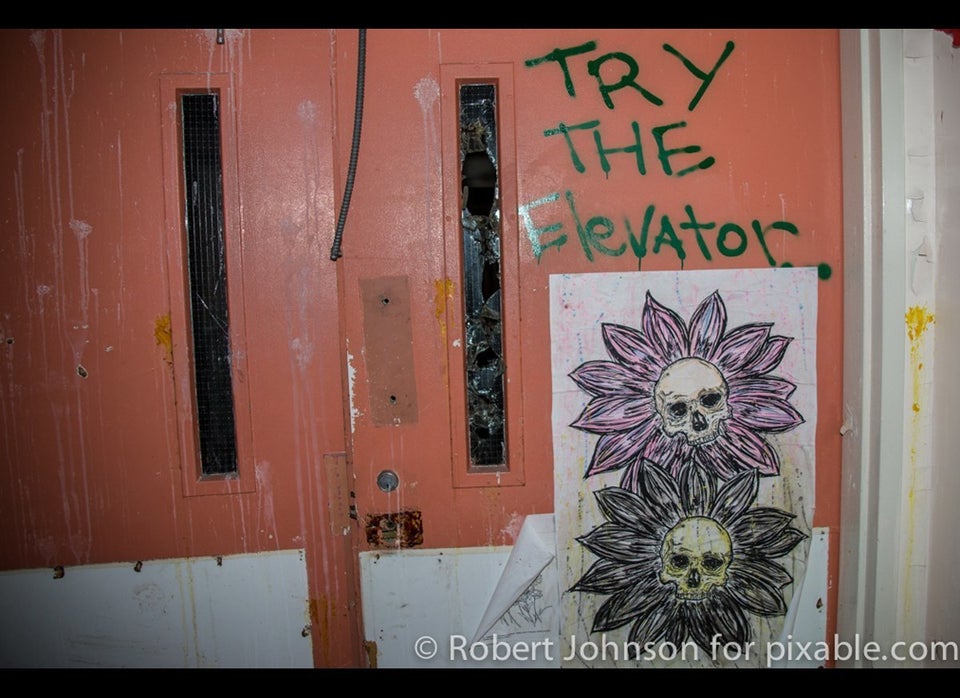 This is the elevator just past the doors.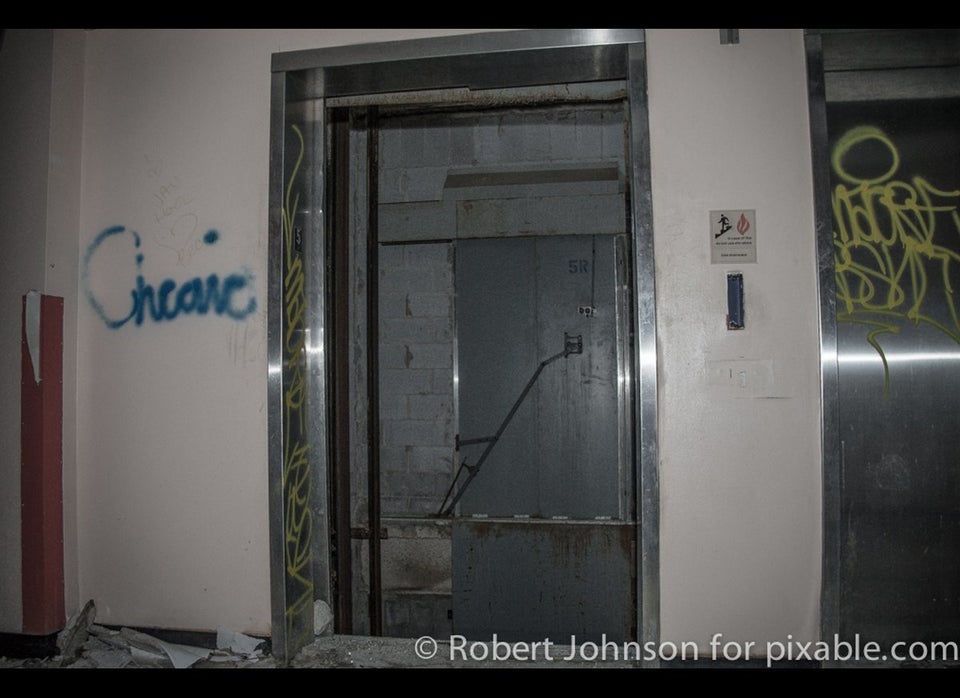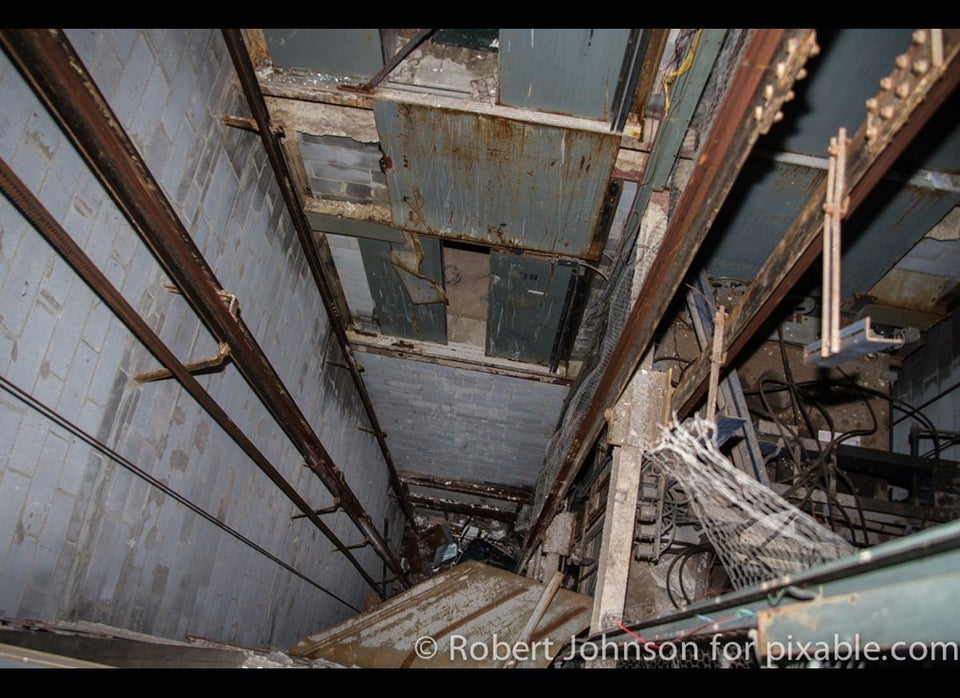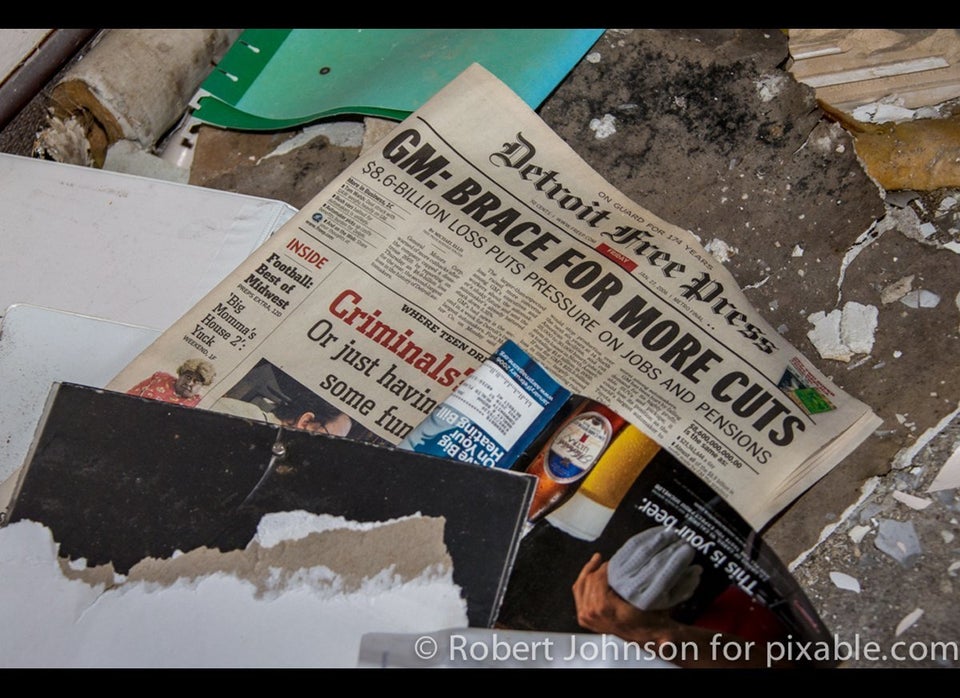 The HMO Ultimed (the white and green lettered paper) left thousands of patients with unpaid medical claims and untreated ailments.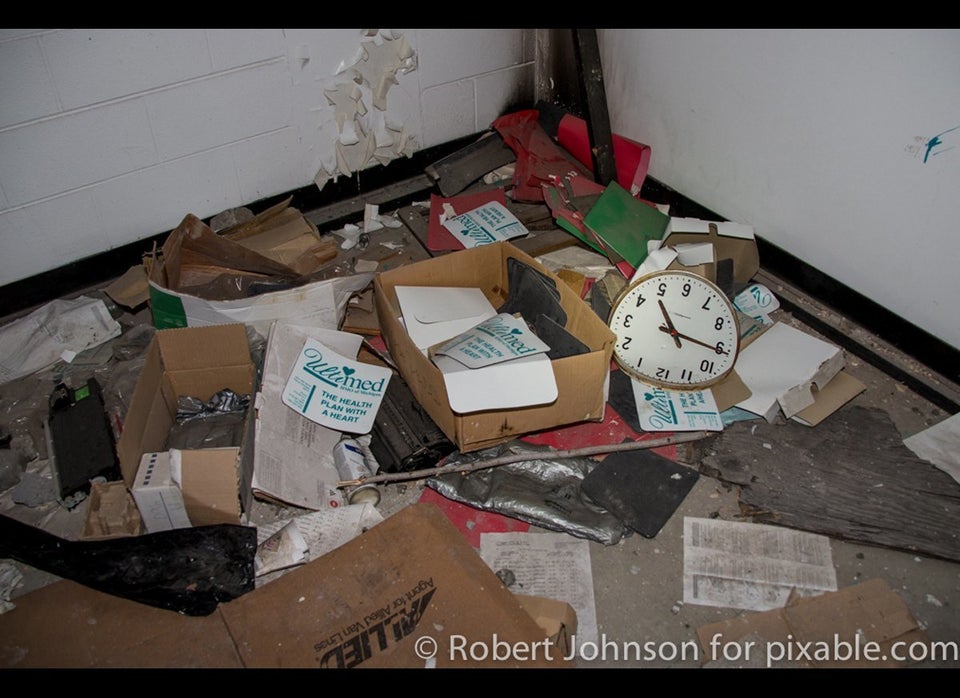 The time card slot used by staff contributes to the feel that everyone was just here working.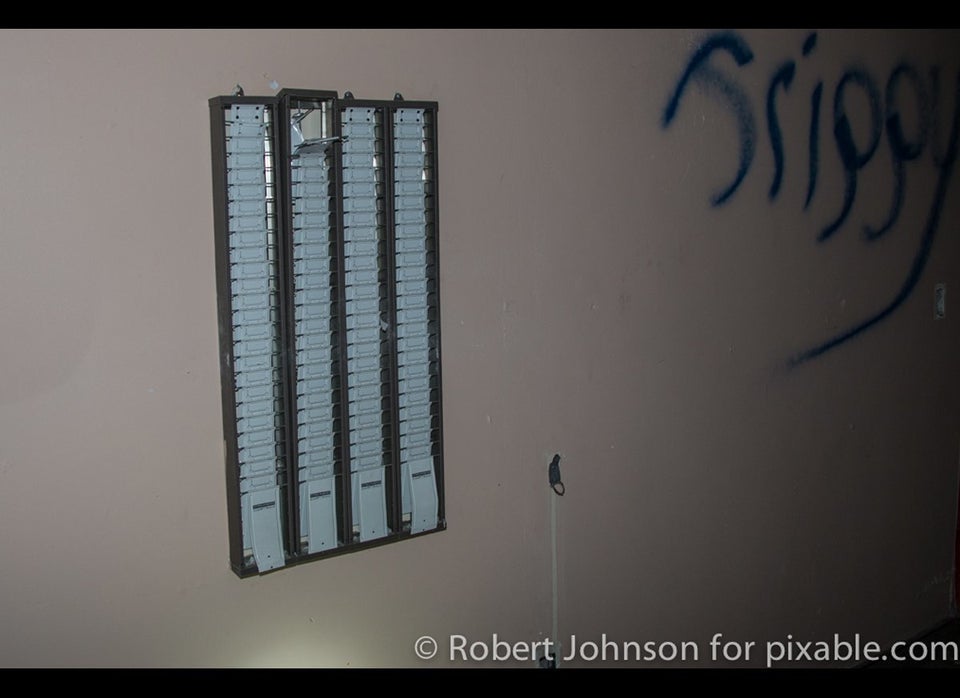 The moutains of patient documents and files is massive.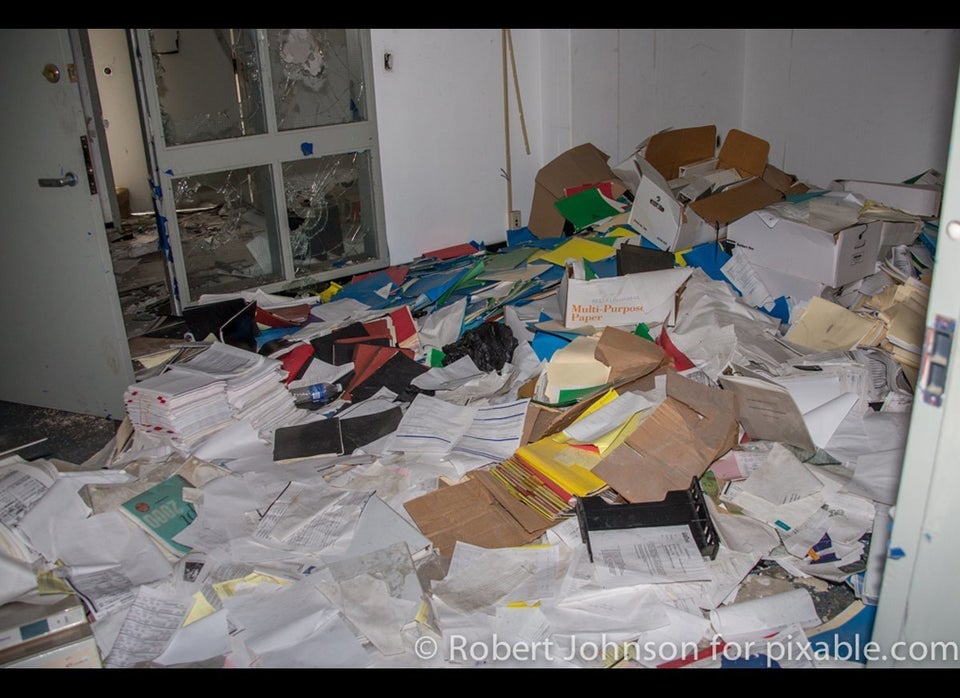 Each room holds a different surprise and I paused often to listen for any other movement in the halls.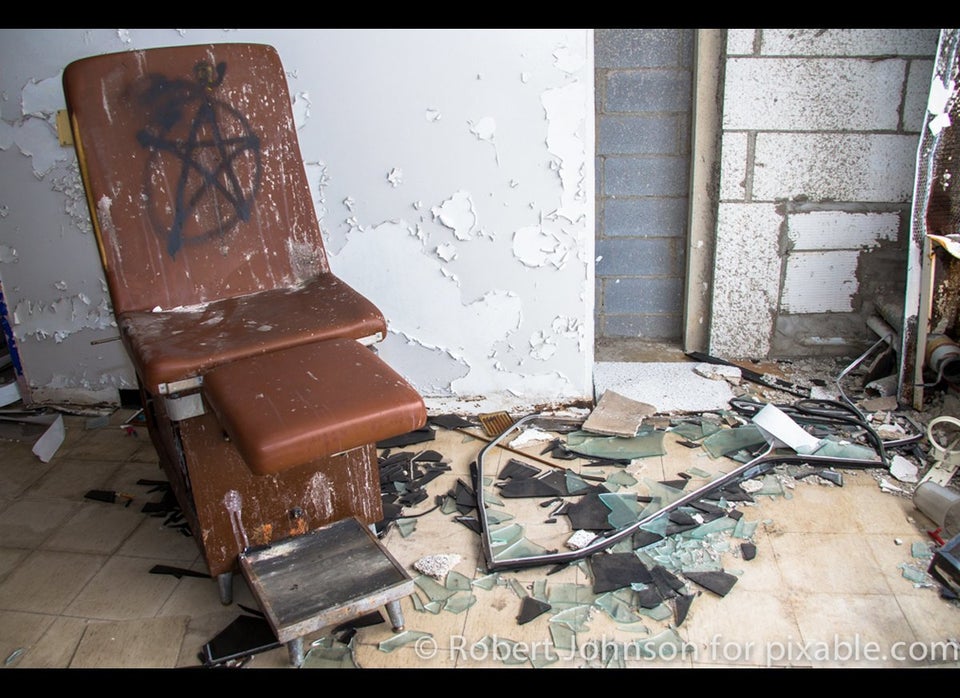 Click here to continue reading the story and to see all of the photos.
Related
Popular in the Community