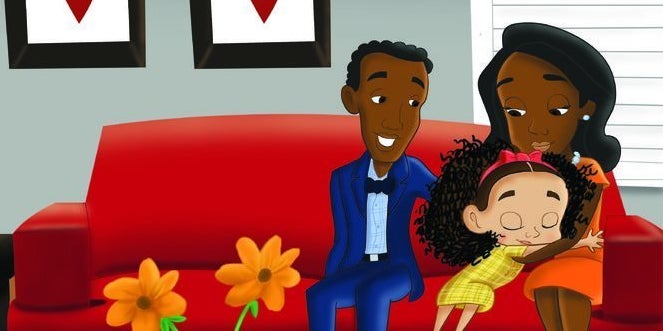 Sara Crutcher said her adoption at six weeks old in North Carolina was the best thing that's ever happened to her. Now, at 31, she's an advertising executive, entrepreneur and graduate of Hampton University thanks to the road her parents helped her pave. She said she knows that many black children who've been in foster care aren't as fortunate, which is why she wrote a children's book titled Heart Picked: Elizabeth's Adoption Tale.
"When I was growing up, adoption in general, especially within the black community, was very taboo," Crutcher told The Huffington Post. "And I think historically, there's just a lot of reasons why that is but I don't think that that's something that should continue as we progress as a race I think that."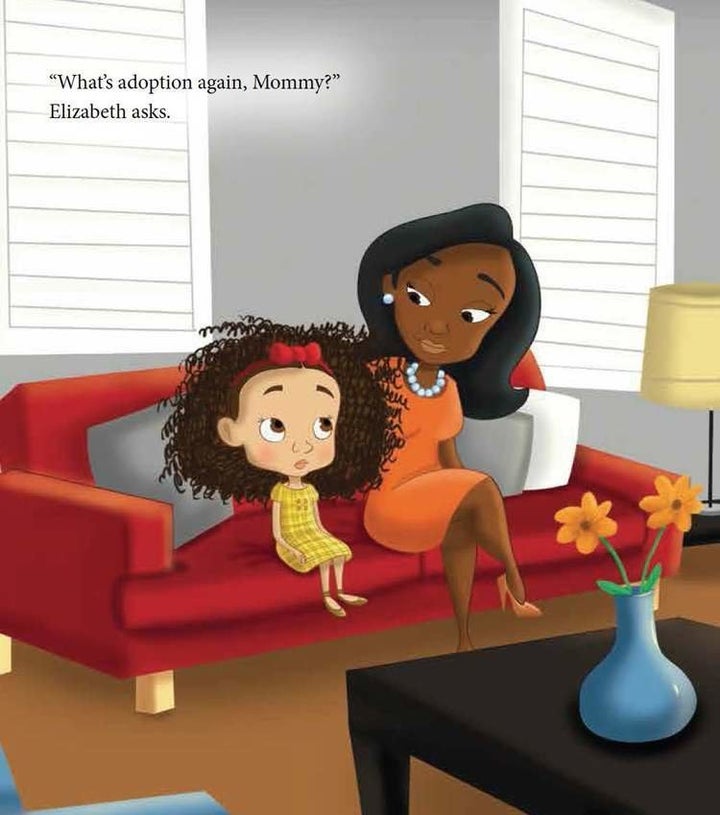 With National Adoption Day approaching, Crutcher's solution to this is her children's book. Basing much of it off of her childhood, Heart Picked: Elizabeth's Adoption Tale is a story about how six-year-old Elizabeth tackles to explain what adoption means to her classmates before her adopted father visits the school for family week. The Detroit-based author said she couldn't find any children's books on adoption featuring black parents who've adopted a black or mixed raced child aside from one book from the 1970s that her parents gave her when she was younger.
"You have books where [kids] can see families that look like theirs or a main character that might look similar to them or even just knowing that, hey, that kind of looks like my mom or my dad," Crutcher told HuffPost. "I think it helps children in the process to see something that looks similar to them and be able to relate to that."
Illustrated by Romney Vasquez, the 30-page book is for children ages six to nine and available for pre-order on Crutcher's website and Amazon. The author said in addition to helping children of color understand adoption, she's aiming to help make black parents more receptive to the idea of adoption.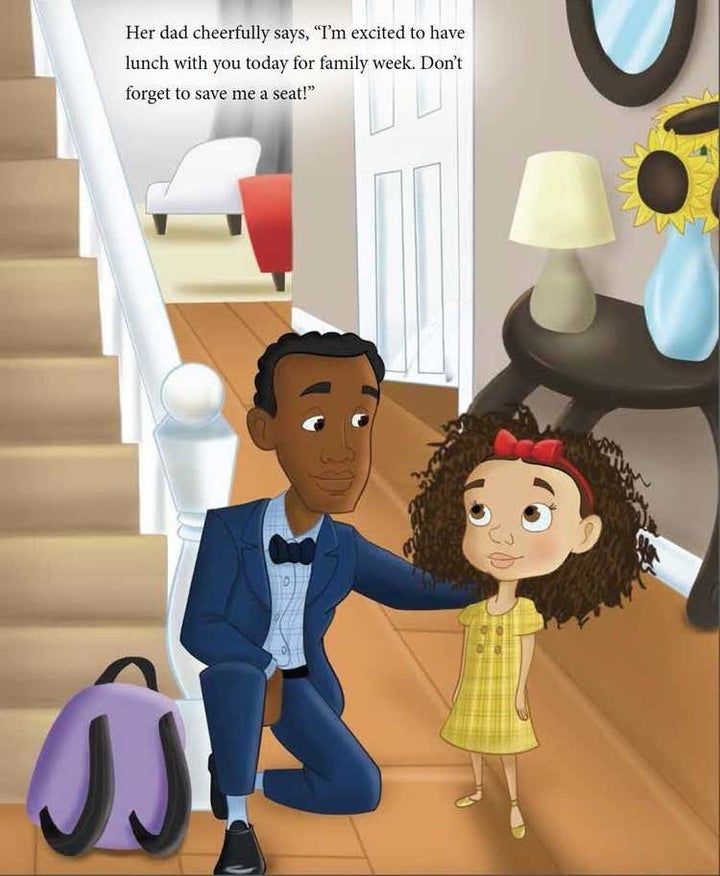 "I'm hoping this book will open the conversation more with people on adoption because it's not something to be looked at in a negative way," she said. "It's not something that isn't happening on a regular basis, it's just not happening in our community enough."
Crutcher said she intends to turn this book into a series that will tackle different matters on adoption with different characters. She said there are plenty of issues adopted children have to face, but giving them an opportunity to be in a healthy and supportive home is crucial.
"It's kind of getting to the point where we can have open conversations about it, and it becomes more open for other families to adopt African American children," she said. "I think there's so many different myths about it or thinking that the adopted children have problems or issues… They're just children and, unfortunately, when they were brought into this world were brought under different [circumstances] or just an unfortunate situation. They're children, and they need love. At the end of the day, that's really all that matters."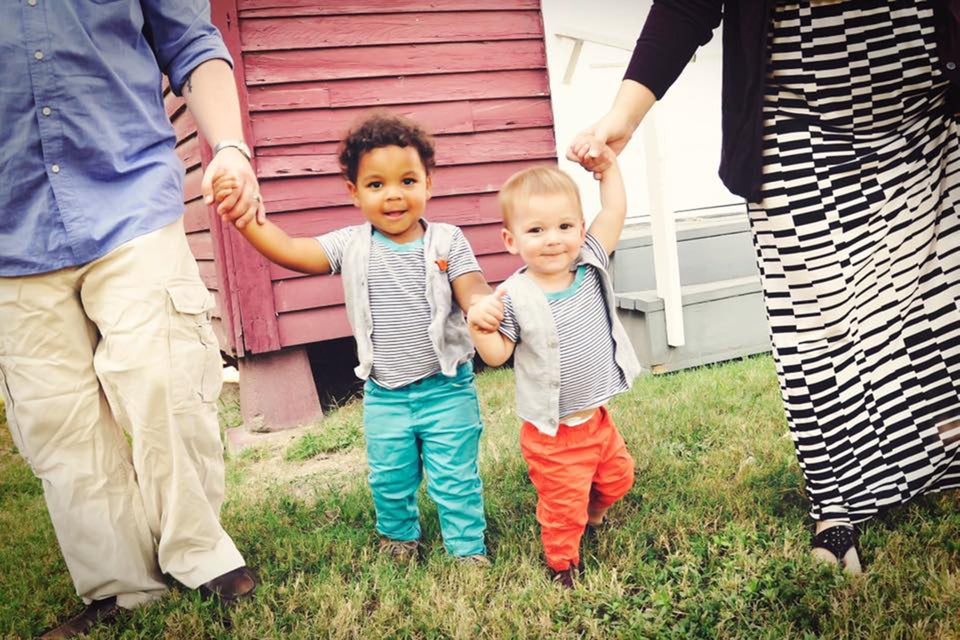 Photos That Show Adopted Siblings Are 'Real' Siblings Too
Popular in the Community