Science has never been this cute.
A 5-year-old boy is taking the internet by storm with his "Tornado In A Jar" video.
Oliver Shafer, in the video, introduces his show as "Oliver's Science Lab," and walks viewers through how to make a homemade tornado. Because he's a true professional, he's dressed in a lab coat and glasses with accompanying mad scientist hair.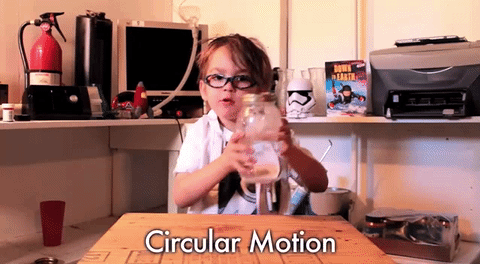 At the 1:44 mark, the kid scientist tells us some "cool facts about tornados" and gives a rundown of the different categories.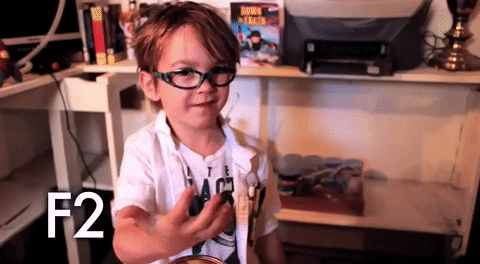 There's no questioning this kid's love of science, which Oliver's dad, Cody Shafer, told The Huffington Post stems from his love of Bill Nye and Hank Green's SciShow Kids channel.
"We don't really tell him what to say. We talk about some ideas first, and we went over some tornado facts, and my wife helped him through all the steps so he didn't break anything." Shafer told HuffPost. "But other than that, we just let him do his own thing."
He also sent us this behind-the-scenes photo of his son doing his thing.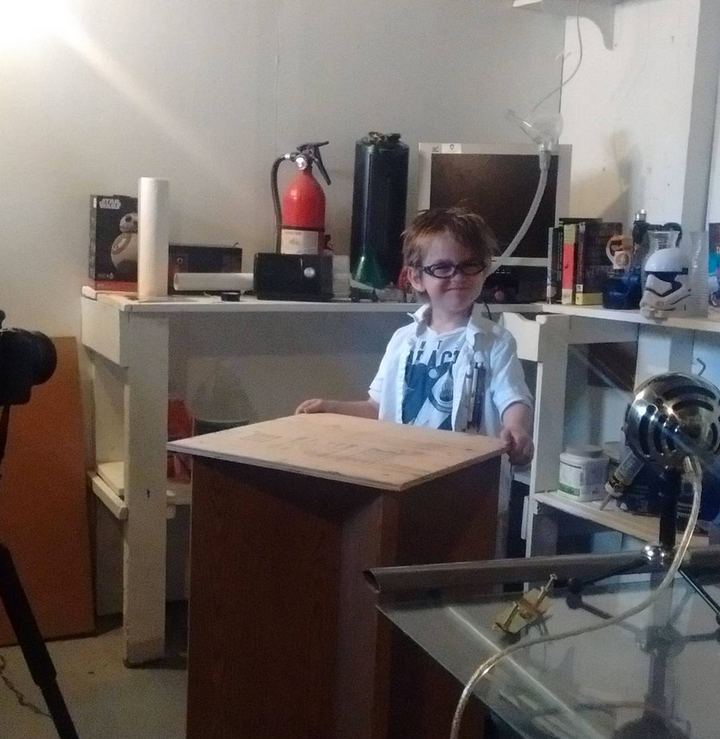 Shafer assured us that there are more Oliver videos to come and even told us that Oliver is also interested in making cooking videos for kids.
So, watch out, Bill Nye (and maybe you, too, Bobby Flay) this kid is coming for your job.
Related
Before You Go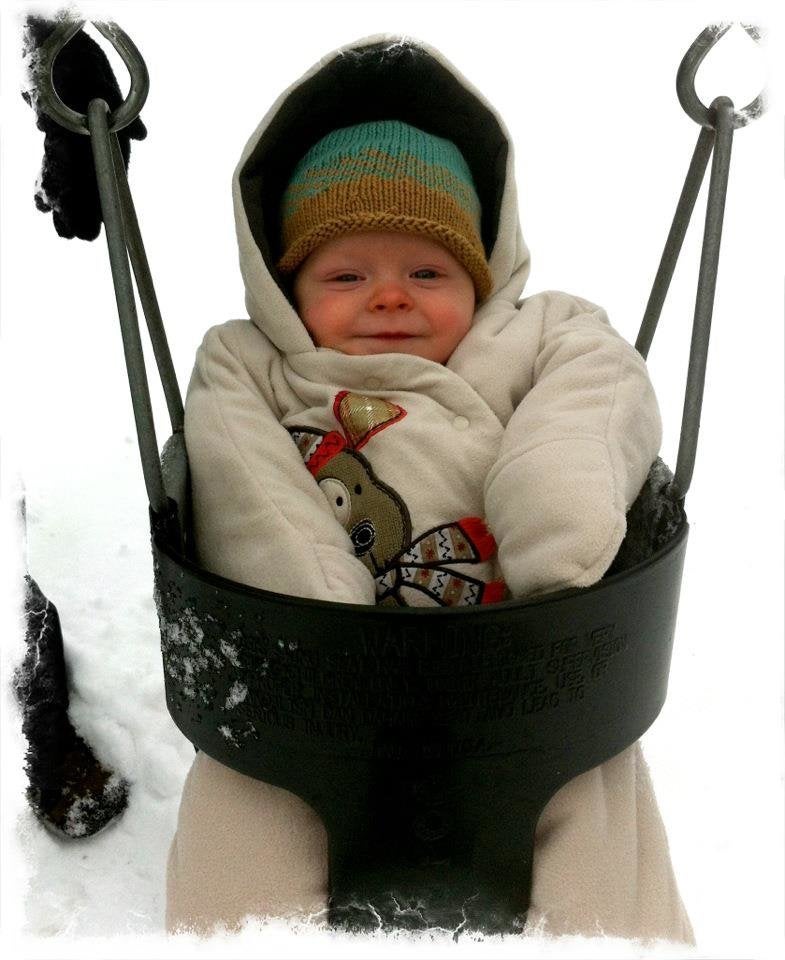 Cute Kids In Puffy Coats