One little girl has a plan for dealing with her pesky little brother.
YouTube user berge95 uploaded this video of his daughter Rachel planning to sell her little brother Jason to a pet store. She reckons she call sell him for anywhere from one to 54 dollars. All so she can buy a toy owl in exchange!
Her brother seems pretty OK with the idea. And don't worry, it's not permanent -- she also has a master plan to buy him back.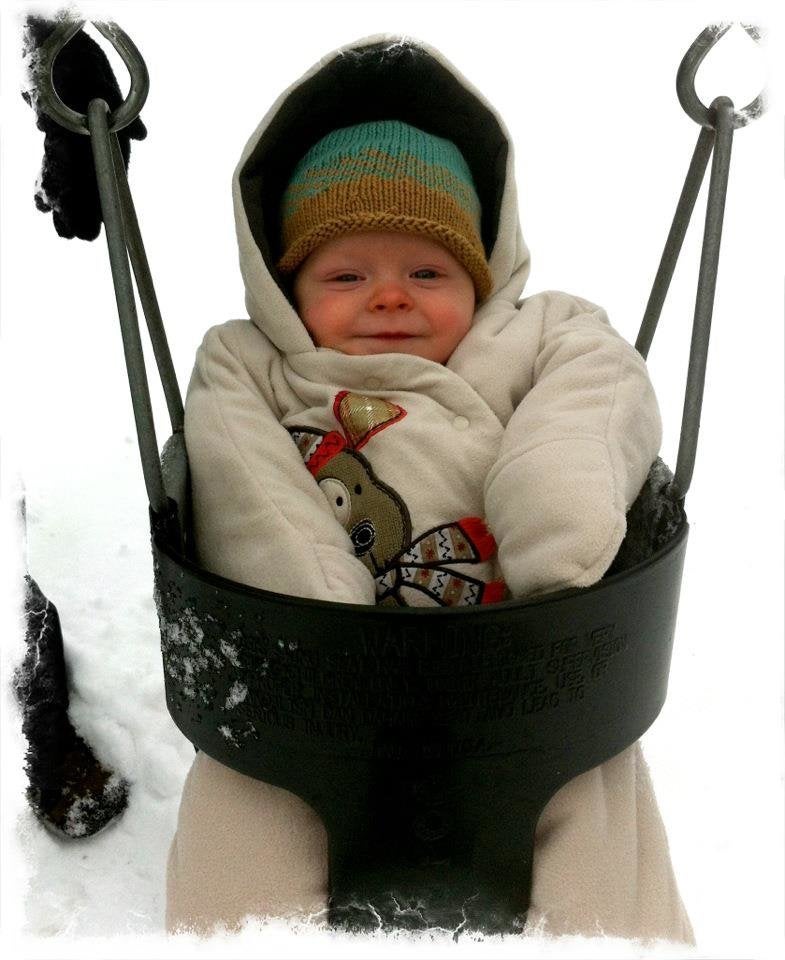 Cute Kids In Puffy Coats