Father's Day is all about celebrating dads, unless you ask La Guardia Cross' daughter.
As part of his "New Father Chronicles," the parenting vlogger shared his enthusiasm for the upcoming holiday, but his adorable 1-year-old daughter, Amalah, had different plans in mind.
"I'm gonna rule the day," she told her dad.
When Cross challenges that idea and asks for a day for himself, he asked his toddler, "What are you trying to pull? And what have you ever gotten me?"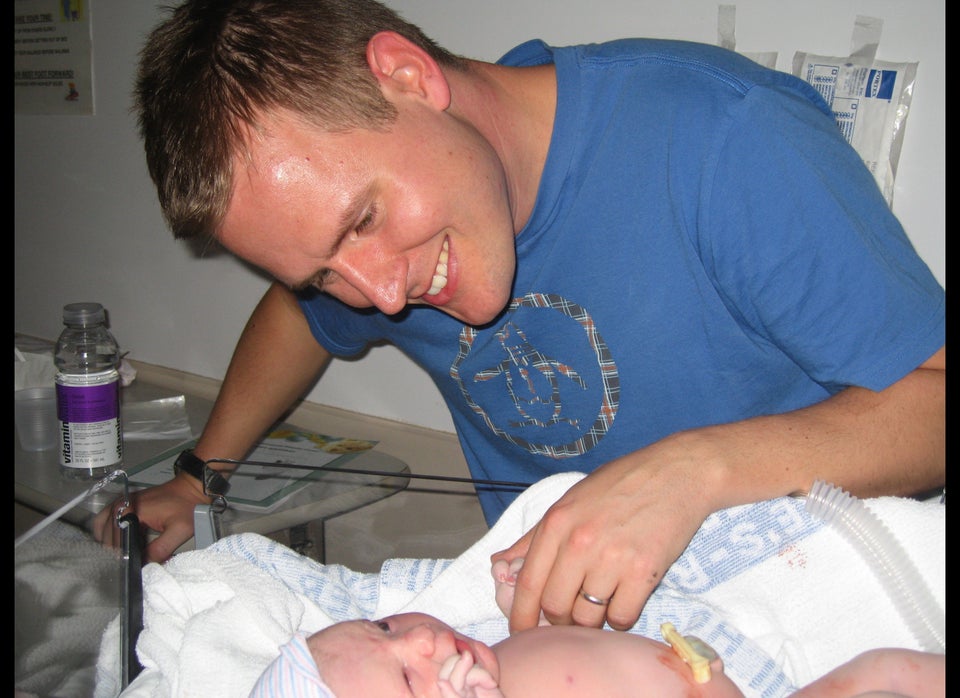 First Photos Of Dads And Babies