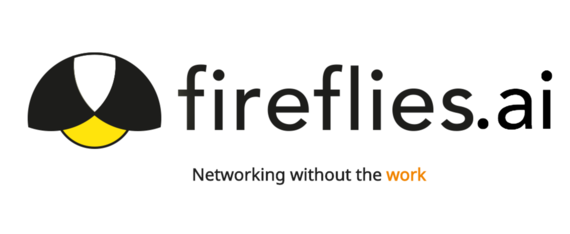 Whether you are a young job seeker, an established business executive, or just an everyday working professional, networking is a key aspect of life. It makes the quality of life better, allows you to exchange valuable information, and better yet, provides you with new opportunities. However, as the world becomes more interconnected in the era of social media, it is increasingly harder to keep track of all of them and make your ever-expanding list of connections last. More often than not, the unfortunate truth is once we connect with someone, both sides never hear from each other again. While some tech-savvy professionals including millennials turn to a single spreadsheet to manage relationships, from noting when they met to how often to 'ping' them, being truly successful in making sure all aspects of relationships are covered is hard, if not impossible. When we have to juggle work, networking and social life, remembering every single person's work anniversary or finding a potential contact's interests to spark a conversation is too time-consuming, and to be honest, is another job in itself.
Meet fireflies.ai
This is where fireflies.ai, an emerging startup founded out of the dorm rooms of MIT, comes in to help bridge this gap between meeting new connections and making these connections last well beyond the years. All you have to do is forward an email from the contact you wish to keep in touch with to Fireflies, set reminders, add notes, and Fireflies will adapt over time, sending meaningful insights for you over Facebook Messenger, Slack, and email. It learns who your contacts are, understands what they are doing, and comes up with personalized recommendations to kickstart conversations.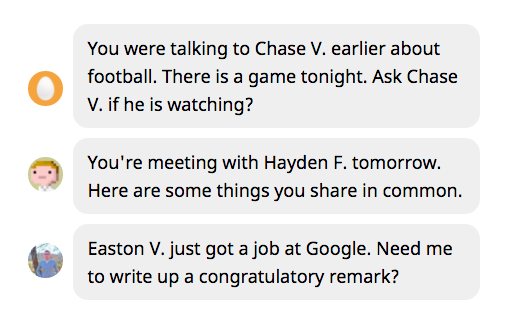 Keeping in touch takes time and energy because each interaction is unique. You have to remember to reach out, familiarize yourself with what the other person is doing, and then actually start the conversation. Fireflies AI helps accomplish all that and prompts users to be proactive.
While Facebook and LinkedIn help you increase your range of contacts, fireflies.ai helps deepen those connections by providing easy-to-digest and actionable recommendations. By combining artificial intelligence algorithms with smart machine learning models, users receive real-time updates to kickstart conversations.
In the 1990s, a British anthropologist called Robin Dunbar came up with a theory called Dunbar's Number, which basically suggests the number of people with whom we can form meaningful relationships with are roughly 150, whether in a hunter-gatherer society or on Facebook. With the help of artificial intelligence, the potential outreach for network creation is boundless.
Co-founder Krish Ramineni says
"The future of AI is built on services that know what we want before we even ask. We look forward to a future where Fireflies can suggest recommendations and generate automatic responses based on our styles and personalities."
AI will continue to become more relied upon in fields such as technology, science, telecommunications, and more embedded in our daily lives. Going forward, the team will continue training their models to provide a seamless interaction experience. After a private beta, Fireflies is now rolling out its initial platform to the broader audience.
Calling all HuffPost superfans!
Sign up for membership to become a founding member and help shape HuffPost's next chapter