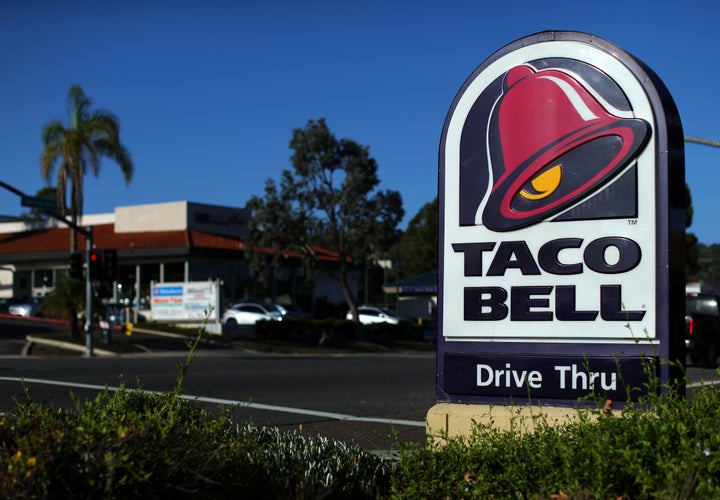 One bride-to-be is taking her love for Taco Bell to the extreme.
Diane Nguyen is going viral after creating a wedding dress from 200 (new, not used) Taco Bell wrappers. The delicious stunt is for Taco Bell's new "Love and Tacos" contest, which will send one lucky couple ―hopefully Nguyen and her fiancé, Nick Ward ― to get married at a Taco Bell in Vegas.
"It's time to spill the beans. We have been engaged for 4 years, and together for 10," Nguyen wrote in an Instagram post for the contest. "Taco Bell has been there through the years, from the after school runs, to late meals after work (or a night of partying). Our love for each other is as cheesy as a quesadilla."
She added, "We're nachos getting married, it's going to be a Las Vegas tacover. Lettuce celebrate our love at the Taco Bell Chapel in Vegas, cuz we are ready to guac and roll."
Nguyen told The Huffington Post via email that the gown was inspired by the likes of "Project Runway," "Ru Paul's Drag Race" and "Face Off." It took roughly five to six hours to make. Her fiance's sister, Patra, also helped create the dress, as did a kind Taco Bell manager.
"A very nice manager donated 400 wrappers to us in exchange for a combo meal purchase," she said. "We already had the other materials (hot glue, an old corset, and a white sheet) on hand, so it cost around $10!"
Nguyen said that she and Ward became friends in high school, though they only started dating at the end of college.
"When the time was right, I asked him out and we are still tormenting each other ten years later!" she said. "We're always goofing around and love to incorporate our friends into our shenanigans."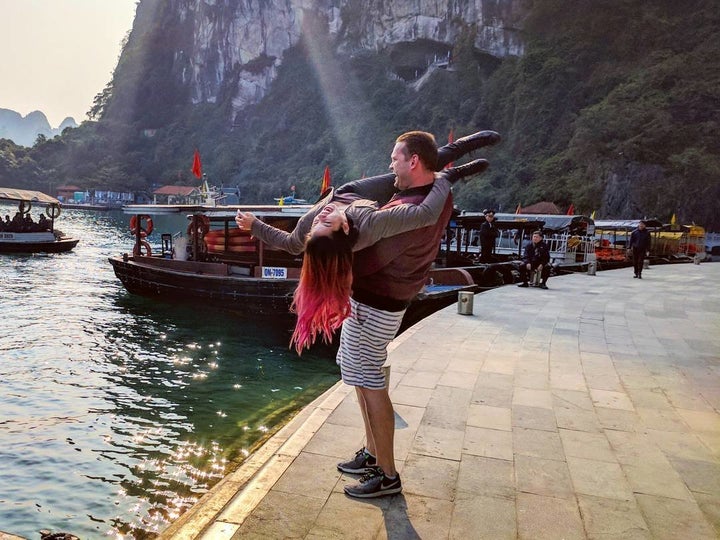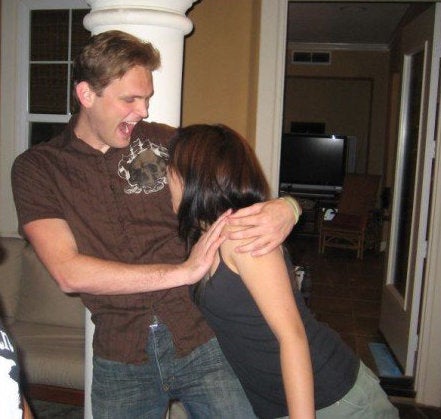 Though the two didn't originally set out to get married in a Taco Bell, it's now become their mission to win the contest and make it happen. But even if they don't win, they have their whole lives ahead of them, probably filled with tons of fun shenanigans and Taco Bell runs.
"It's been a fun ride and we're both excited to see where life takes us," Nguyen said. "Crappy high-five partners for life."
If you'd like to vote for the "nacho average couple" in the Taco Bell contest, head here. Voting ends on March 5.
The HuffPost Lifestyle newsletter will make you happier and healthier, one email at a time. Sign up here.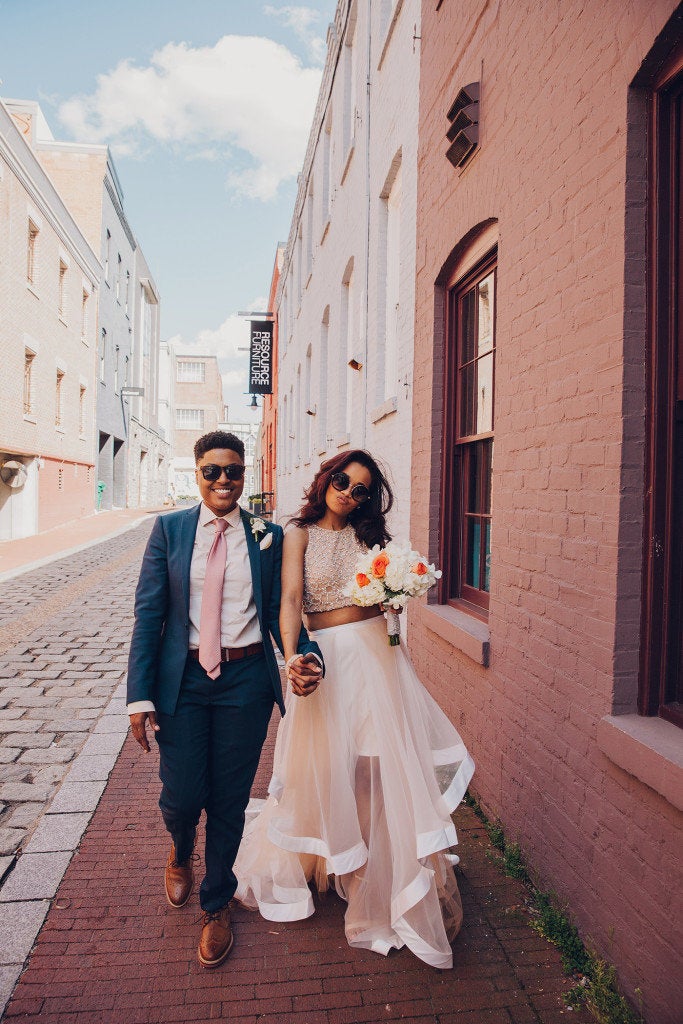 Two-Piece Wedding Dresses