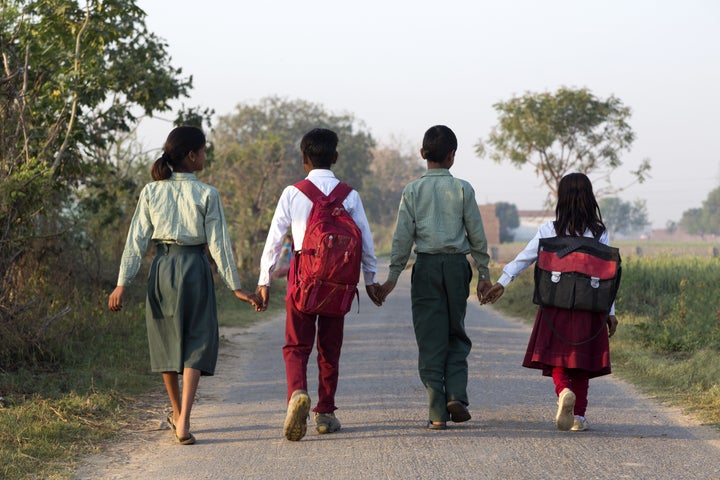 A new app tracks vulnerable girls in India and Bangladesh so nonprofits can help prevent trafficking and child marriage -- instead of trying to rescue girls after the fact.
Girl Power, developed by Accenture Labs and the charity Child in Need Institute (CINI), has already helped save more than 200 girls from being exploited, NDTV reported. Community facilitators and teachers are given tablets or Android phones, which have the app installed, and are tasked with registering young girls in 20 villages.
The facilitators find out information about the girls' health, nutrition, protection and education, according to Reuters, and determine if the girls are candidates for protective services. Through its cloud-based technology, Girl Power is able to analyze data in real time, according to NDTV.
India has the highest number of child brides in the world, according to nonprofit Girls Not Brides. An estimated 47 percent of girls in India are married before their 18th birthday.
The teen lives with her younger sister, single mother and uncle in Sujagolpur village. A CINI advisor frequently visits the family and found out last summer that Nuri was to be married to a man with a psychological condition, CINI wrote in a report.
The advisor intervened, and explained the ill effects of child marriage – which include greater susceptibility to abuse, poverty and death due to childbirth. The impoverished family was initially insistent on following through with the marriage due to their financial situation. Eventually, after Nuri's mother learned more about the groom, she agreed to put a stop to the union and to allow her daughter to wait until she turns 18 to get married.
The group hopes to eventually reach 7000 girls from 100 villages, but will need more resources to get there.
"The problem in India is one of scale - there is only so much that an NGO can do in terms of reach," Sanjay Podder, managing director at Accenture Labs in Bengaluru, told Reuters. "To address social problems, technology is not just nice to have, it is necessary."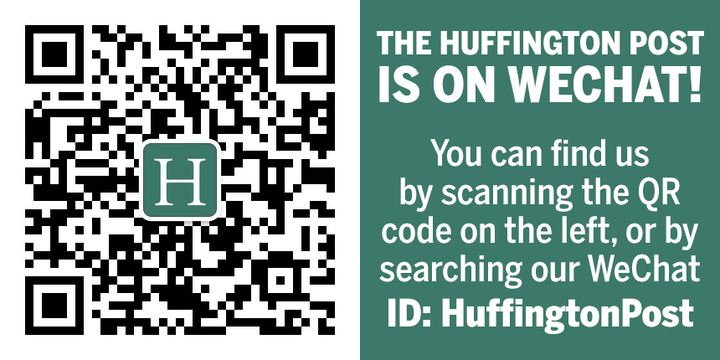 PHOTO GALLERY
Child Brides
Calling all HuffPost superfans!
Sign up for membership to become a founding member and help shape HuffPost's next chapter