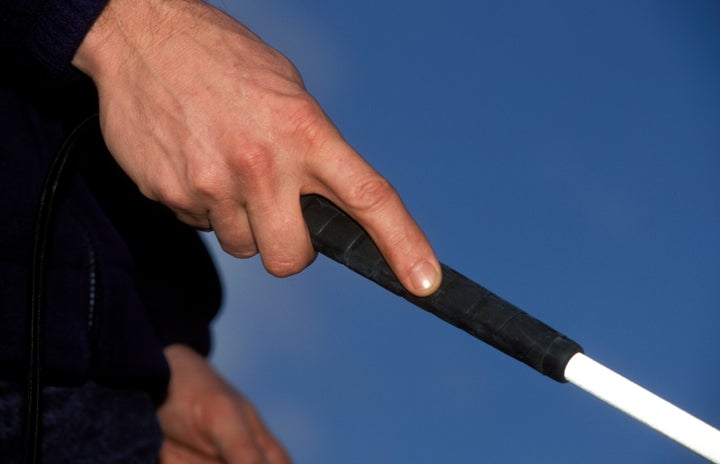 A new app allows visually impaired people to watch movies without missing the key scenes, offering them full audio descriptions of what is happening on the big screen.
Turkish mobile operator Turkcell's new app launched with a special gala screening of Turkish film, 'Kiss of Life', which was released in October.
Dozens of visually impaired movie-goers were able to experience what the actors and scenes look like through the app, called 'My Dream Partner', that provides them with a synchronized audio description of the film.
"When it comes to go and see a movie, we were going to the cinema and see the movie but we would miss the visual details of the movie," said Gamze Sofuoglu, of Turkcell, who is herself visually impaired. "Those parts would always remain woolly. Sometimes because of this we were unable to understand the movie, sometimes we would miss the ending," she added.
"For the first time in the world, with Turkcell's app, those scenes that used to be missing are being depicted and this app makes those scenes visible for visually impaired people. Today, I can watch the movies with the app with audio description and I can have a more pleasant experience without missing any scenes," she added.
Users simply launch the app before the screening of a film and plug in their earphones.
Visually impaired movie-goers at the launch were satisfied that the app had helped them to fully comprehend the movie.
"This was my first experience and there were many visually impaired users here. We were anxious about whether we would be facing technical difficulties due to heavy customer traffic but without any problems we had audio description for every scene and every second. I listened easily and I enjoyed it very much," said visually impaired viewer Kerem Altinok.
Director and lead actor of the movie, Ali Sunal was also excited by the experience. "I am very happy that 'Kiss of Life' was chosen for this project. I came here with great excitement. It is an enormous pleasure to see that the audience can fully understand everything I wanted to depict. It is great to see all the obstacles are removed," he said.
Turkcell's app is a free-of charge service available to all customers of all operators in Turkey.
The cellphone operator says it expects the app to be used by 800,000 visually impaired citizens in Turkey by 2016.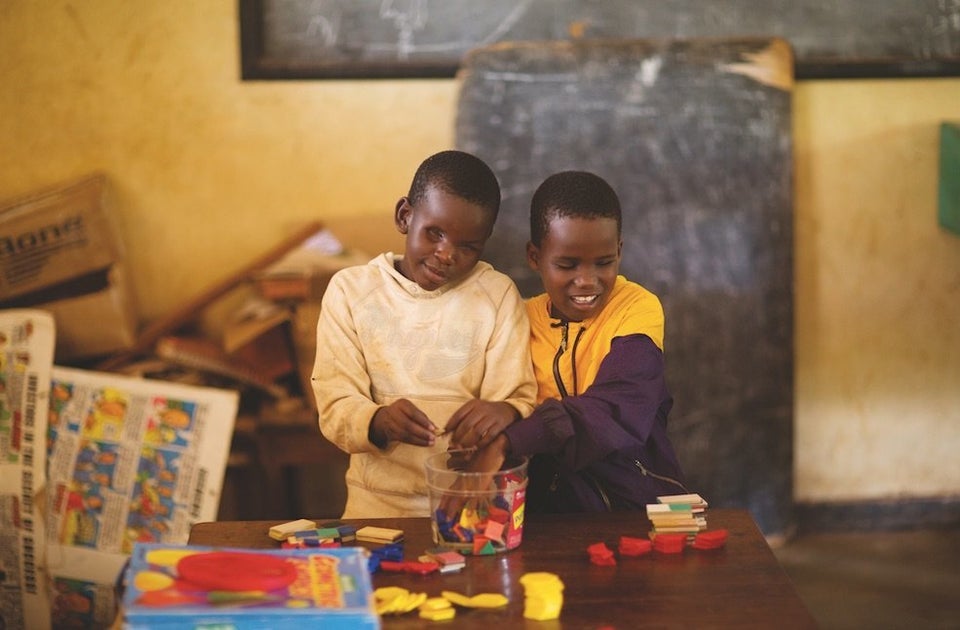 People With Disabilities Demand Rights From UN
Popular in the Community