If last summer's ubiquitous "Arthur" memes didn't leave you feeling old as dirt, imagine seeing the "Arthur" cast and your other animated faves as full-blown adults.
Welp, prepare to count your every crow's-feet. Brandon Avant is reimagining characters from classic cartoon shows as grown-ups ― and the swag is unreal. Avant, a 29-year-old Mississippi native, began putting adult spins on classic cartoons when he drew a mature version of the "Peanuts" crew in February 2016.
The University of Portland fashion design student regularly posts his artwork ― everything from supernatural anime creatures to politically charged illustrations ― on Instagram. But his desire to reminisce on the days of dope cartoons by aging animated characters is what has really attracted thousands of double-tapping fingers to his work.
It wasn't until March that Avant posted more of his recreated cartoon characters, this time a tatted-up version of the "Doug" gang.
After the "Doug" drawing, which garnered nearly 3,000 likes, Avant told HuffPost he decided to continue experimenting with the cartoon faves. He committed to doing at least 10 more drawings of the same concept because he saw it was so well-received.
"I like making people happy and making their day," Avant told HuffPost.
He said he enjoys reminding his audience of the earlier cartoon days, especially those that helped black children understand their culture like "The Proud Family" and "The Boondocks."
You can relive all the blissful days of aardvarks, recess and Penny Proud below.
If you feel he's missing any classics *cough* "Hey, Arnold" *cough* or you'd take pride in a standalone Susie Carmichael custom drawing, Avant takes commissions.
Before You Go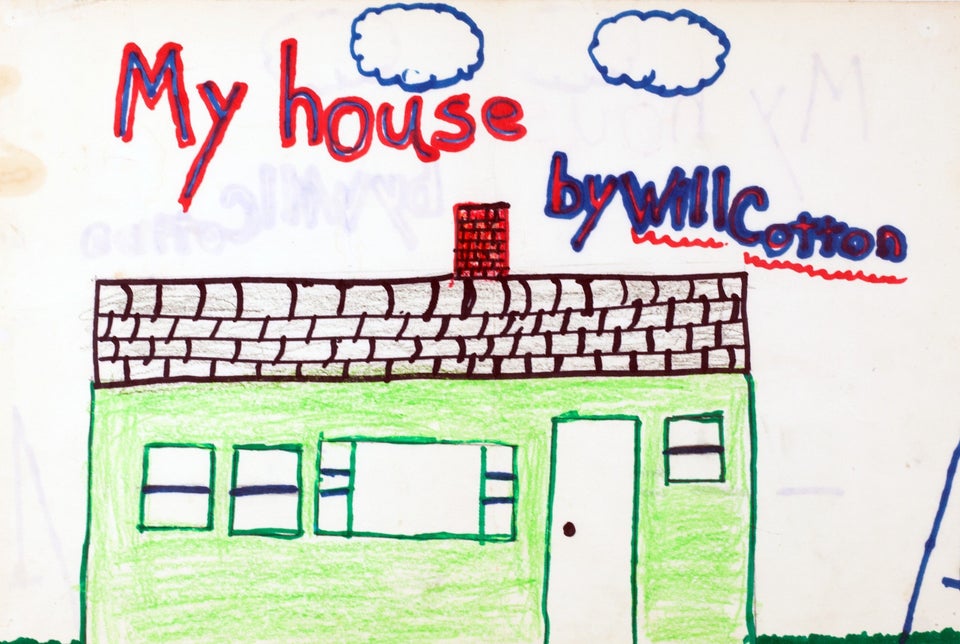 Kid Art