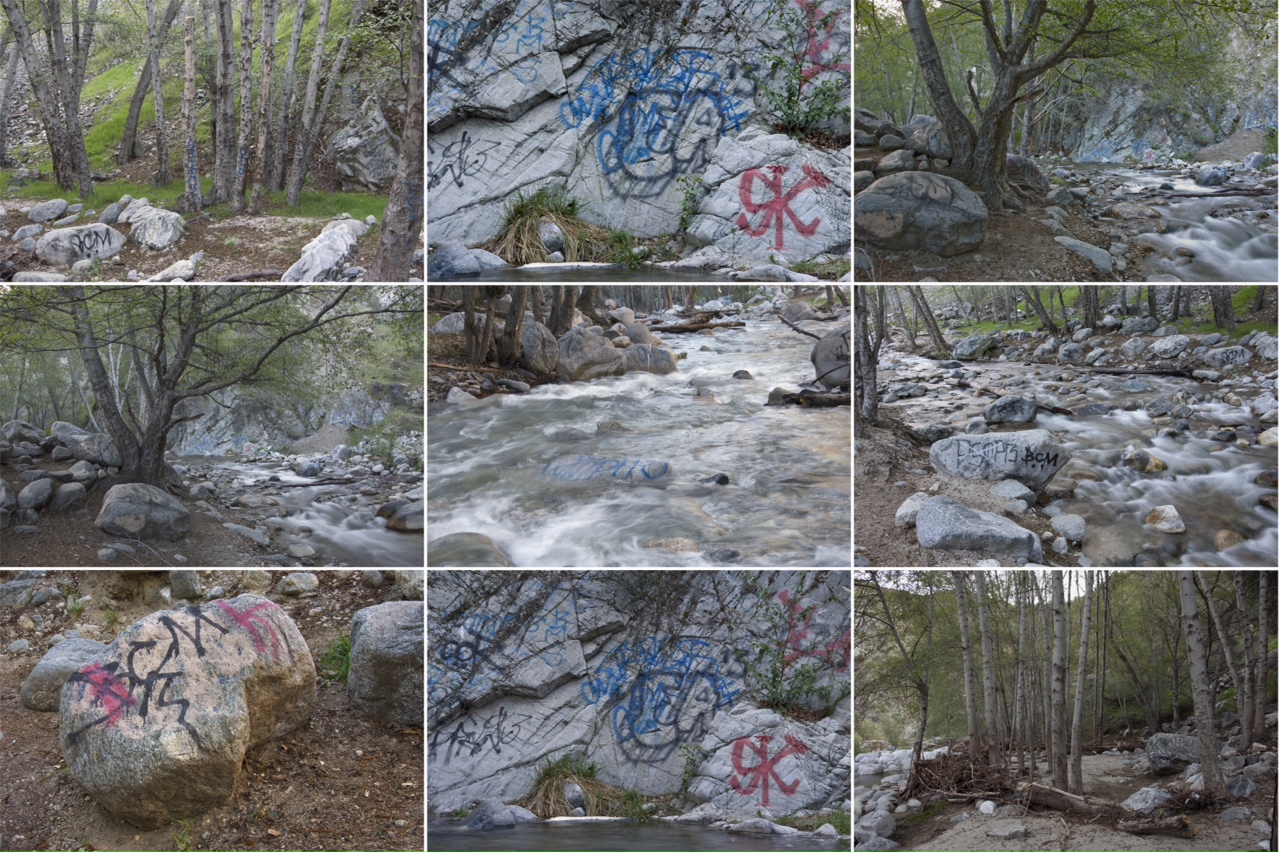 Being Here | The exhibition features photographic works by 10 extraordinary artists whose imagery derives from the experience of living and/or working in the Inland Empire (IE). Each of the their creative works provide us with a unique view and perspective of life in the IE, a place close enough to Los Angeles to have the advantages and challenges of a major urban environment yet still a sufficient distance away to develop its own individual character and identity.
The IE is characterized by the strong contrast of suburban sprawl, shopping malls, freeways, and small urban centers against open space, towering mountains, immense blue skies, and quiet solitude. For many artists, 'place' greatly influences their ideas, process, and production, and this is reflected in the artworks of Lewis deSoto, Robbert Flick, Sant Khalsa, Thomas McGovern, Naida Osline, Tony Maher, Douglas McCulloh, Susan Rankaitis, Julie Shafer, and Amir Zaki. Their vision is diverse and vast like the nature of the environment -- the landscape and people of the IE. Each artist's work is distinct in its concept, content, and approach, providing us with an opportunity to view and gain understanding of the significance of the everyday -- the ordinary and often overlooked. The photographic works in the exhibition developed from each artist's creative impulse to visually articulate their independent experience of being here.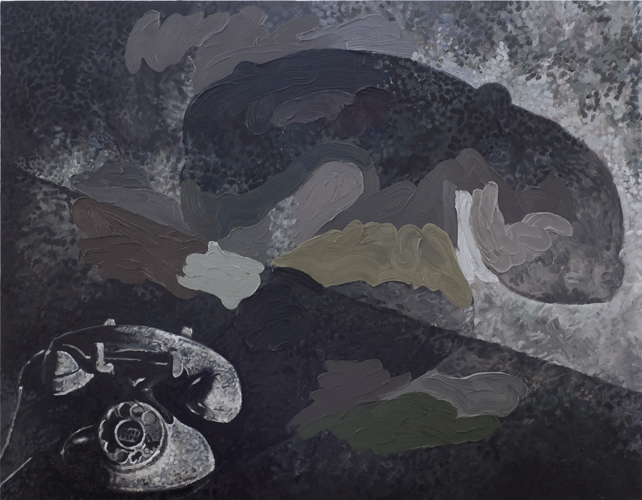 Storage Wars | 5790projects presents its first quarterly pop-up group exhibition for 2013, Storage Wars, featuring five L.A.-based artists practicing in painting, sculpture, and mixed media arts.
First built in 1951 as a moving and storage company, the recently renovated Beacon Arts Building inspired this curatorial partnership to host an evaluation of the way in which we store and archive personal histories. How do we define ourselves through retained artifact? The artists featured in Storage Wars grapple with a similar quandaries -- whether it's the modified ancient tablets of Natalie Labriola (in which emoticons replace hieroglyphics), or the abstracted still life paintings of Etienne Zack, preserving a unique narrative through registry and archive is an intrinsically human ritual. While Emily Silver's bittersweet birthday party relics recall a collective fascination with documented milestones, Justin John Greene's wry paintings recall our tendency to romanticize our experiences with a cinematic flair. These various behaviors are hinged on our plight for an enduring identity a notion exemplified through Finishing School's mixed media, performance, installation, and intervention projects. As technology modifies our relationship with verisimilitude, the relevance of a repository, archive, or even cache for our perennial selves is ever evolving.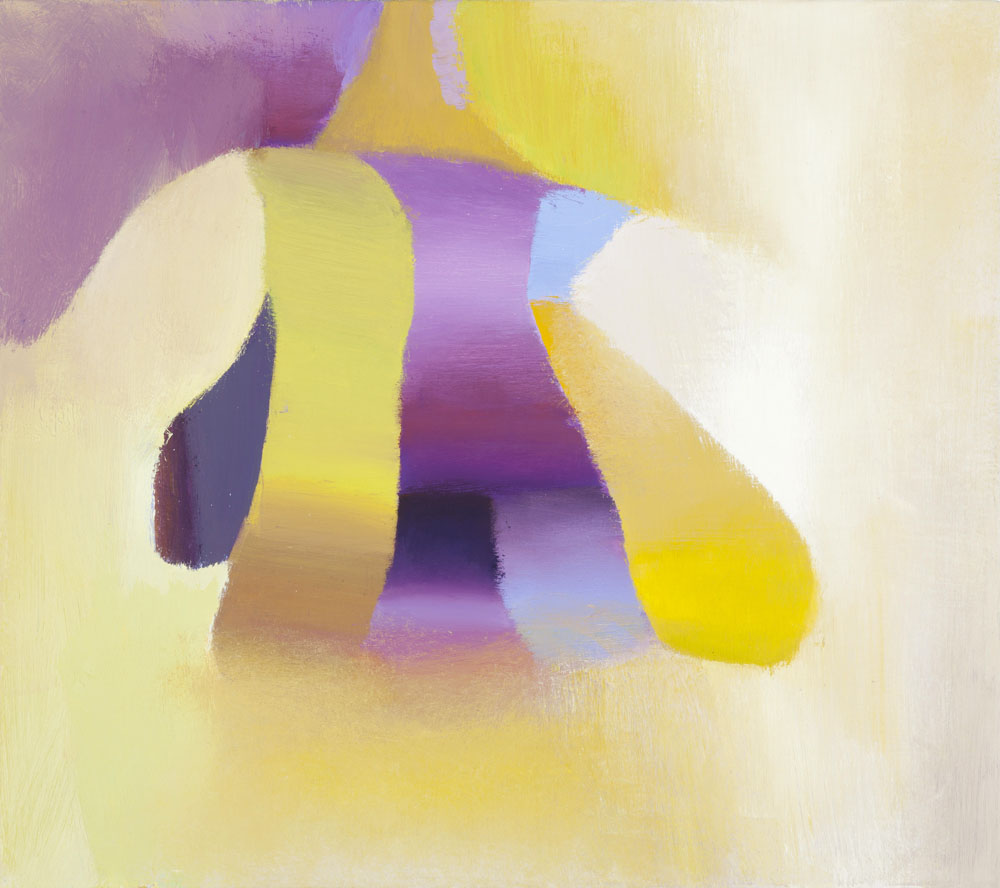 Lavi Daniel: A Seed With a Mind of Its Own | In his new group of paintings, Daniel uses a compositional approach of moving to and through the center of the picture plane. Relying on considerations of how a seed instructs the environment to spawn its imagery, Daniel "looks to create situations that our daydreams live in." The paintings are constructed of abstract progressions comprised of fragments that seem to come together through the artist's muscularly fugitive application of keyed color and light. The works are abstract and integrated by their feel for flux and continuity, while at the same time they are infused with a sensual and atmospheric sense of the real. Color takes on a kind of phantasmagorical primacy, where the incidents of dynamism and drama take place along the edges where forms join. Daniel's two new sculptures are made from re-purposed paint that has been scraped and removed from his paintings and built into masses of colored movements. The color and surface are intensely varied, inducing a feeling of unrelenting beauty through tectonic upheaval. "When I make these works, I feel as though I am encoded to instruct the environment, just as a seed is."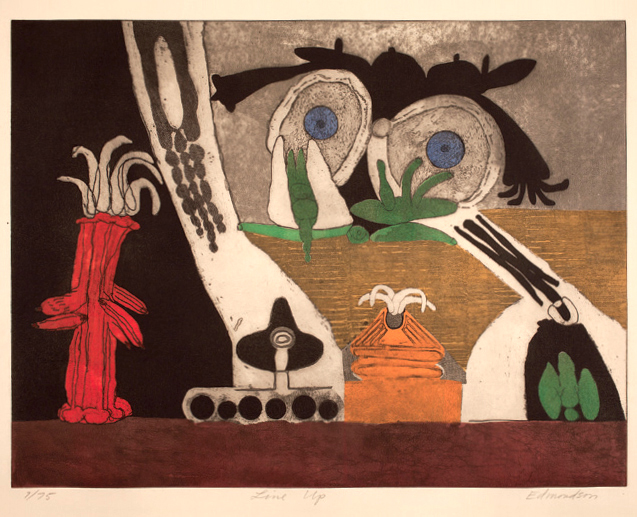 Leonard Edmondson: Art of Discovery | The first comprehensive presentation of the art of Leonard Edmondson, an influential abstract artist from the post WWII presented in Southern California.
Both as an artist and educator throughout his long career, Leonard Edmondson explored an aesthetic vocabulary that invoked 'almost remembered' forms, feelings and spaces. "I am equally concerned with what I want to say and the formal values I use to say it. My painting is not art of rebellion, but one of discovery and sharing." A range of his pursuits in painting, drawing and printmaking, including a large selection of the exceptional etchings from his 1967 retrospective at the San Francisco Museum of Art and many rare drawings and paintings from his early career, will be seen in context with his later work. A special side exhibition "Leonard Edmondson and His Circle" includes works from artists of whom he shared his lifetime of discovery, including Ynez Johnston, Walter Askin, Shiro Ikegawa, and Peter Voulkos, to name a few.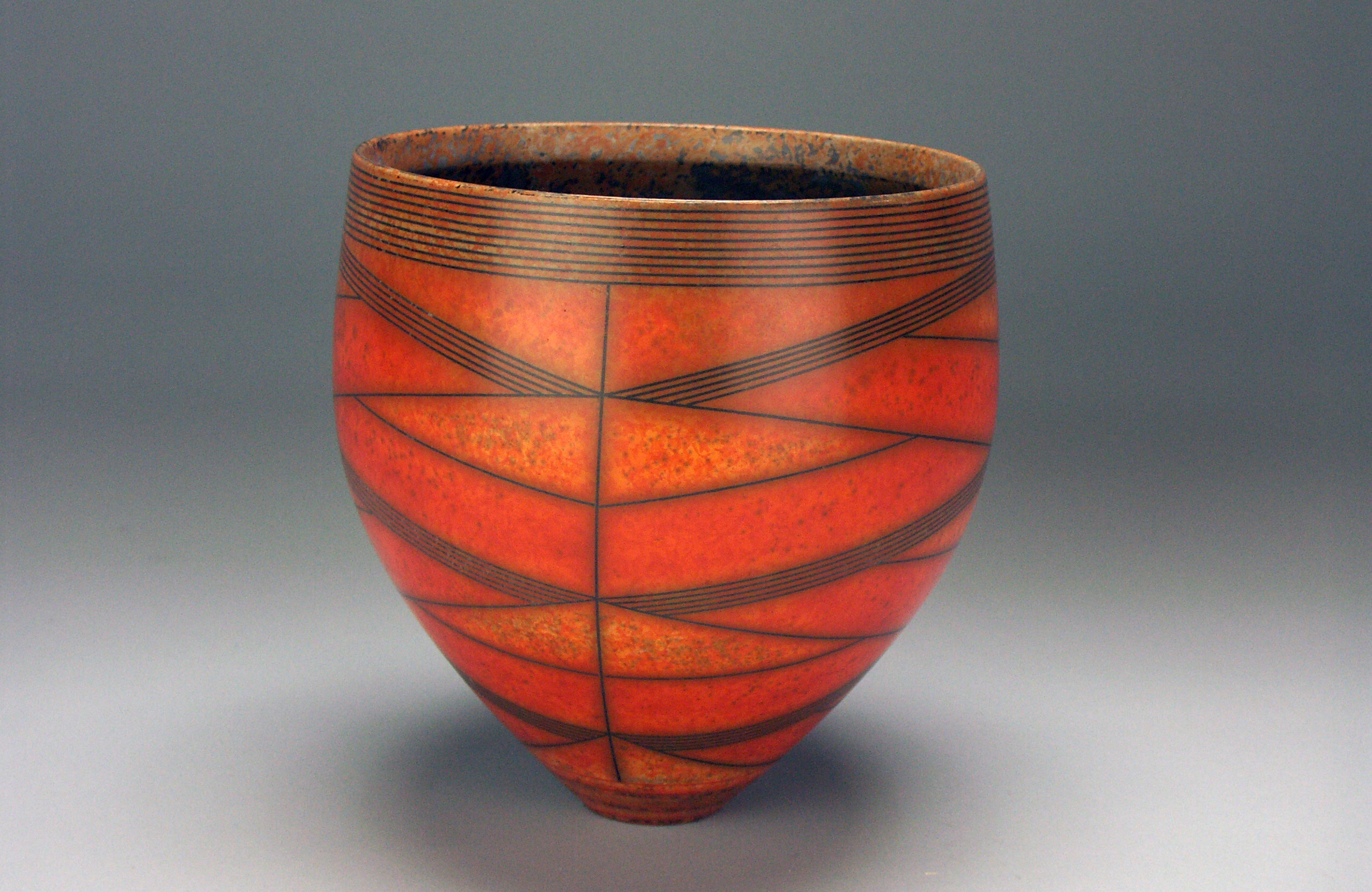 Friendship Forged in Fire: British Ceramics in America | A provocative international exhibit, co-curated by Christy Johnson and Richard Jacobs, featuring British pottery in a thematic and chronological order.
The historical 'special relationship' between Great Britain and America spans decades and is much valued on both sides of the pond. These two nations were close allies in two world wars during the 20th century and both the heroic sacrifices and final victories of those wars have cemented that relationship in memorable ways. Both societies have benefited greatly from the infusion of imported cultural contributions from the other. Ceramics has been no different in this regard. The British pottery and ceramic art displayed in this exhibit has been largely obtained from the private collections of American collectors here in California. These treasured artifacts testify to the regard and appreciation that America holds for British ceramics.
For the most comprehensive calendar of art events throughout Los Angeles go to Artweek.LA.
REAL LIFE. REAL NEWS. REAL VOICES.
Help us tell more of the stories that matter from voices that too often remain unheard.