An Australian cafe is broadcasting a special message for breastfeeding moms: Make yourselves at home!
The sign reads, "Breastfeeding mums, pop in, have a free cup of tea if you need a pitt stop [sic] ... No need to eat. No need to ask. Please relax."
Hastle wrote in the caption, "Isn't this a delightful sight."
Ultimately, it's important to support moms as they feed their kids, whatever method they use. And positive messages are always welcome.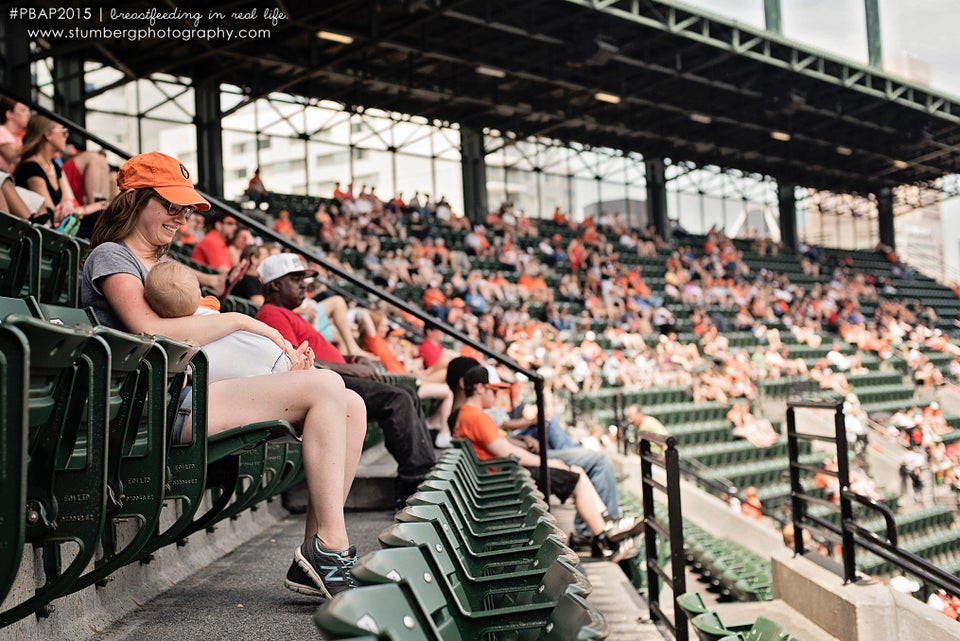 Candid Photos Of Moms Breastfeeding In Public