A Canadian couple's unborn baby boy wants his family to know that everything is going to be alright.
The expectant mom, Nicole Kim, found an uplifting message in her ultrasound at 20 weeks: a thumbs-up. Kim told TODAY that the message came just weeks after her husband, Tony, got laid off from his job.
"For me, it just made it seem like everything was going to be OK," the mom told TODAY. "Living in Calgary, there's a lot of people being laid off right now, and it's hard for our families. We know two other families dealing with it. I think the reason this went viral was because people wanted something to be happy about."
In an interview with the Calgary Herald, Kim said a radiology technician at the Calgary clinic where she got the ultrasound quickly zoomed in and snapped a picture of her baby boy when she saw him put his thumbs up.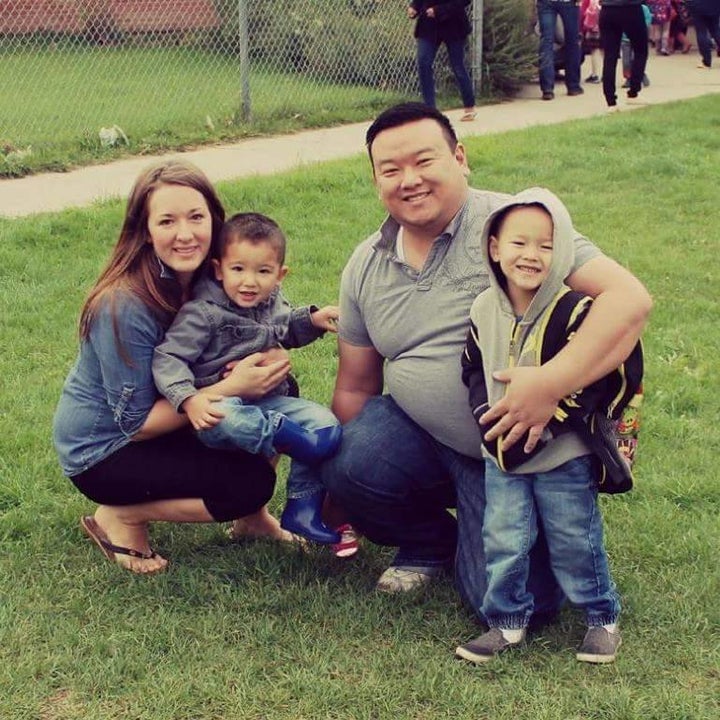 Kim and her husband aren't the only ones touched by the little one's gesture -- the couple already has two boys, Tyson 5, and Kaeden, 3, and they think the thumbs-up "was the coolest thing ever," the mom told Calgary Herald.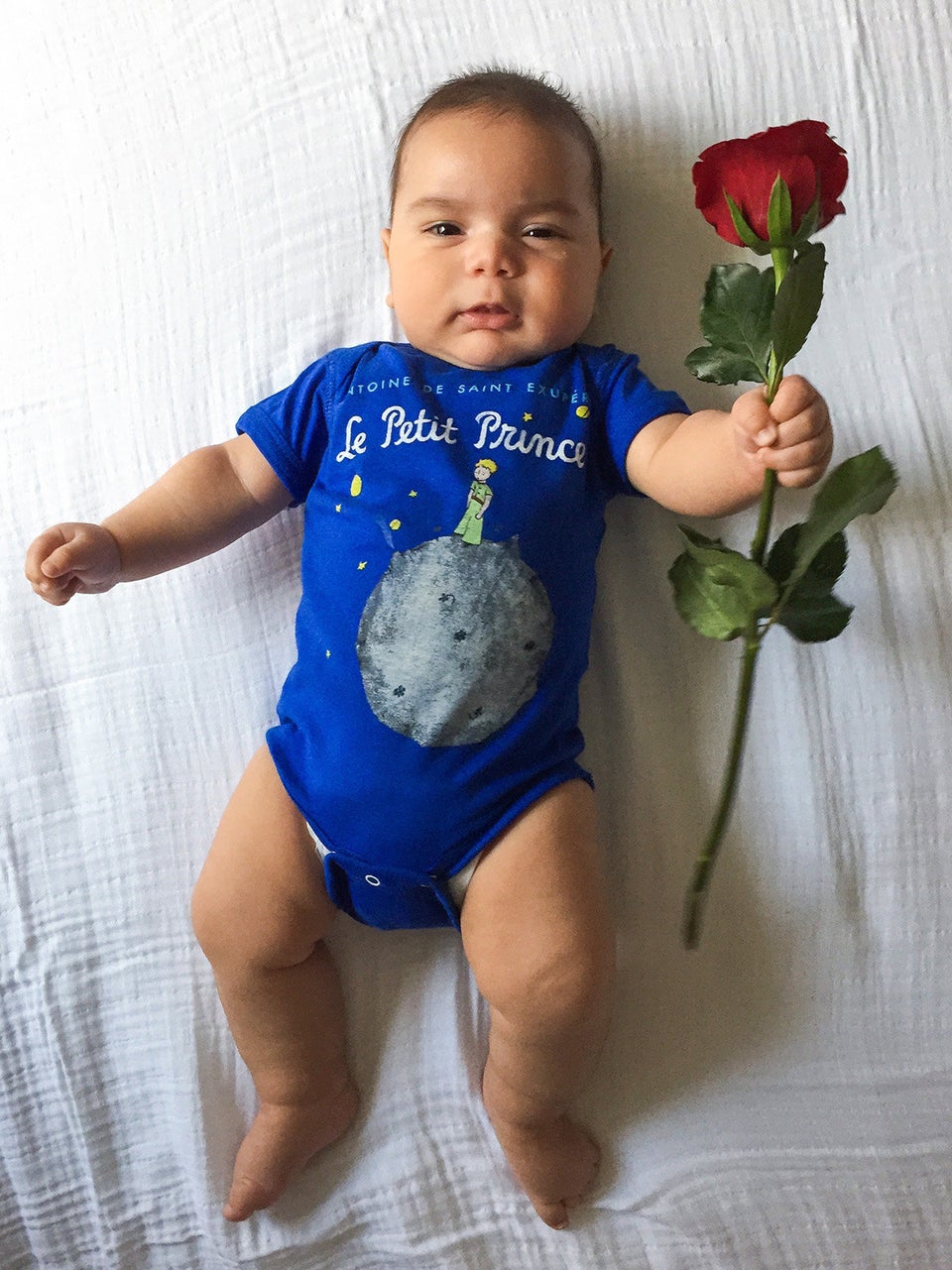 Creative Mom Takes Funny Photos Of Newborn