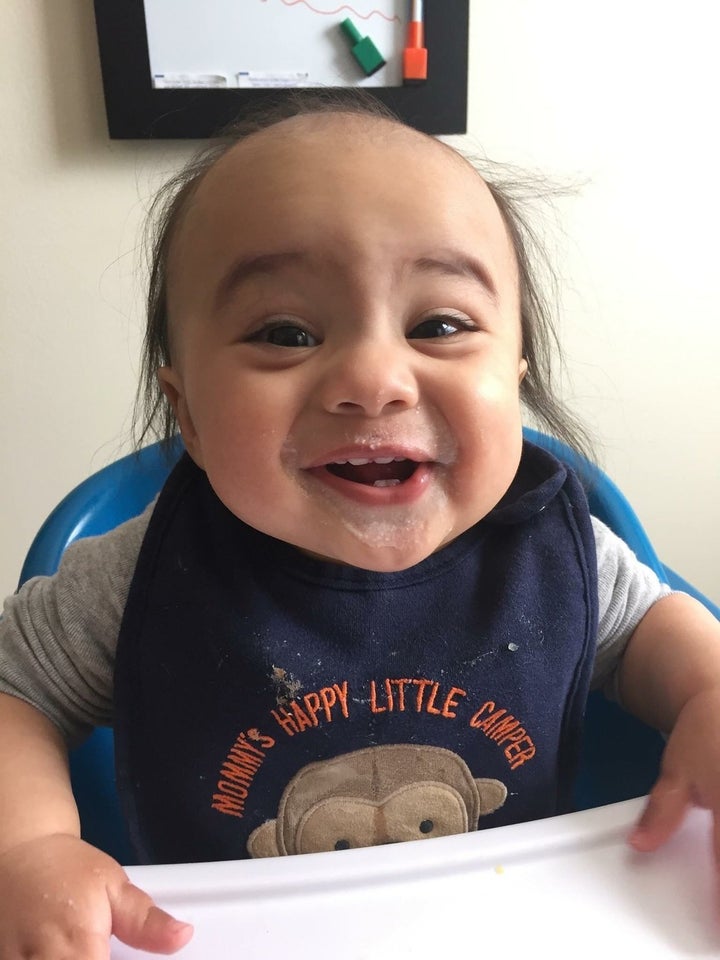 Shannon told The Huffington Post she took this picture of Logan about a year and a half ago, when he was 6 months old. "He's such a happy and smiley little guy," she said. "I was trying to take smiling photos for the grandparents and then this picture happened."
As soon as the mom looked at the photo, she saw the Danny DeVito resemblance and later showed friends and family, who agreed. "They got a chuckle out of it, and some started calling him Baby DeVito," Shannon said.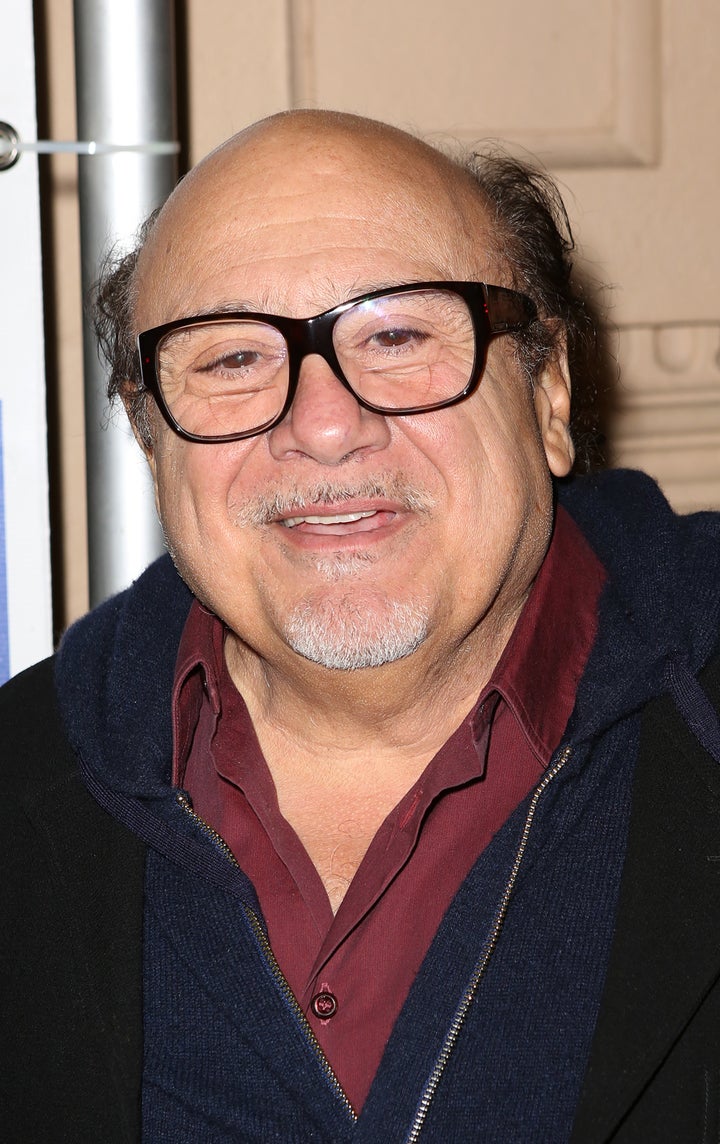 "While going through my old photos, I still got a laugh out of this picture, so I decided to share it on Reddit," the mom explained. "I hoped to spread some laughter and bring a little break from the political posts."
Shannon said she's been overwhelmed by all the positive comments and upvotes her son received.
Today, Logan is 2 years old and still brings his family so much joy.
"He doesn't look so much like Danny Devito anymore," she said. "But he's still entertaining and a huge sweet heart."
Before You Go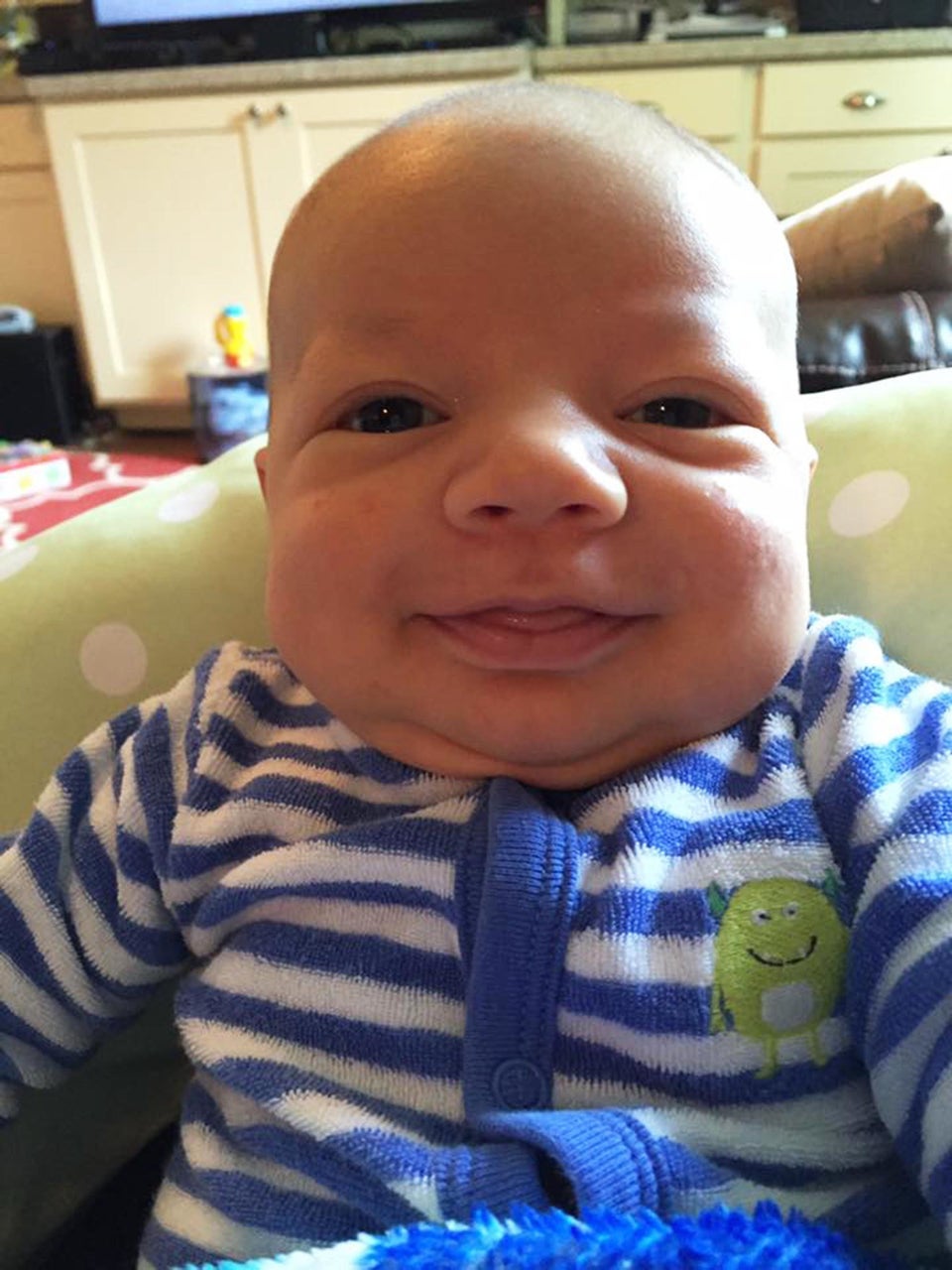 Smiling Babies