Bananas are very good sources of vitamin B, vitamin C and dietary fiber. For some, they're also good for artistic inspiration.
This is the work of Stephan Brusche, fruit doodler extraordinaire. With remarkable precision, Brusche transforms leather berries -- that's an insider term for banana -- into unusual canvases, carving art history's greatest hits into the deconstructed fruits.
As you can see, the results are really, really detailed. Like, it's hard to believe that someone took the time to carve a near exact replica of Leonardo da Vinci's "The Last Supper" into a nanner.
So next time you have a browning banana on your hands and aren't in the mood for banana bread, consider this alternative: art. Just be sure to clear your schedule; these look like they take a while.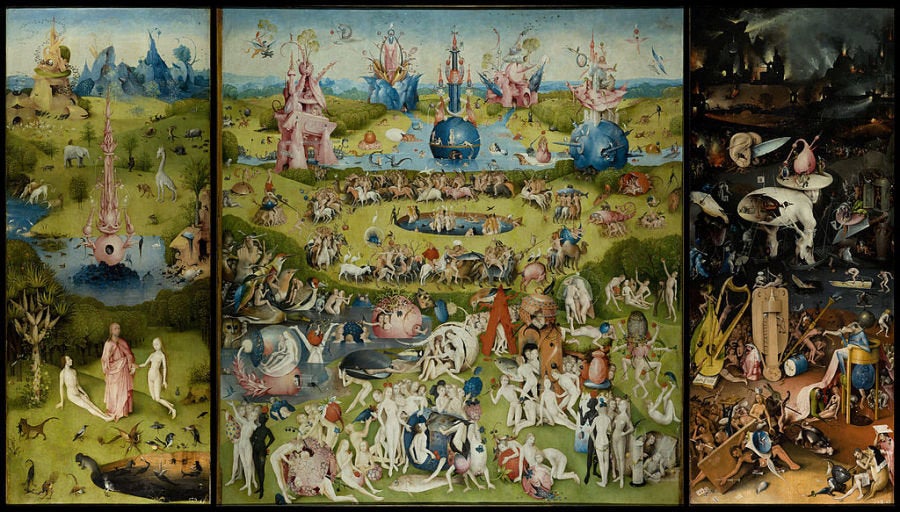 30 Artist Names You Are Probably Pronouncing Wrong
Popular in the Community