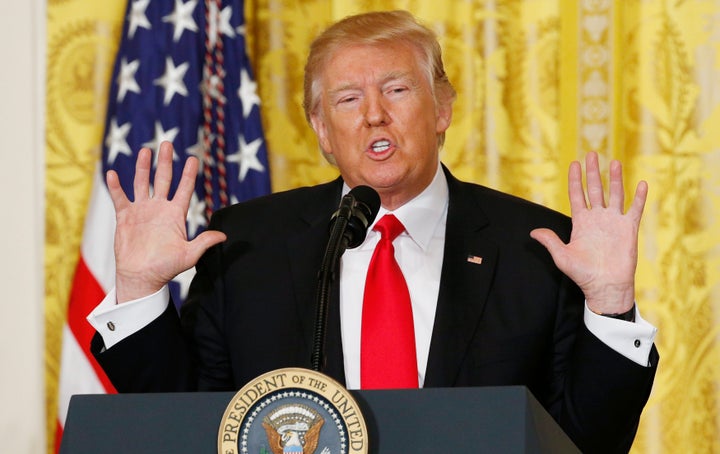 Illamasqua, a beauty company based in the U.K., recently released a powerful message from its founder, Julian Kynaston. The statement condemns Donald Trump's values and actions and decries those who support him.
"We refuse to remain silent while extreme right-wing populism gains momentum… wherever it is happening," Kynaston wrote. "As such, we will never knowingly sell our products to people who support President Trump's values."
In order to buy Illamasqua products, the company wants consumers to take an anti-fascism pledge. Shoppers must pledge not to discriminate against fellow humans, accept responsibility for climate change, stand up for others and fight prejudice, intolerance and hatred.
"We know we can't stop anyone buying our products," the founder said at the end of the message. "But we also know that no matter how hard some people work to make themselves beautiful on the outside, make-up can never hide the ugliness inside. So please, if you don't agree with the above DON'T BUY US."
Commenters on Illamasqua's website were extremely positive and praised the brand for doing what's right.
"You guys are kickin' rad. Thank you for using your company as a platform to take a stand for good," a commenter named Stacey said. Another commenter named Cassady wrote, "HELL YES!! More companies need to stand up to Trump and his cronies. Illamasqua, you will always have my patronage."
More of all of this, please.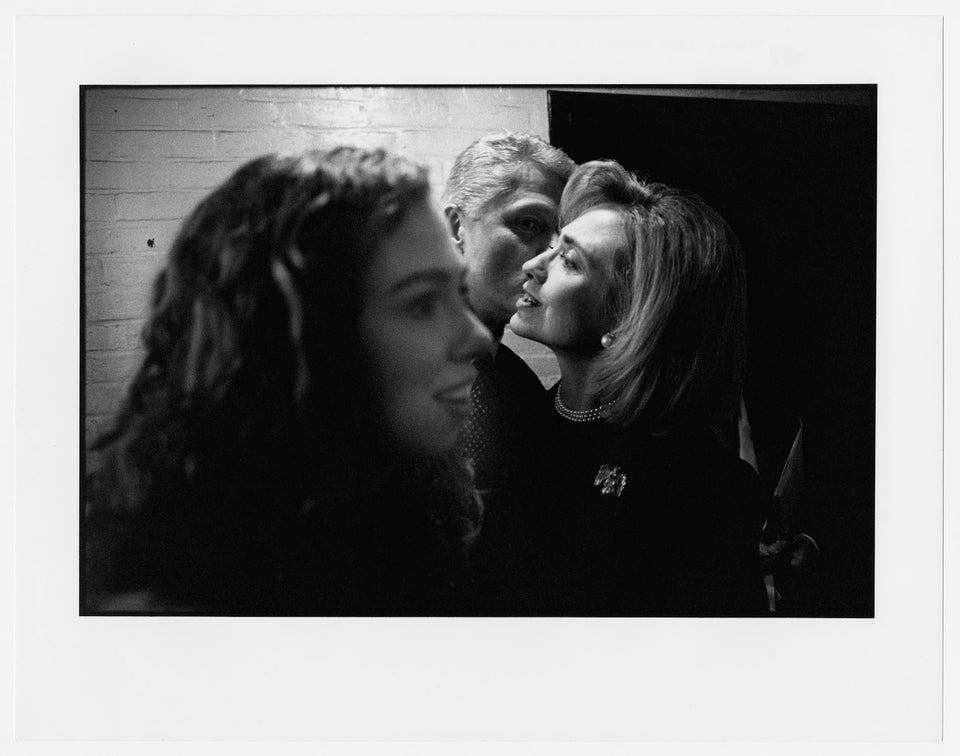 Never-Before-Seen Photos Of Hillary Clinton