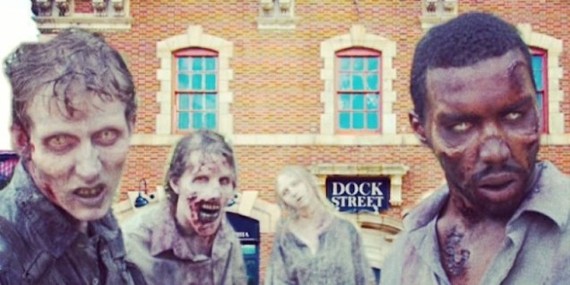 Philadelphia's Dock Street Brewing Company has brewed something so creepy, so bizarre, you won't believe it's real: beer with actual brains in it.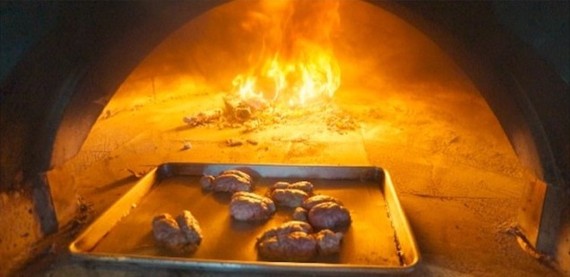 Ok, so not real human brains, but real smoked goat brains. Dock Street Brewing Co. thought it would be a fitting way to celebrate the finale of The Walking Dead.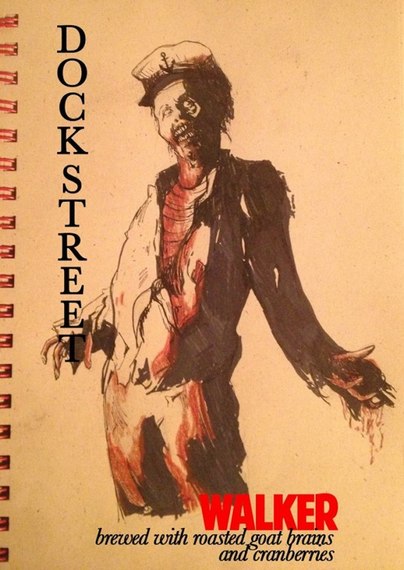 The appropriately named "Dock Street Walker," was unveiled during a zombie-riddled Walking Dead finale watch party at the brewery on Sunday. The beer itself is an American Pale Stout, and Dock Street claims the pre-sparge-brain-addition gives it some smokey tones.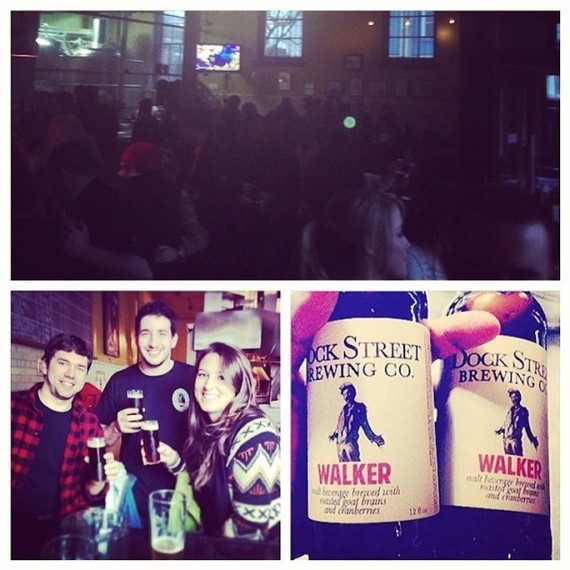 If you are brave enough to try a little brew with brains, better head to Dock Street Brewing before the taps run dry.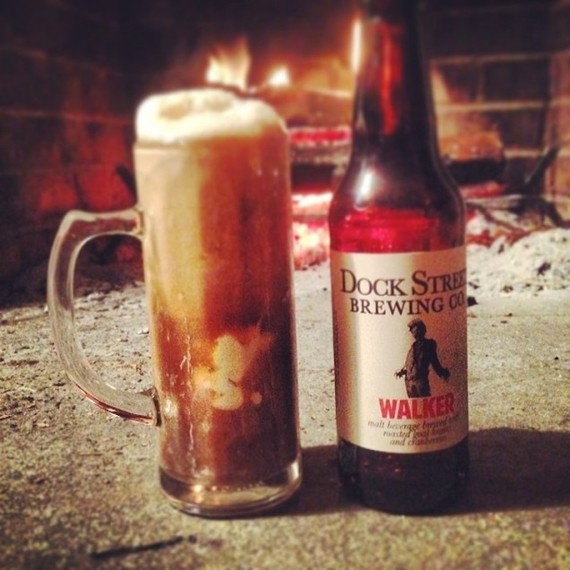 Related
Popular in the Community