An effective method to fight the Zika virus may be at the side of a road.
The international public health emergency has left researchers and health professionals scrambling to devise a way to put a stop to the virus that is spread by mosquitoes and through sex, and causes microcephaly and Guillain-Barre syndrome at birth.
In Brazil, which has been hit hardest by the outbreak, innovators have found a way to kill the disease-carrying mosquitoes wherever they happen to be.
Posterscope Brasil recently launched the "Mosquito Killer Billboard" in Rio de Janeiro.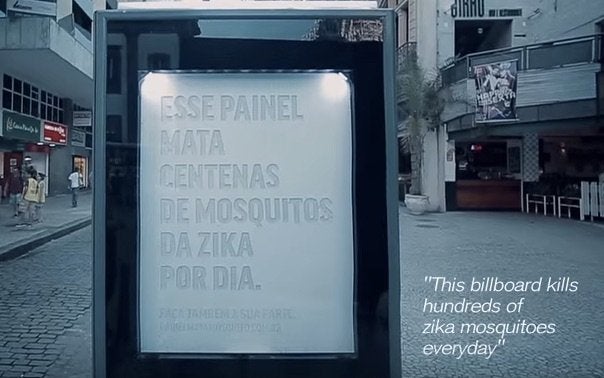 The mechanism sprays a solution that's a combination of lactic acid and CO2, which mimics human sweat and breath. The fluorescent lights enhance the attraction of the Aedes aegypti mosquito, which are known to carry dengue and chikungunya, in addition to the Zika virus. 
Once the insects are trapped, they become dehydrated and eventually die, according to the group.
The project was created under the "Creative Commons Agreement," which would allow any city to replicate the concept.
This may prove to be useful as the concern surrounding Zika has quickly spread beyond Brazil.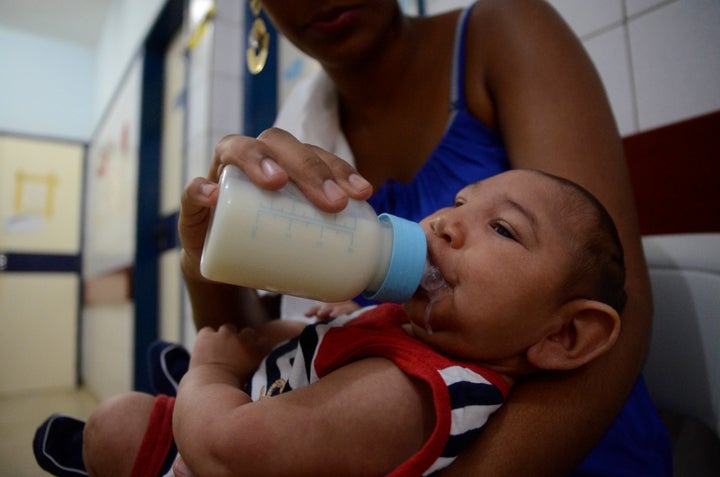 The health department there reported 944 confirmed cases of microcephaly, and most are them are believed to be related to Zika infections in the mother, according to Reuters. Microcephaly cases are typically characterized by patients with unusually small heads and developmental problems. 
It was first detected in Brazil last year and is now making its way through the Americas.
Dr. Anthony Fauci, director of the U.S. National Institute of Allergy and Infectious Diseases, said there will likely be a "local outbreak" in the U.S. 
He's pressed the administration to budget $1.9 billion dollars in emergency funds to fight the virus. 
As for using billboards to solve a major crisis, that's something advocates have turned to before.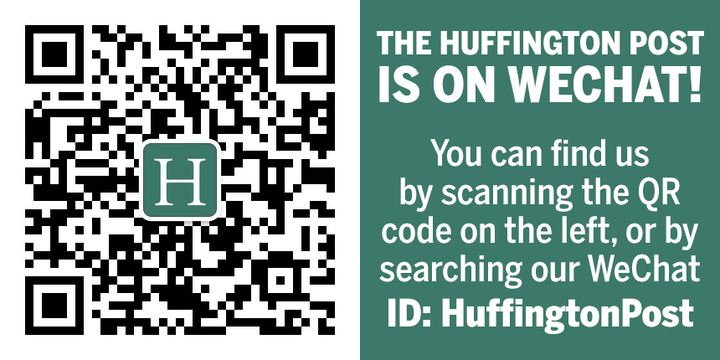 PHOTO GALLERY
Zika Virus In Brazil
Calling all HuffPost superfans!
Sign up for membership to become a founding member and help shape HuffPost's next chapter