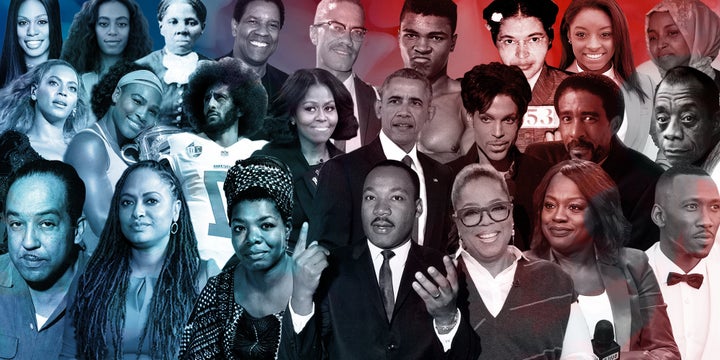 February marks the launch of Black History Month, a time to recognize the central role and revolutionary work of black people in America.
Historian Carter G. Woodson created Negro History Week in 1926 and it officially evolved into a month-long celebration forty years later. With white history being the dominant narrative in America, the work of revolutionary black Americans is often neglected and, while it should acknowledged all the time, February serves as a time to educate ourselves on the invaluable contributions of these trailblazers.
However, this year, Black History Month, a time meant to celebrate and embrace inclusion, also descends at a shameful moment in American history. Our president ran on a platform of racism, emboldened white supremacists and, in his first week in office, has signed executive orders putting marginalized groups in danger. The message is clear: Not all Americans belong here.
History teaches us that black men and women have been victims of oppression, discrimination and hate for centuries, so we understand the fear Muslim Americans have right now, and we're familiar with Trump's dogwhistle about sending the "feds" to Chicago. However, history also teaches us that men and women of color have been among some of the most revolutionary people to fight back against racial challenges.
Among these heroes is Langston Hughes, the black poet who was born on this day in 1902 and whose words accurately paint the reality of black plight and progress. In one of his most acclaimed poems titled "I, Too," Hughes wrote about why being a "darker brother" should not disqualify him from the basic liberties afforded to white Americans. With four words at the end of the poem, Hughes serves a striking reminder that the basis of patriotism is not limited by race and that his blackness does not, and should not, discount his identity as one that is not wholly American: "I, too, am America."
That's why, this year, Black Voices is commemorating Black History Month by adopting and adapting Hughes' message to declare: #WeTooAreAmerica. We will publish stories throughout the month that reinforce a message that all black people ― including those who identify as muslim, refugee, immigrant and queer ― are who help to define the identity of this country.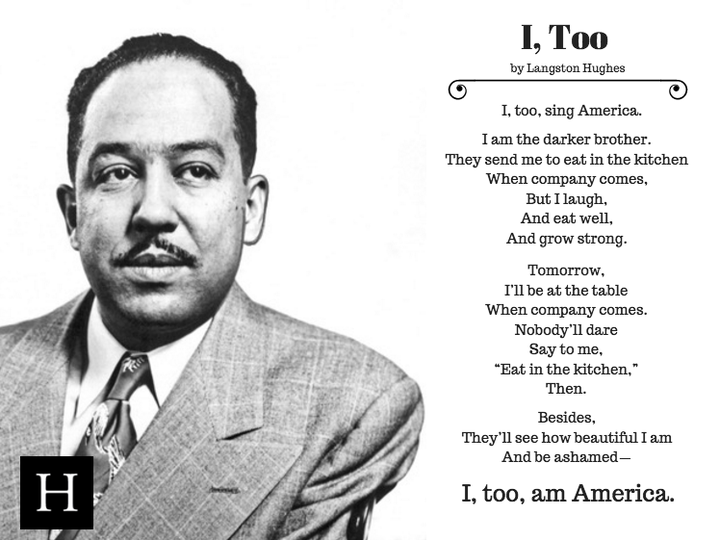 Over the last week, immigrants across America have spoken out against Trump by using hashtags like #NoBanNoWall and #ImAlreadyHome. Coincidentally, the hashtag #WeTooAreAmerica has also been used previously as part to tell immigrants' stories ― a mission slightly different than ours.
Over the next month, Black Voices will use the hashtag to instill hope by highlighting the history of black trailblazers like Hughes. We will share the stories of legendary and little-known black men and women to spread inspiration at a time we need it most. We will recognize current-day black trailblazers in all types of industries and fields. We will highlight black heroes who embraced inclusivity and solidarity in their movements. We will show images of black people engaging in acts of love to fight back against hate. We will promote pieces that highlight the diversity among black people to honor the many ways in which we identify. We will disseminate self-care tips to encourage communities to prioritize mental and physical health. And, among other things, we will resurrect stories of resistance that remind us all that if these men and women ― armed with little protection and resounding might ― had the courage to overcome adversity, so do we.
In reflecting on our past, we will also use these lessons to help us paint a clearer vision for what lies ahead. For the third year in a row, Black Voices is teaming up with the Black Lives Matter network to bring back our "Black Future Month" blog series by inviting 28 black writers to explore issues that affect the black community and identify ways to make progress in these areas going forward. Each piece will also be accompanied by powerful artwork created by 28 different black artists.
At Black Voices, we understand both the burden and beauty of blackness — and we are committed to telling stories that explore all the complexities of our identity and culture. We invite you to follow along on Facebook and Twitter as we amplify the stories we believe deserve to be told, now more than ever, and give praise to the power among our people.
Before You Go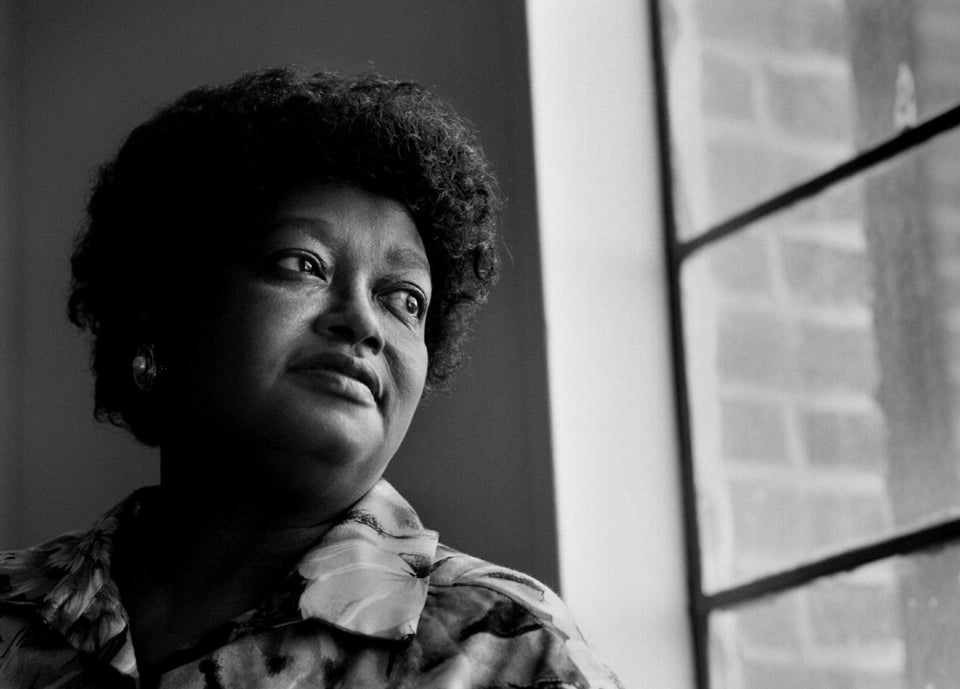 50 Black Icons Across America