To be a black woman today is to be in a constant fight to love yourself. From the recent incident at Spring Valley High School, to the perpetuation of stereotypes of black women as loud, aggressive, and "angry," black American women face a particular set of challenges that often aren't discussed. Sometimes, it's hard to express the distinct realities of black womanhood, and what it means to deal with it in all its complexity.
Enter Black Women Confessions, a Tumblr community that's providing a platform for black women of all ages and backgrounds to share their stories without judgement. The blog was started in June 2014 by a diverse group of black women (who choose to remain anonymous).
Its goal: giving black women a safe space on the internet to vent about their triumphs, failures, insecurities and dreams. Since last year, the page has received thousands of anonymous messages from black women of all ages.
According to one of Black Women Confessions' four moderators, who goes by "Admin K," a majority of the confessions they get focus on stereotypes, dating and beauty politics, especially as it relates to colorism. Dark-skinned women express frustration with feeling unattractive because of their complexions, while lighter-skinned women write about feeling fetishized.
"The most surprising thing is just seeing how many women don't see themselves as beautiful," Admin K told The Huffington Post. "It says a lot about the message the world sends to black women about how to see themselves."
The blog has generated vigorous debates about everything from interracial relationships to natural vs. relaxed hair, and while things at times get contentious, the creators of the blog feel that ultimately, these dialogues are vital.
"The biggest thing is that this blog doesn't speak for all black women," says Admin K. "So if there's any message we want to send, it's that black women are not a monolith! We are complex and have different layers and a multitude of experiences."
With its community growing every day, Black Women Confessions is quickly becoming an incredibly radical, powerful space for black women online.
Below are eight compelling confessions posted on the blog: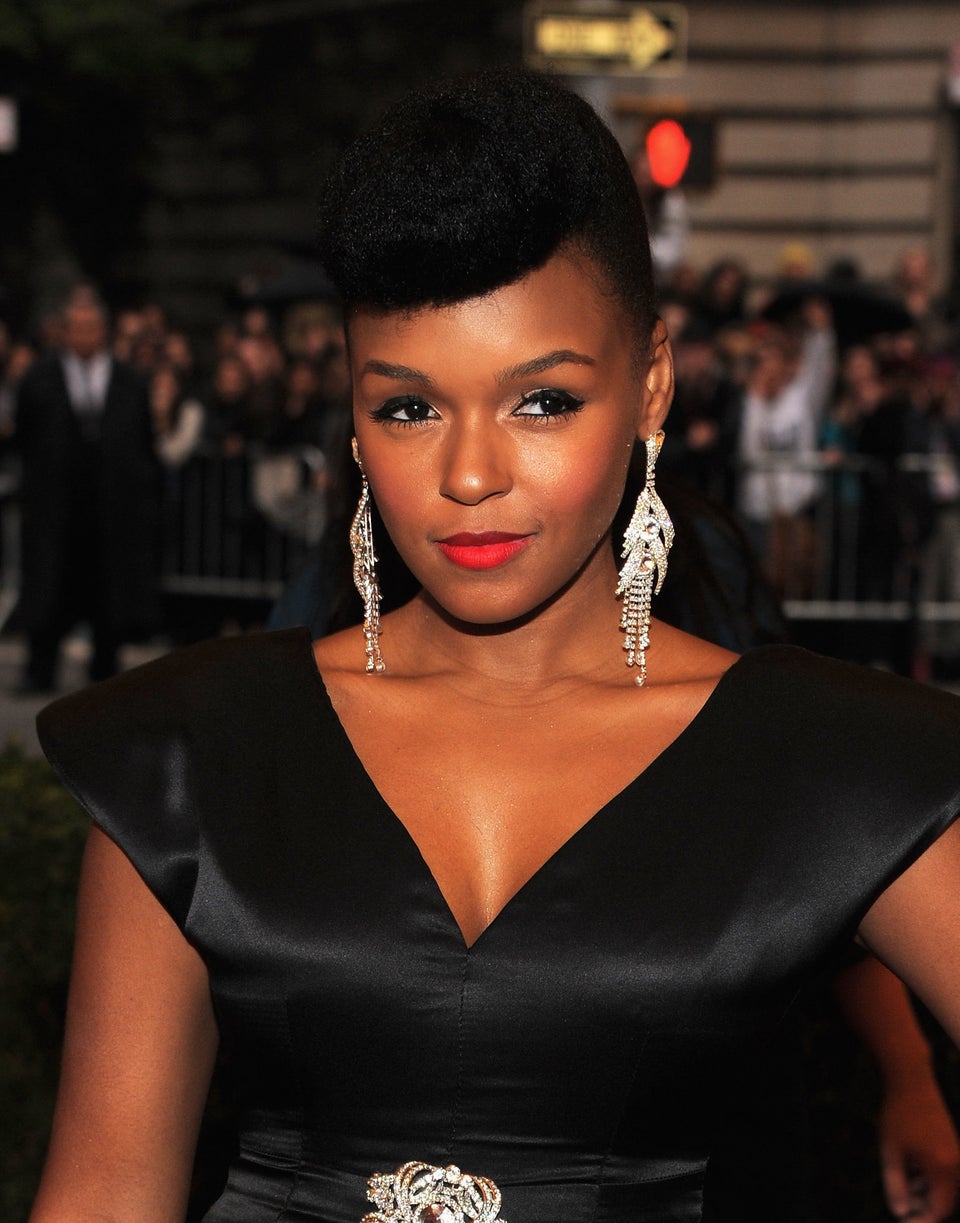 Beautiful Black Women Of Hollywood
Support HuffPost
Every Voice Matters
Popular in the Community