The gorgeous Raquel Welch has been named the hottest bikini body of all time in a new survey. The actress, now 75, set hearts racing in 1966's "One Million Years B.C." in which she flaunted her flawless figure in a now-iconic fur bikini.
And it seems no one has been able to compete with her since.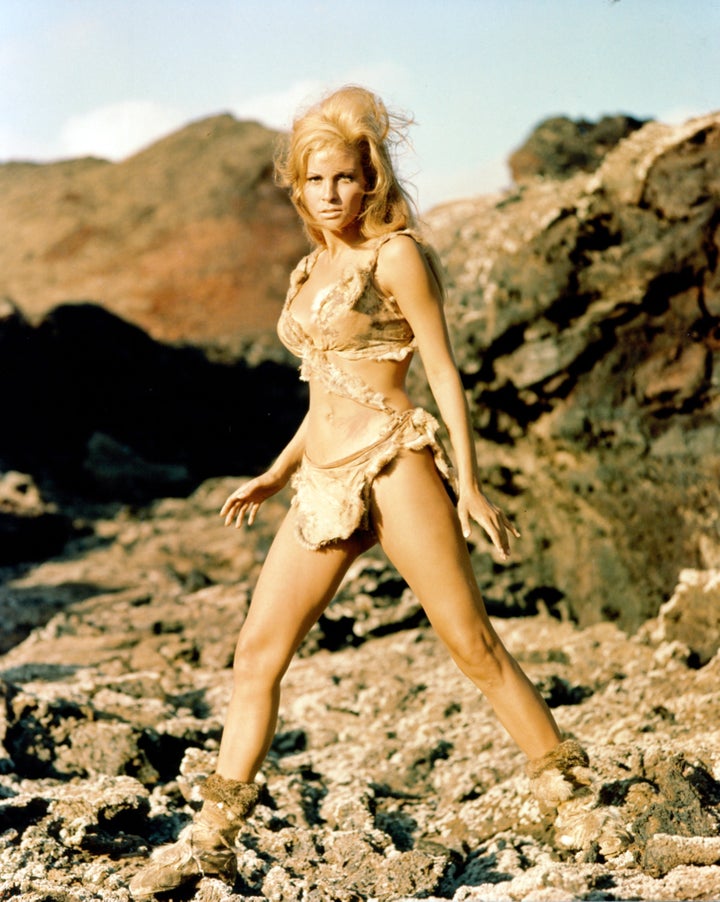 A survey of 2,000 women by UK retailer Swimwear365 puts Welch at the top of its list of the 50 best bikini bodies ever and she's in good company with other vintage babes. Bond girl Ursula Andress and blonde bombshell Marilyn Monroe followed at the top of the list, which included other old-school actresses like Brigitte Bardot and Sophia Loren.
"What we've found is that the iconic bikini bodies of yesteryear are as popular today as they ever were," a spokesperson for Swimwear365 said in a release.
Welch, who still looks amazing in her 70s, has said women need to embrace aging rather than fight it. "I want them to stop being scared of it, because it's just another chapter in life," she told Oprah.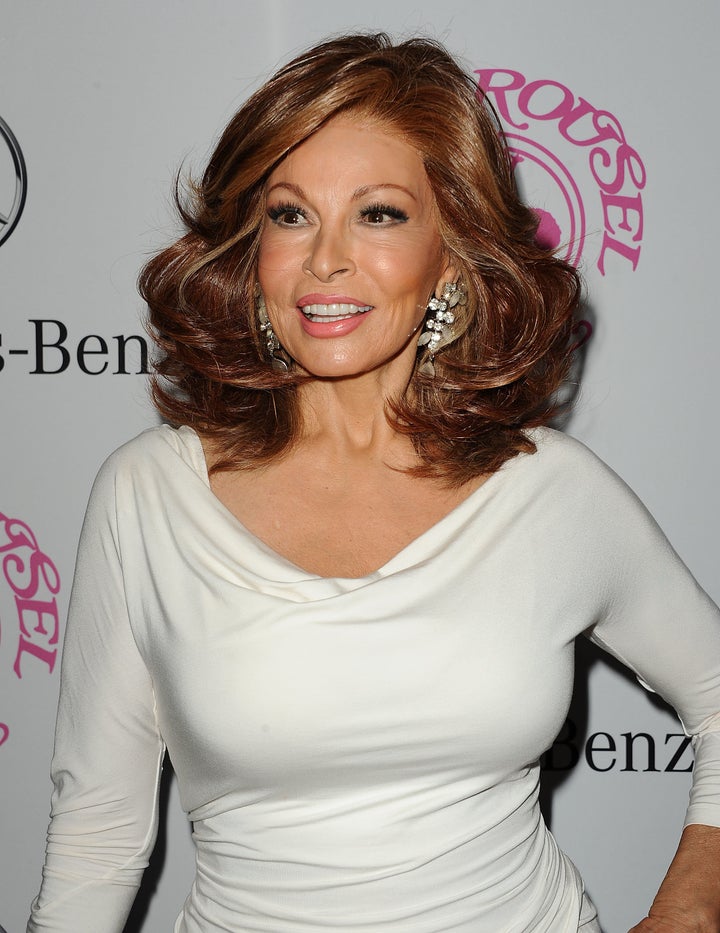 As for how she stays in tip-top shape, Welch has said she works out six days a week and eats a healthy diet with lots of protein and vegetables. And though she's made her mark in history thanks to her enviable looks, Welch insists that appearance is only a small part of her life. Indeed, she penned a memoir titled, "Raquel: Beyond The Cleavage," to "have fun" with her image.
What do you think? Can anyone compete with Raquel?
Related
Before You Go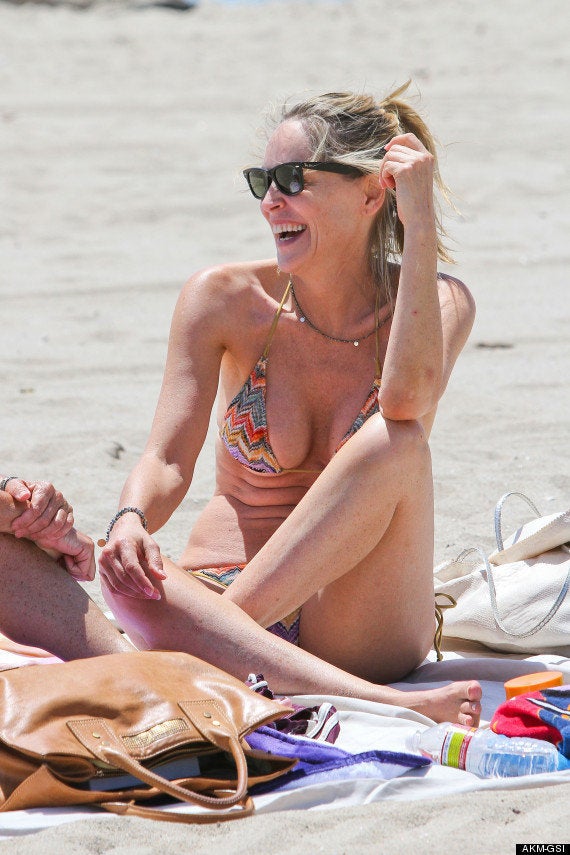 Celebrity Bikini Bodies Over 50
Popular in the Community