For two years, Tyler Boone has grown his hair out with one goal in mind: to cut it and donate it to his friend who lost her hair.
"I just want to make her happy," he told the station.
Before 2016 ended, Ruiz herself was able to cut off 12 inches of Boone's hair. Children With Hair Loss, an organization that provides wigs at no cost for kids who have lost their hair, will ensure Ruiz receives her wig.
After WFTS posted the story on its Facebook page on Dec. 29, commenters shared their praise for Boone and his generous gesture.
"This is so sweet, I am so happy when I hear stories like these," one commenter wrote. "What a beautiful heart this boy has," wrote another.
Ruiz thinks her selfless friend is "a great person," too.
"He's amazing," she said.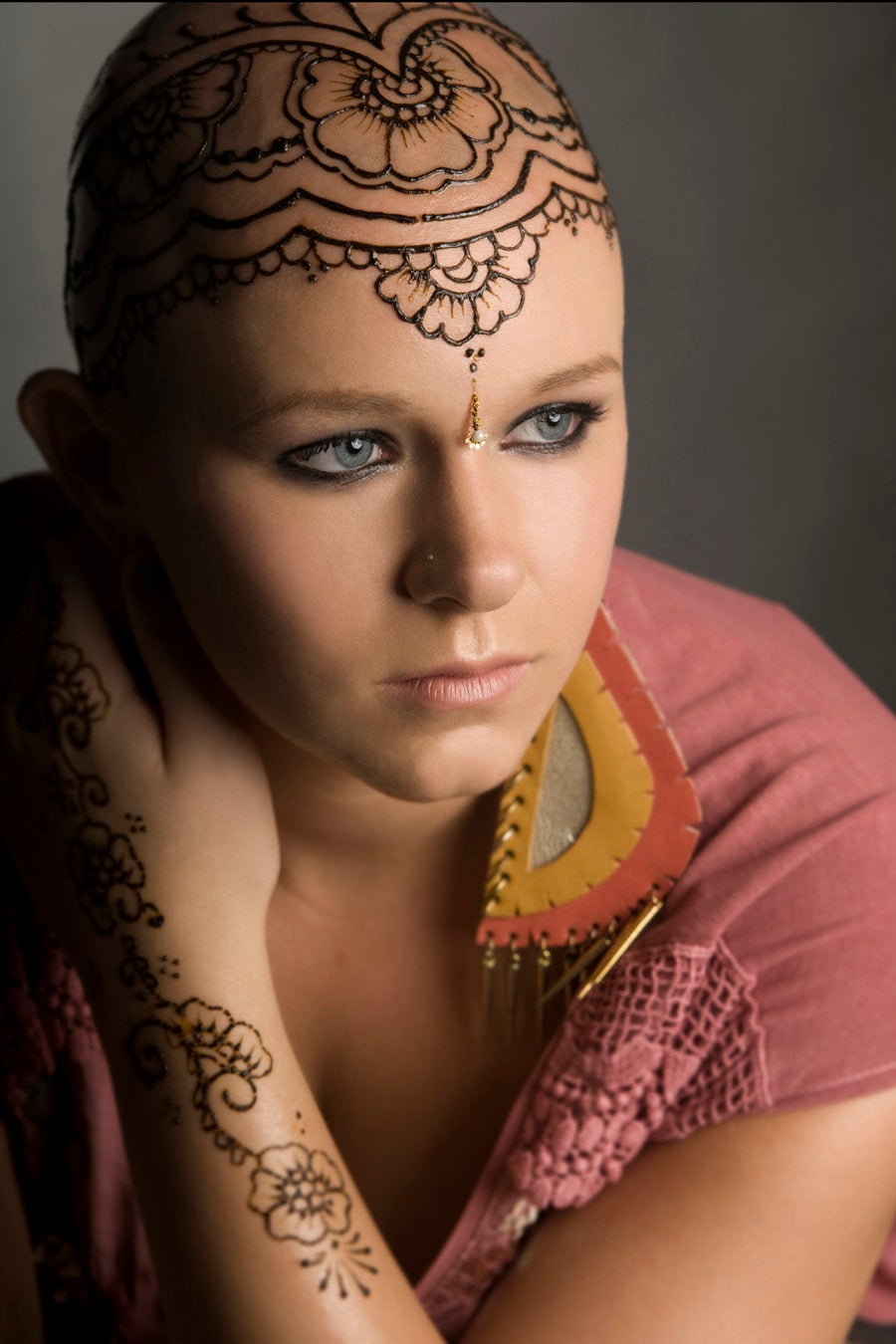 Alopecia Patients Overcome Their Hair Loss With Beautiful Henna Crowns