The sweet encounter included Kent giving his new sibling a blue stuffed animal as well as a kiss on the head. His huge grin pretty much says the rest.
The video, which has been shared more than 506,000 times, has prompted Facebook users to describe what it was like when their kids met their siblings and even share personal photos of the emotional moment. Fans of the video also applauded Kent's adoration of his little brother.
"Now that's a well prepared big brother!!!" one commenter wrote.
"This has to be the cutest video I've ever seen! Such love and tenderness the big brother Kent is showing his brand new baby brother!" wrote another.
Kent's first interaction with his brother is similar to another sweet moment that happened earlier this year between an uncle and a newborn in his family. In January, the internet fell in love with Grant Kessler, a teen who wore a suit to meet his baby niece. His reasoning? "First impressions matter."
Looks like Kent got that memo, too.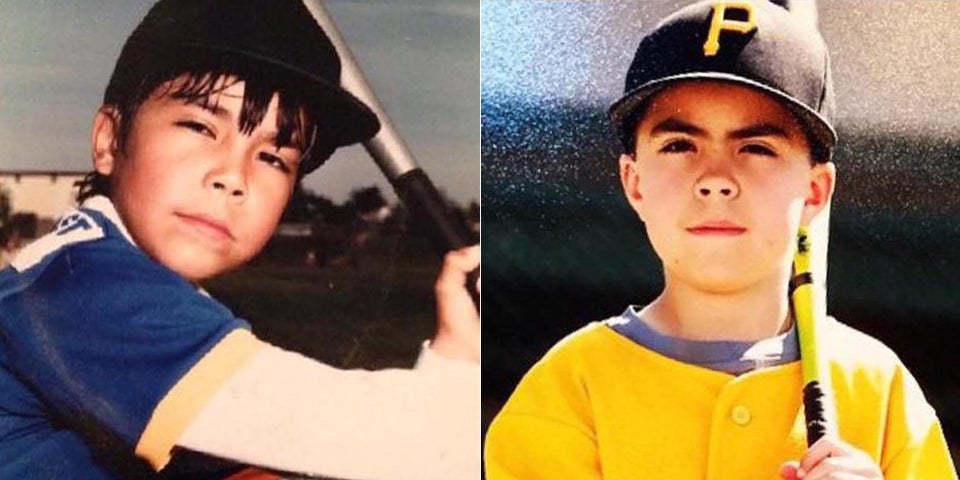 Dad and Kid Look-A-Like Photos