It takes a special man to appreciate a lady with a mean selfie game. Nathan Urias is one of them.
Late last week, his girlfriend Rozaline Siordia posted an amazingly sweet text conversation the couple of three months had recently. Siordia, 18, was about to take off all her makeup for the night when Urias, 19 requested a pic.
Siordia wasn't feeling the selfies she'd taken, but sent them anyway.
Urias's response? His girlfriend's beauty brought him to literal tears.
The cute couple's convo has received a ton of love on Twitter, where it has over 47,000 retweets and 157,000 "likes."
True that. (It's Anastasia Glow Kit in "sun dipped," by the way.)
Siordia told HuffPost that as sweet and genuine as Urias' reaction was, it was nothing new for her.
"Nathan never fails to have a tender response to my photos. Whether it's crying tears of joy or telling me how beautiful I am and how lucky he is to have me," she said. "Every response I get from him is a sweet one ― he shows his true love and emotion endlessly."
Urias said he knows how precious the relationship is, so being so honest and open comes naturally.
"I've never felt so loved and so safe and comfortable and happy," he told us. "I know for a fact that she is the one for me."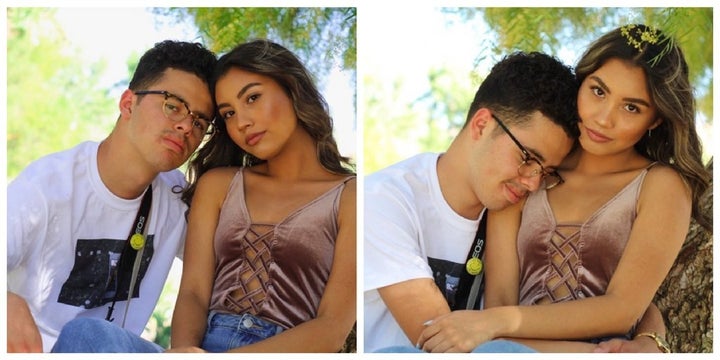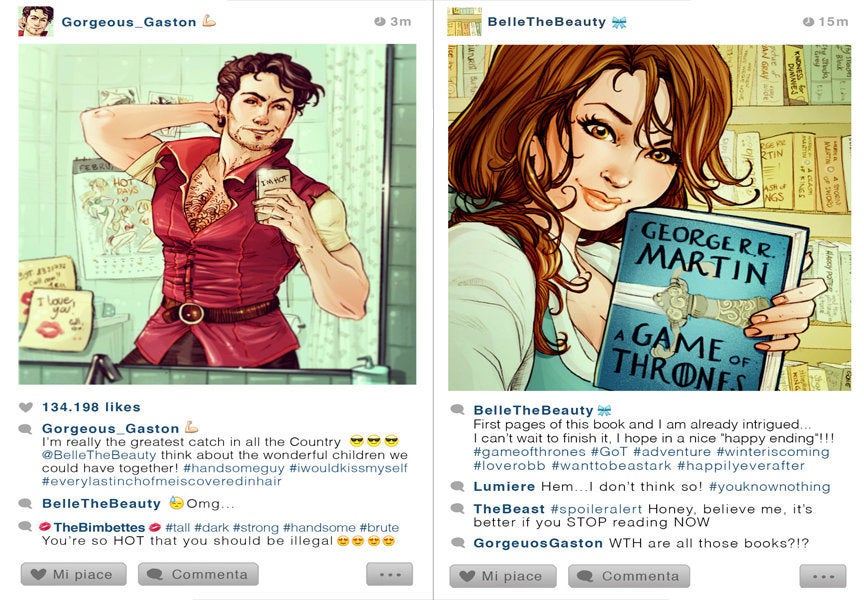 Artist Creates Disney Instagram Selfies