This dog-obsessed bride filled her wedding day with puppy love ― and lots of it!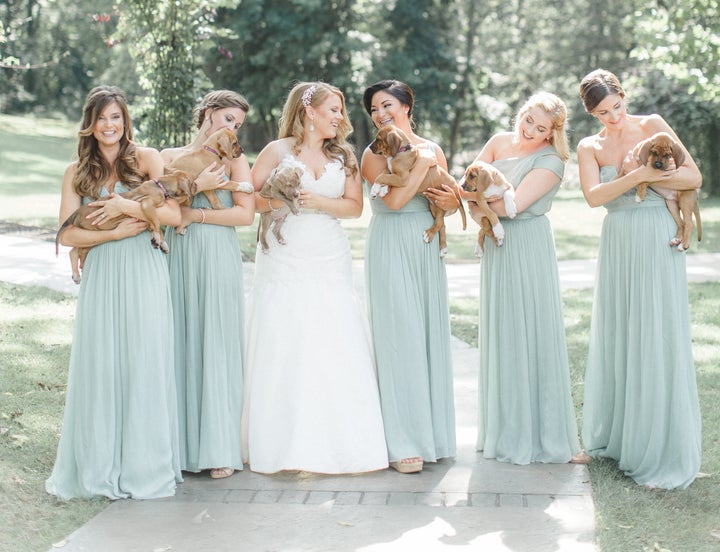 "My days are spent rescuing, training or rehabilitating dogs so it only seemed fitting that I needed to include some on our big day," Crain told The Huffington Post.
The bride posed with a nine-week-old pit bull puppy, affectionately named Biggie Smalls, who was found on the streets of Brooklyn. The bridesmaids and groomsmen took turns cuddling with five boxer-coonhound sisters named Martha, Abigail, Dolley, Elizabeth, and Louisa after the original First Ladies of the United States.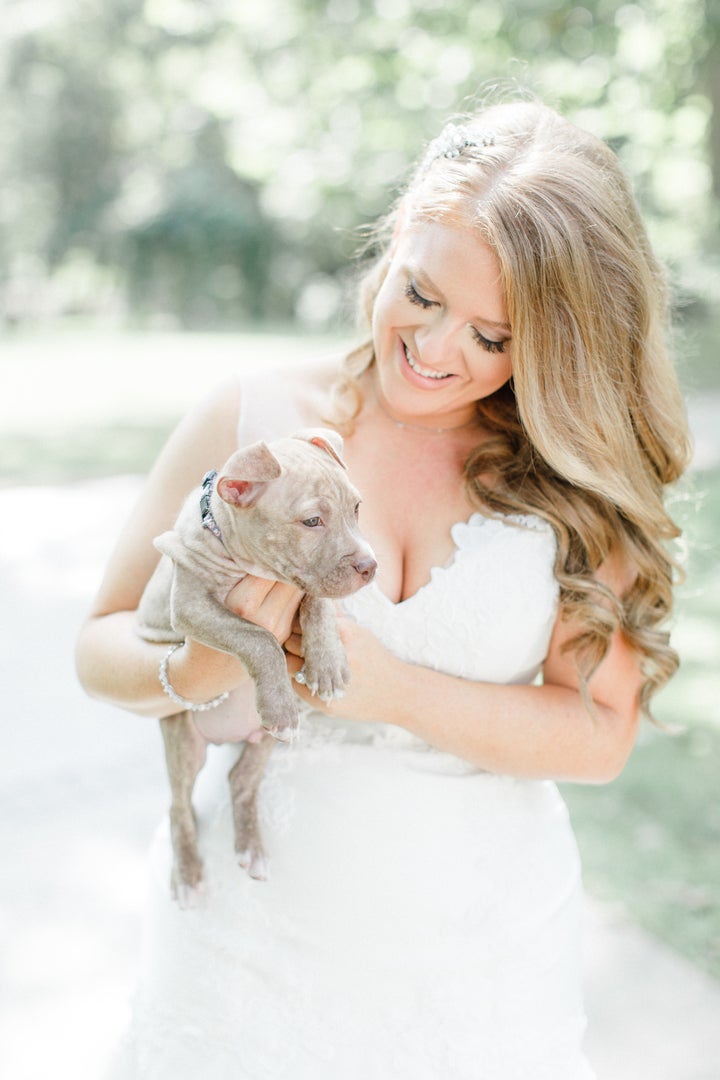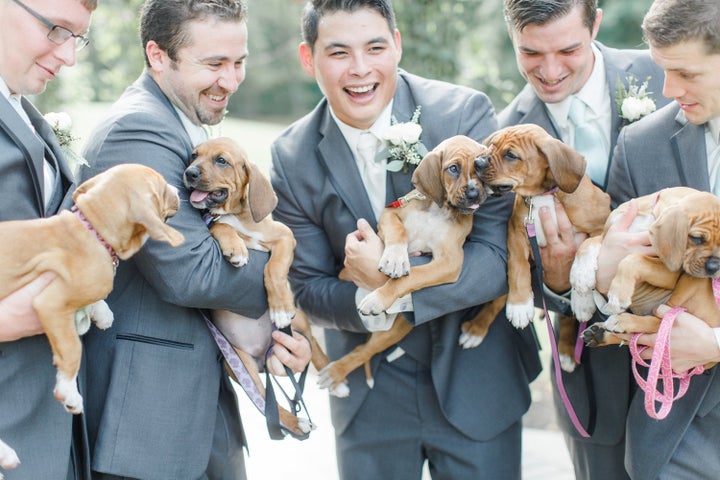 "Her heart for rescue pups is obvious and she now gets to share that with Matt as they start their lives together as husband and wife with several fur-babies already a part of their family, making life extra sweet," photographer Caroline Logan told InsideEdition.com.
The newlyweds have three dogs of their own ― Mara, Leo and Atlas ― and also act as foster parents to pups who are still waiting to find their forever homes.
"They are the best 'kids' we could ever have," the bride told HuffPost.
The Crains looked dashing on their wedding day, of course, but the pups were the real stars of the show: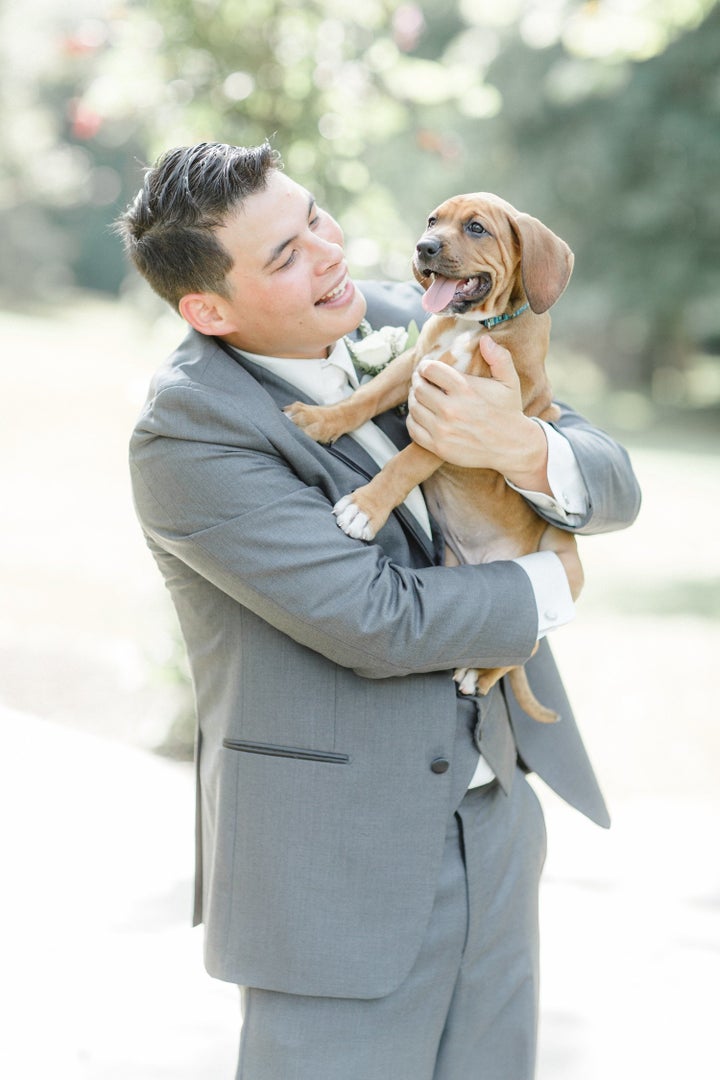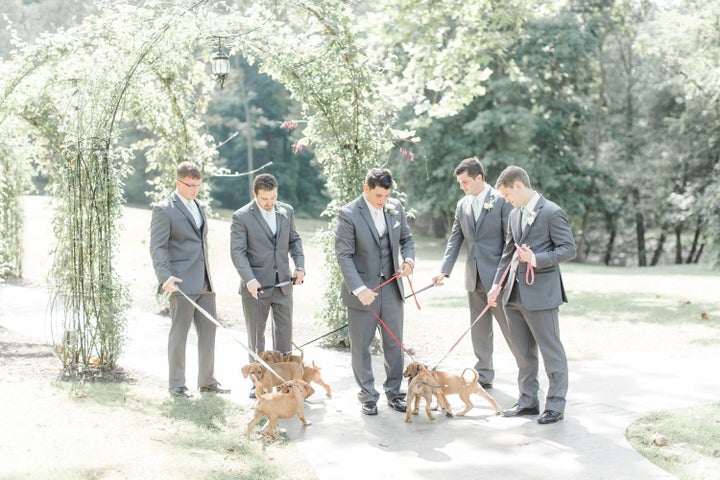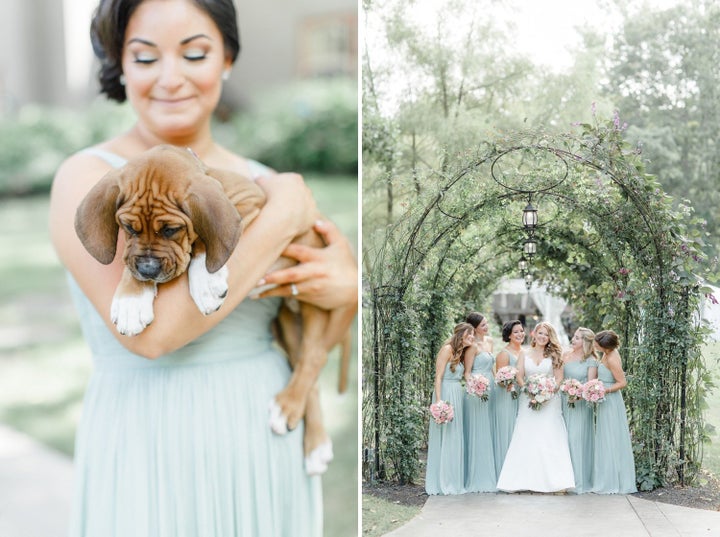 For the time being, the boxer-coonhound pups are living in separate foster homes. They will soon be ready for adoption.
Below, more stunning shots from the couple's big day: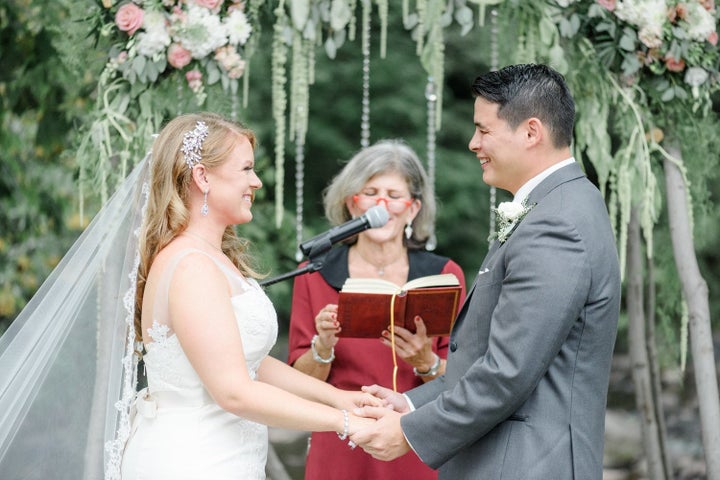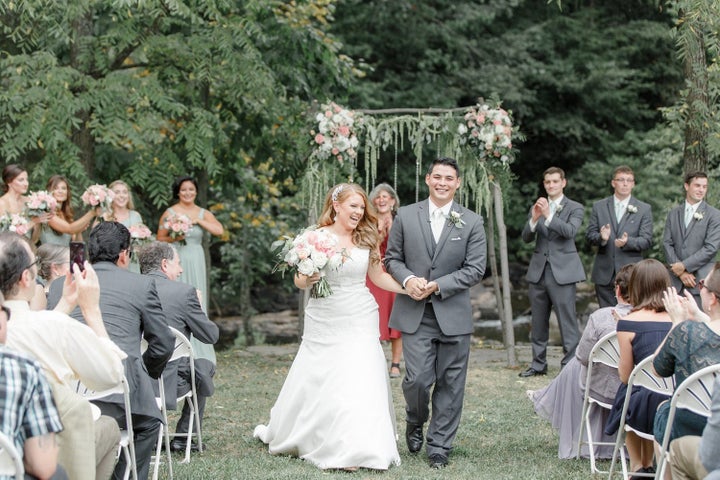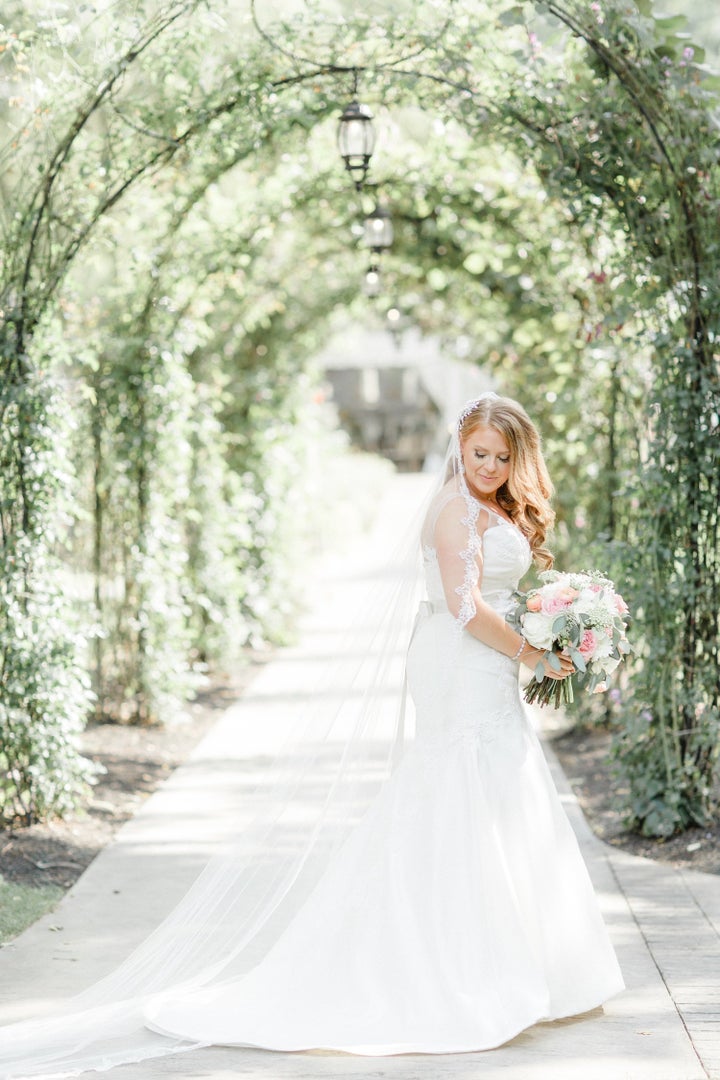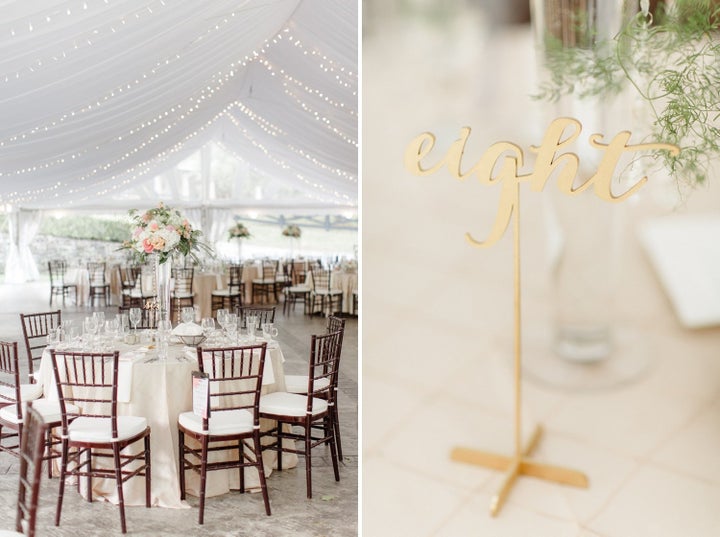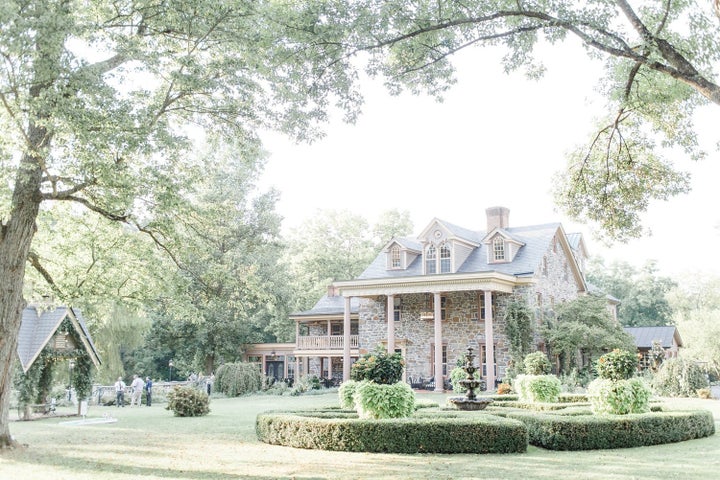 Related
Before You Go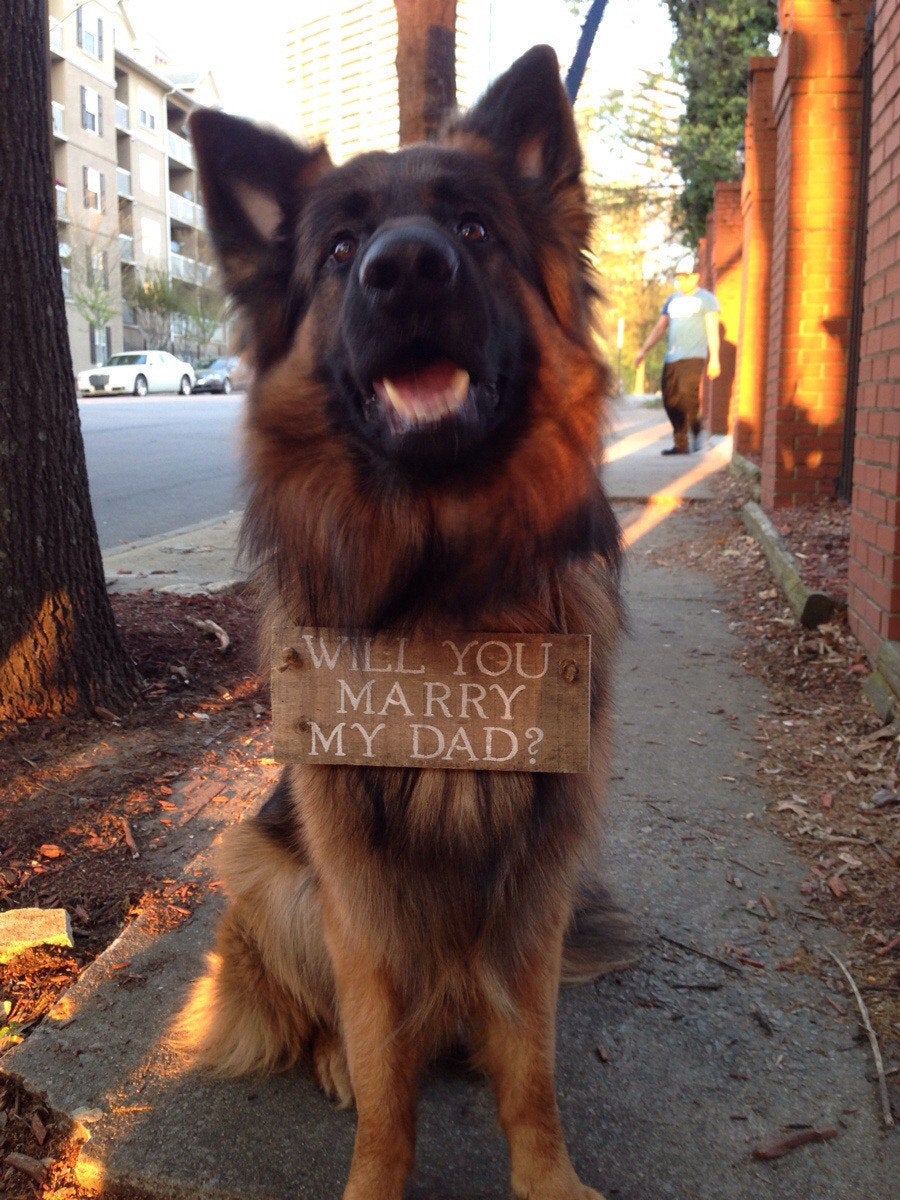 Puppy Marriage Proposals