Like many newly-engaged women, Mzznaki Tatteh, a nurse from Ghana, was excited to share her engagement photos on social media. In addition to the well wishes from many of her followers, she also received a ton of hate.
Hurtful comments on her Instagram posts included, "He caught himself a 400 pounder right there!!!" and "You fat." To which she had just one response:
The Huffington Post reached out to Tatteh for comment, but had not heard back at the time of publication. This story may be updated.
Related
Before You Go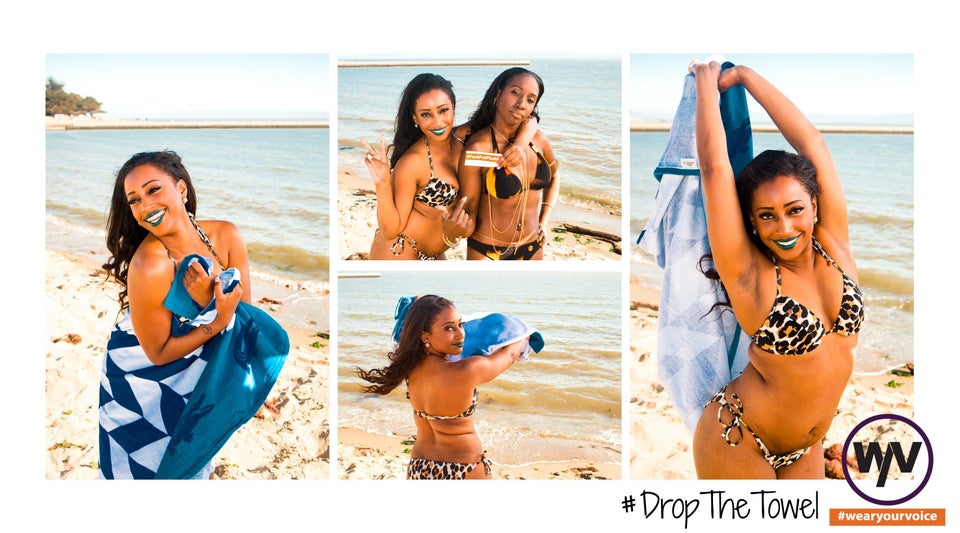 #DropTheTowel Body Positive Campaign