Within the span of three months, Dede Daniel was met with both devastating and heartwarming news. First, in November, she learned she had stage 2 breast cancer. Next, in January, her boyfriend Stephen Long proposed.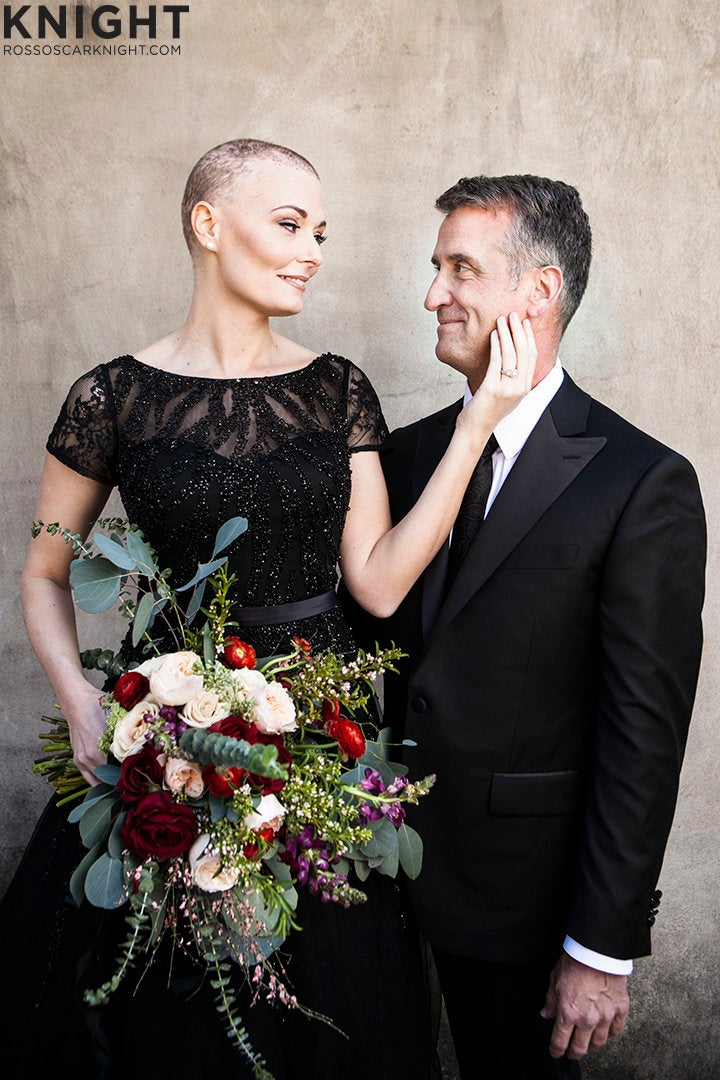 Dede reached out to her favorite Atlanta radio show, The Bert Show, to share her story and also ask for an affordable venue recommendation for her Sept. 10 nuptials.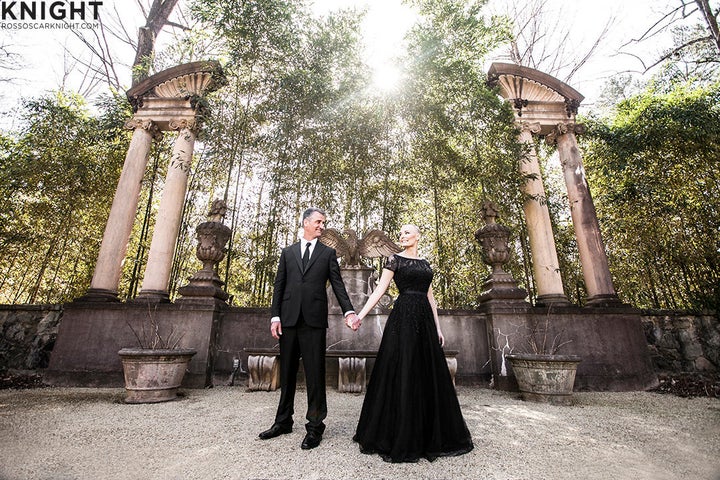 "We are all so grateful beyond words for The Bert Show and their staff for sharing my story, and to each and every person who donated time and items toward our wedding day," Dede told The Huffington Post. "There are not big enough words to say how much we appreciate it all and we even feel a bit undeserving."
At first, Dede planned to wear her wig for most of the engagement photo shoot, but once the shoot was in full swing she had a change of heart.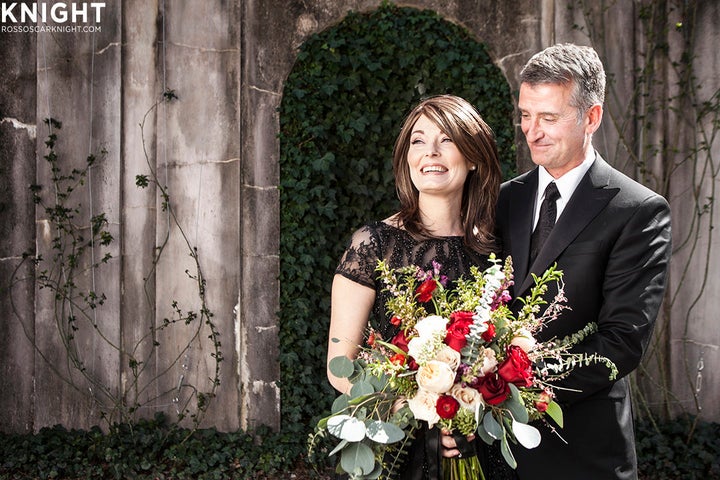 "I thought I would feel prettier or more like myself with the wig on," Dede told HuffPost. "I also didn't want my photos to be about 'cancer.'"
During the shoot, Dede had a conversation with the photographer about the message she hopes to send to her children and other women with cancer.
"So he asked me to take off my wig, and I did," she said. "It was empowering and it was me -- my raw self put out there. It was my inner beauty shining through. Beauty is on the inside in the soul of a person and in their everyday life with its ups and downs."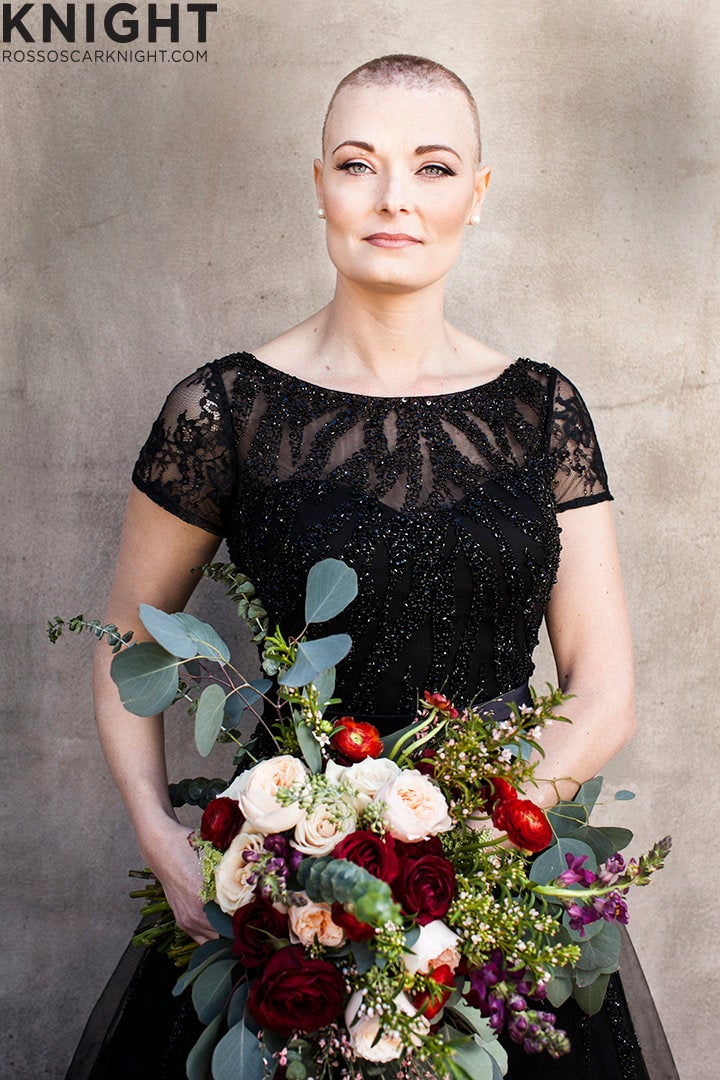 Dede says she's currently doing well. Her last round of chemotherapy is June 9, and on July 11 she will have a double mastectomy and reconstruction.
"After surgery I will know whether or not I will need radiation," Dede said. "I'm hopeful and prayerful that I won't."
Dede and Stephen will both be embarking on their second marriages, and both have children from previous relationships.
"Stephen has been my rock and support," Daniel said. "He knows just what I need, and when. Our kids have been amazing and we have chosen to look at this as a stepping stone toward a stronger future."
Dede discovered her own cancer by feeling a lump in her breast. She told The Huffington Post that she hopes all women learn from her story and conduct breast self-exams, no matter their age.
See more photos from Dede and Stephen's shoot, below.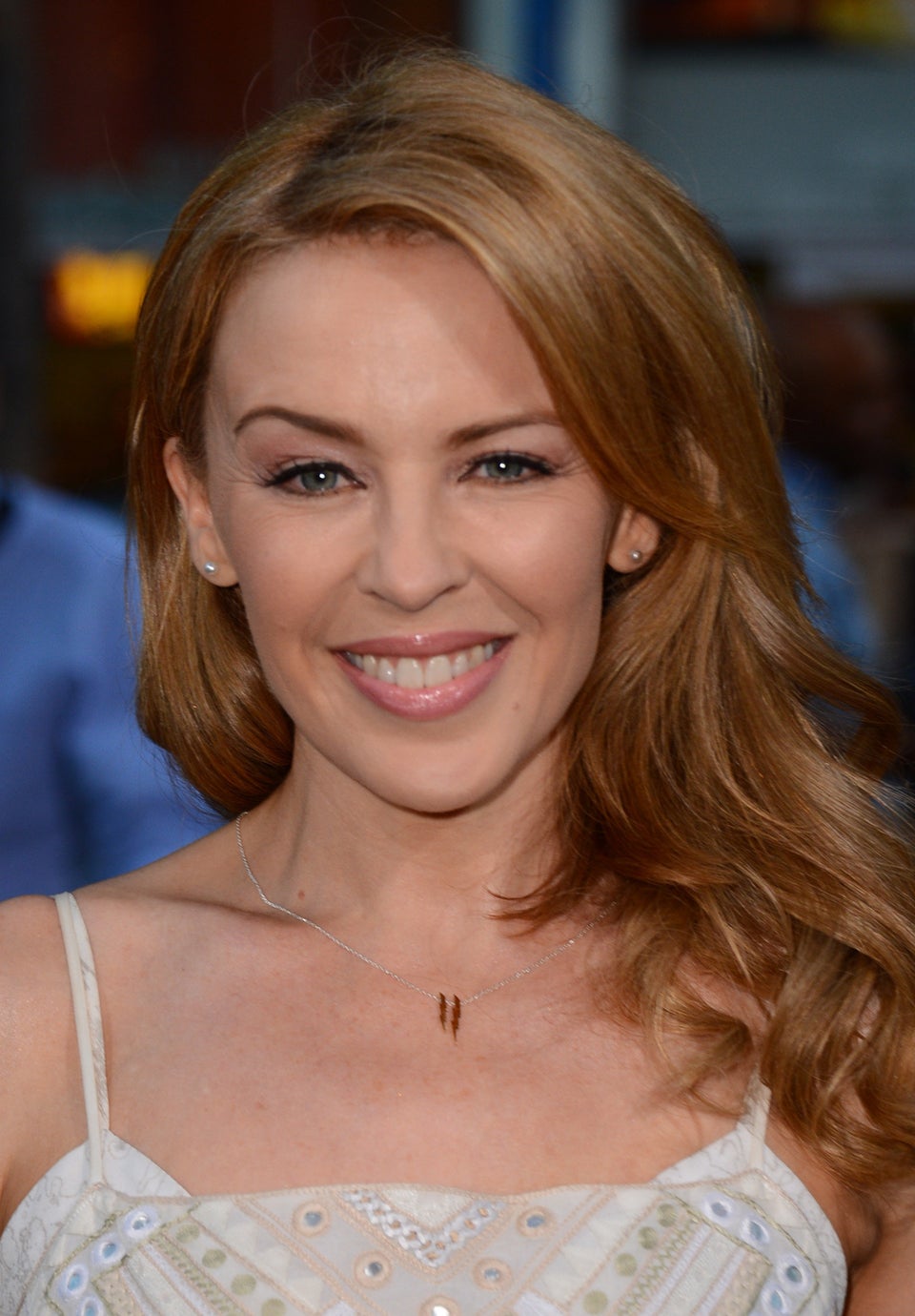 Celebrities Who Have Faced Breast Cancer