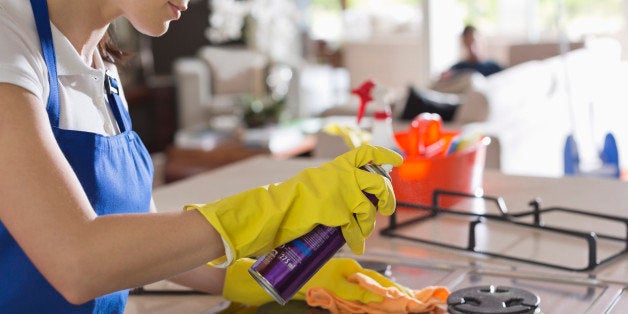 As someone who spends a lot of time in the kitchen cooking, I don't necessarily want to spend all of my time there cleaning up afterward.
And when I spotted this incredibly smart and easy way to clean the grates of my stove without having to be bent over a sink scrubbing for hours, I knew I'd be trying it right away.
Like many good hacks, this one doesn't require a lot of expensive tools or complicated steps, making it perfect for someone like me. In fact, all you need are a Ziploc bag, clear ammonia, a sponge, and some dish soap.
Cleaning stove grates can be one of the hardest parts about maintaining a tidy kitchen. Watch the video below to see just how simple it really is to remove weeks (or even months) of gross food and grime.
Will you be trying this clever cleaning hack at home yourself? Let us know in the comments.
Please SHARE if you love hacks that make life easier for you!
More Stories From LittleThings
: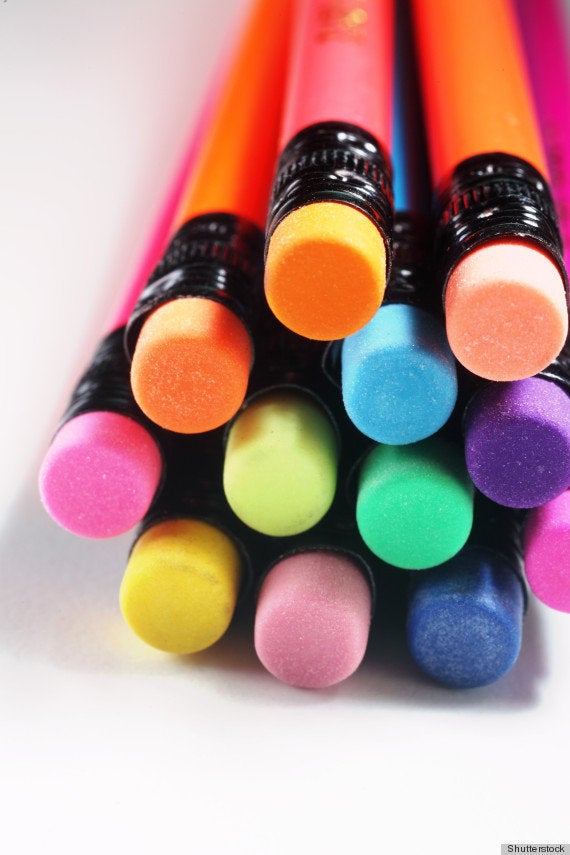 The Best Cleaning & Organizing Tips