This article, written by Alex Benke, originally appeared on Betterment.
Picking the right IRA can be tricky. You may qualify for multiple types depending on your income, age and how much you contribute to other retirement accounts.
If you have to choose between types, your current and future tax bracket also have an impact on which account is best. In some cases, advanced IRA planning can be used to extract additional tax benefits by converting between IRA types.
If you're new to IRAs, here's a quick definition: They are tax-advantaged retirement savings accounts in which people who have earned income in a given year can contribute up to $5,500 per year (or $6,500 for those 50 and older).
They can be used in addition to a 401(k) or other employer-sponsored retirement plan. There are two types--a traditional IRA and a Roth IRA--each with its own guidelines and tax advantages. Here are the basic tax advantages of each:
In a traditional IRA, contributions may be tax-deductible, and all growth is tax-deferred. Tax is only paid upon withdrawal in retirement.
In a Roth IRA, contributions are not tax-deductible, but qualified withdrawals and growth are tax free.
The IRA qualification rules are complex and often misunderstood. To make it quick and easy to select the IRA type best suited for your needs and situation, we have developed this calculator. Note: This calculator is intended to help with IRA selection only. To meet your retirement goals, you may also need to invest in employer-sponsored plans or other accounts.
More from Betterment:
Betterment is the largest, fastest-growing automated investing service, helping people to better manage, protect, and grow their wealth through smarter technology. With more than 50,000 customers and over $1 billion in assets under management, the service offers a globally diversified portfolio of ETFs, designed to help provide you with the best possible expected returns for retirement planning, building wealth, and other savings goals. Betterment is a CNBC Disruptor 50 and Webby award winner and has been featured in the New York Times, Forbes, and the Wall Street Journal. Betterment helps people to achieve a smarter financial future with minimal effort and at a fraction of the cost of traditional financial services. Learn more here.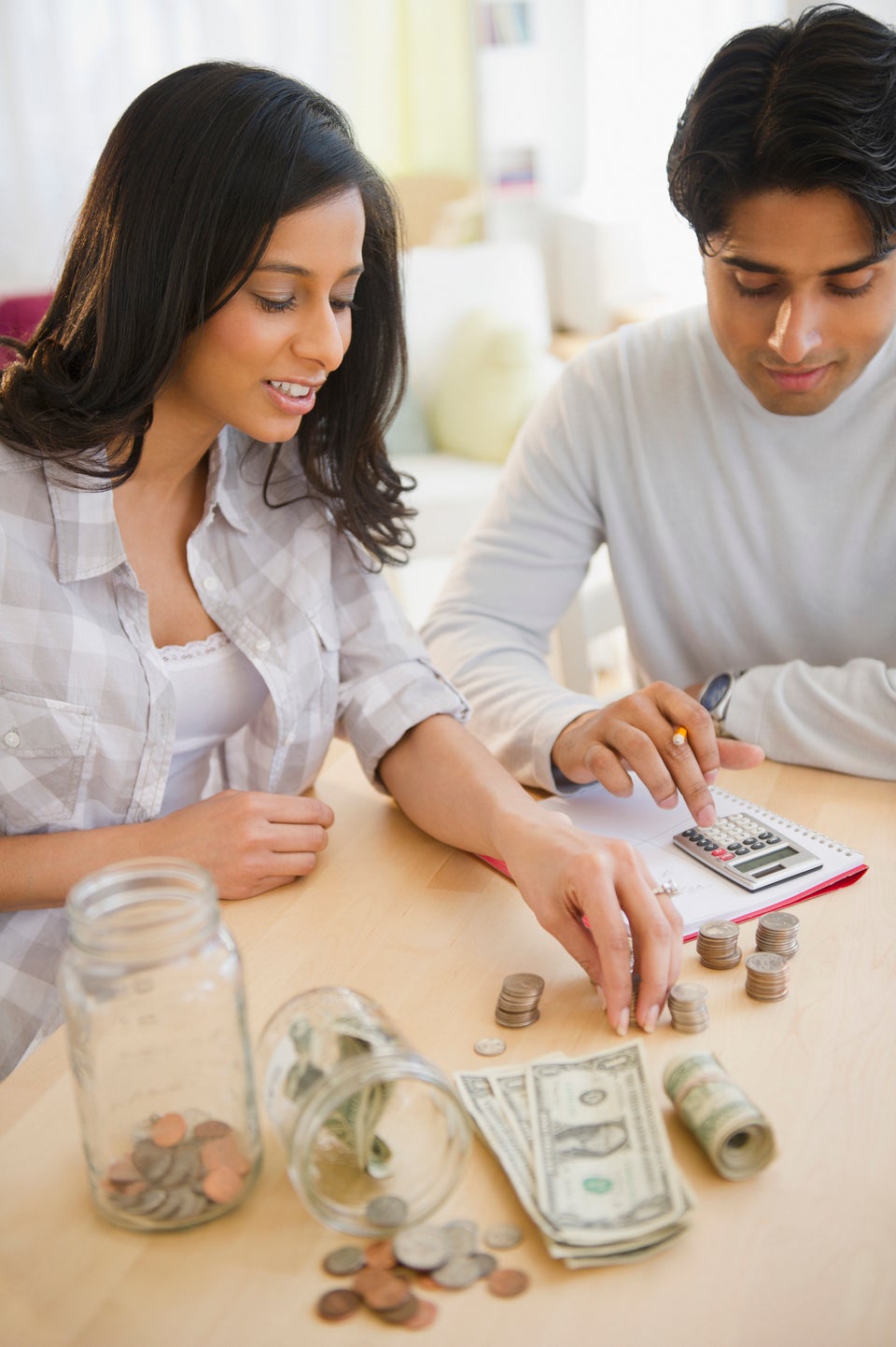 Top 8 Benefits of Financial Education