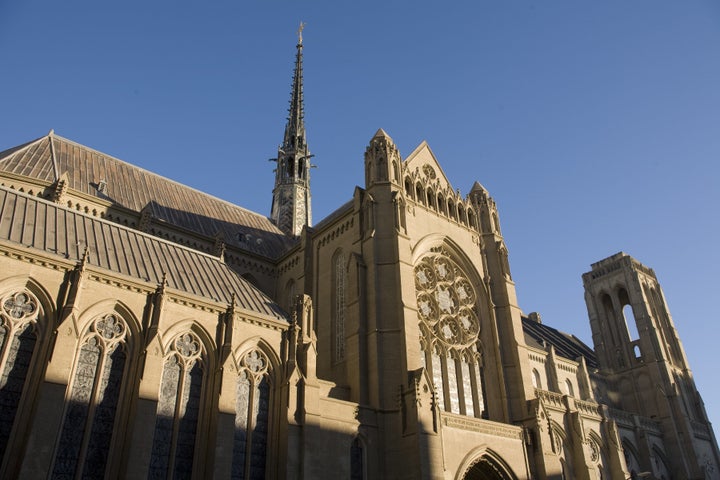 A California church is getting ready to stand in the light of Queen B's halo.
San Francisco's Grace Cathedral is planning to host a Beyoncé Mass on April 25, using the pop icon's music to celebrate black female spirituality.
The Wednesday evening service is part of The Vine, a weekly contemporary gathering organized by Grace for San Francisco's "urbanites and spiritual seekers." The Beyoncé Mass promises to help attendees discover how the musician's art "opens a window into the lives of the marginalized and forgotten ― particularly black females."
The Rev. Jude Harmon, founding pastor of The Vine, pointed to how Jesus used ordinary stories to preach the gospel ― parables about vineyards, day laborers, stewards, and other figures that would have been familiar to his audience. He said the upcoming Mass uses a familiar part of modern culture ― Beyoncé lyrics ― in the same way.
"Conservative Christians see a high wall separating the Church from the world; Progressive Christians do not," Harmon told HuffPost in an email.
He said the Mass seeks to elevate the experiences of black women.
"The sad truth is that dominantly White churches, and even many traditional Black churches, have historically not done a good job of elevating and celebrating Black female voices," Harmon said. "This isn't just an oversight; in the language of our Christian faith, it's a sin, and we're called to repent."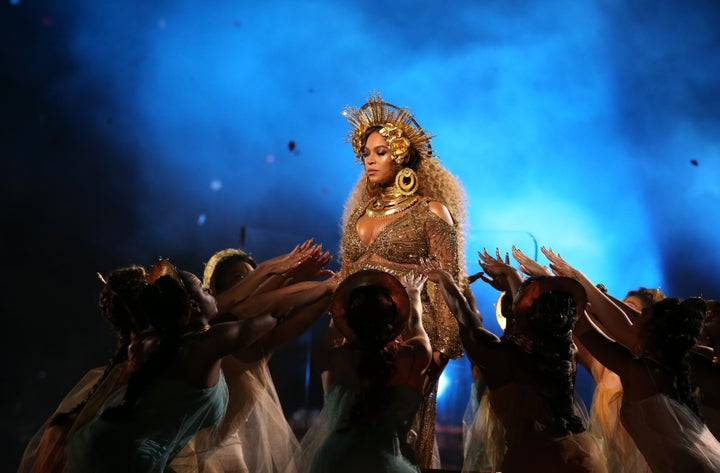 In recent years, Beyoncé has begun making more explicit references to female spirituality in her music and in her public persona. During her Grammy performance last year, she incorporated imagery from African, Hindu and Roman goddesses.
In July, Beyoncé ignited Instagram with a portrait of her holding her newborn twins, draped in a veil and flowing robes. The image provoked comparisons to the Virgin Mary, who for centuries has been represented as a white woman in Western art. Beyoncé's portrait challenged the association of Mary, often seen as the ideal feminine figure, with whiteness.
Norton teaches a class, "Beyoncé & the Bible," in which she uses the life, persona and music of Beyoncé as a medium to explore black female sexuality and motherhood, as well as stigmas created around black women.
"This is about [Beyoncé's] life, her music, her agency as a Black woman and what that represents for how Black women walk in the world as spiritual and complicated individuals," Norton told HuffPost in an email.
Norton said her class did a version of this Mass at SFTS during Black History Month, using various aspects of Beyoncé's music to "center Black women as beings created in the image of God, to name our struggles, and affirm our Christian witness."
She said the expanded version of the service planned at Grace Cathedral will have the same goals ― to talk about God, faith and justice.
This article has been updated with comments from the Rev. Jude Harmon.
Before You Go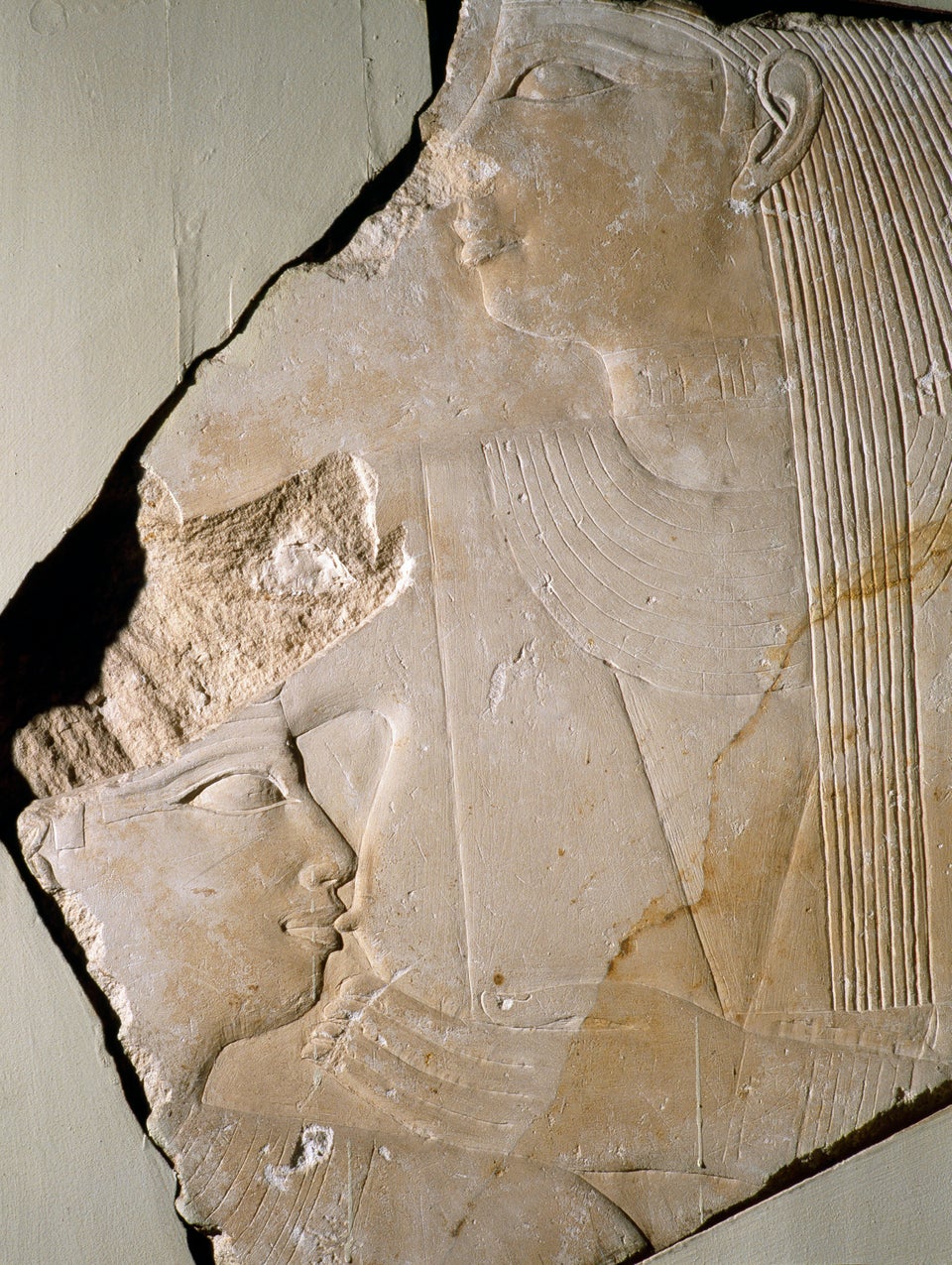 Divine Mothers Breastfeeding
Popular in the Community