Check out the full Periscope footage here:
Walking into Honky Tonk BBQ, you may feel like you just stepped onto the set of a Spaghetti Western, with all the Wild West decor and raucous music. But really, you've landed in one of the best spots in Chicago for honest-to-goodness Memphis-style barbecue.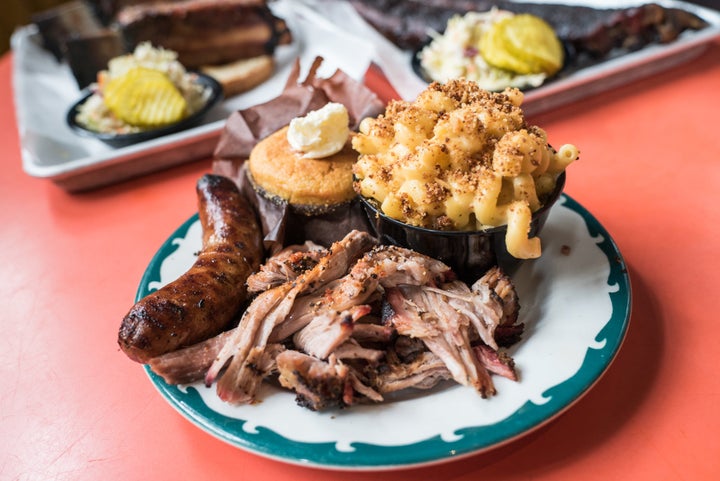 Honky Tonk's signature style involves minimal spicing of the meat in order to allow the applewood flavor to shine through. And if you're still craving that extra salty, lip-smacking flavor, you can always get the bacon candy — an ingenious invention that can only be described as a very rich, decadent piece of jerky.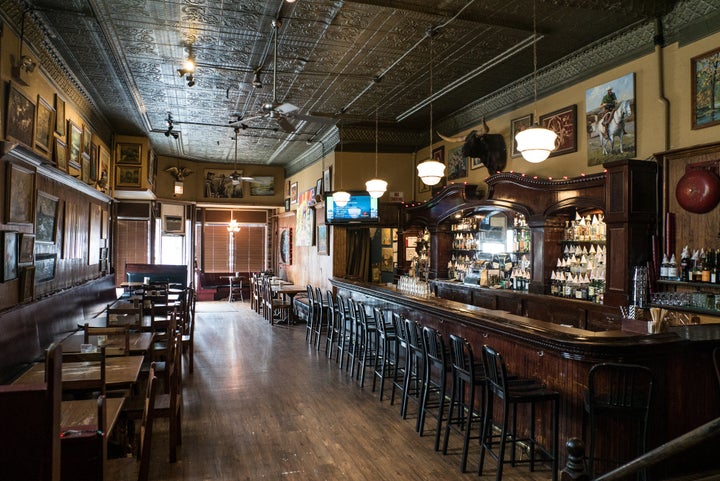 The restaurant also brings in live country bands and the occasional burlesque performance most nights a week, so you'd be hard-pressed to go there and not find a lively party.