You may be very close to your bridal party, but that doesn't necessarily mean you want them all up in your business when you're attempting to go to the bathroom in your wedding dress.
Former bridal consultant Heather Stenlake invented the Bridal Buddy after constantly getting the question, "How do I go to the bathroom in this thing?"
Watch the full video above to see how it works. You can purchase your very own for $59.95 on the company's website.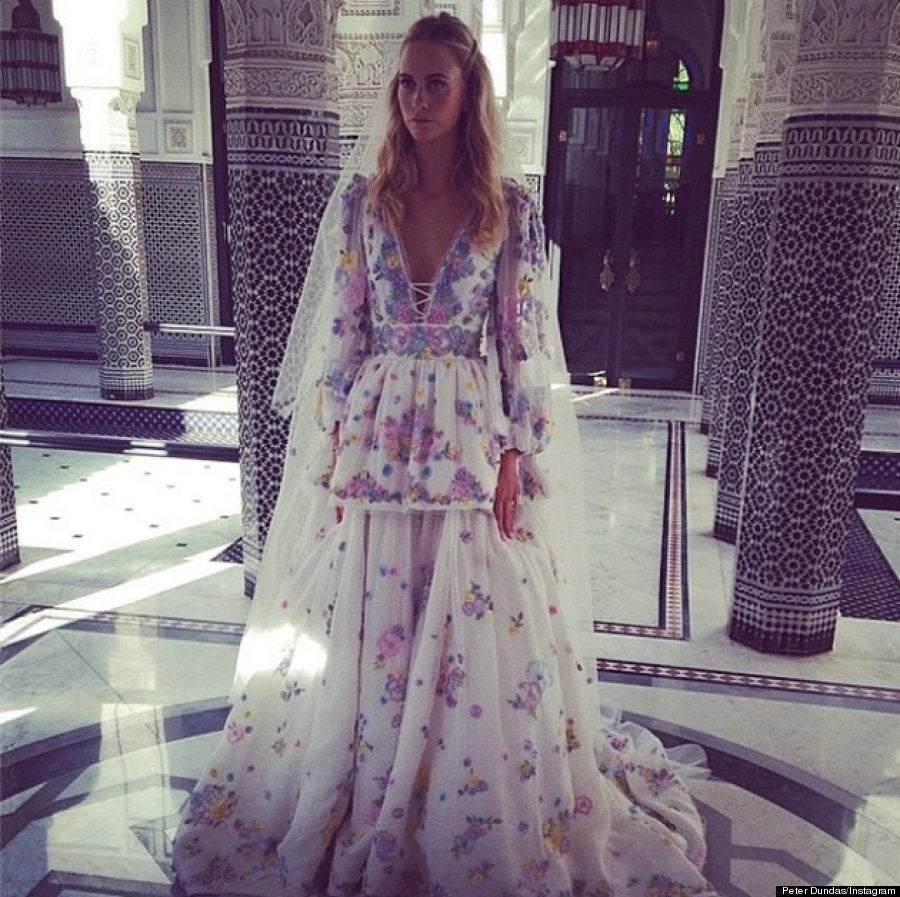 Celebrity Wedding Dresses