Andrew Ahn sees his new series, "This Close," as representative of his overall mission of producing work "that is meaningful, has a purpose and can benefit society."
Given the director's predilection for boundary-pushing subject matter, the show ― which premiered Feb. 14 on the Sundance Now streaming network ― seems like an unlikely choice at first. "This Close" has echoes of HBO's "Girls" and "Looking," following twentysomething urbanites, Michael (played by Josh Feldman) and Kate (Shoshannah Stern), as they navigate friendship, sex and career pursuits.
While "This Close" wouldn't feel out of place on premium cable, the six-episode, Los Angeles-based series breaks fresh ground in the television landscape as the first show written, created by and starring deaf artists. That Feldman and Stern communicate with one another onscreen using a combination of sign language and gestures is, in some respects, beside the point; the experiences their characters convey are messy, relatable and funny. (Catch a behind-the-scenes sneak peek at the show in the video above.)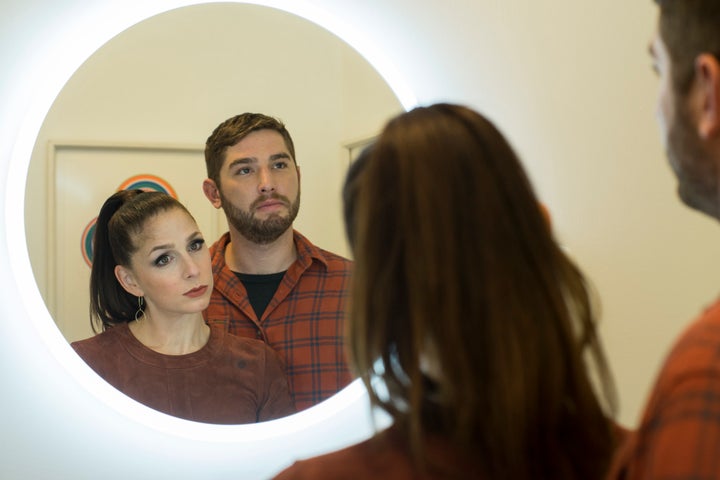 The actor-creators first collaborated in 2015, introducing less-developed versions of their "This Close" characters on a web series called "Fridays." A second, five-part incarnation of the show, "The Chances," debuted to great acclaim at the Sundance Film Festival last year.
Their mission with "This Close," Feldman said, was to give members of the deaf community the onscreen complexity they had lacked.
"In the past, when deaf characters are represented or introduced, it's because they're deaf. The sole purpose that they're in the story is because they're deaf," he told The Observer. "With this show, Kate and Michael are deaf, yes, but they are so many other things, too, and I think that's new."
Ahn, who is also a Sundance veteran, told HuffPost that he took an interest in Feldman and Stern because of the pair's willingness to "challenge and redefine the mainstream" through their work. The filmmaker won near-universal acclaim for his 2016 feature, "Spa Night," about a closeted gay teen who experiences a sexual awakening amid the underground world of Korean spas.
"This Close," he said, offered him a chance to follow up "Spa Night," which won the prestigious John Cassavetes Award at the 2017 Independent Spirit Awards, with a project that explored "themes of identity and intersectionality" in a similar way.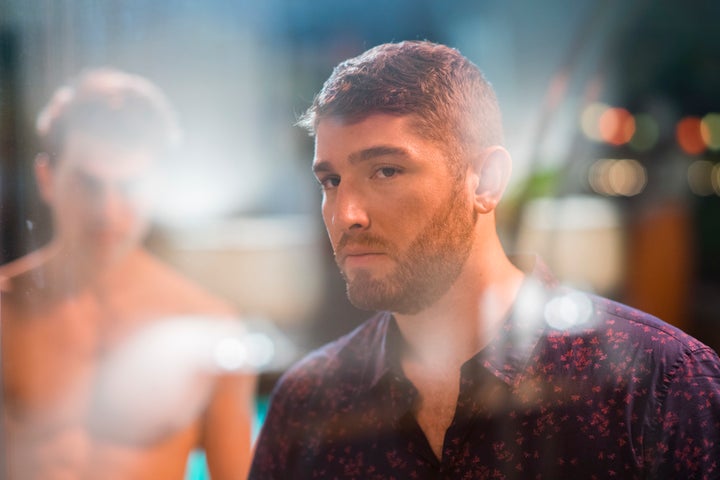 "Shoshannah and Josh have created characters and a relationship that reveal our humanity, our connection to each other," Ahn told HuffPost. "I felt an intense sense of community while making the show. Whether we're deaf or hearing, gay or straight, man or woman or somewhere in between, we are connected."
Like "Spa Night," "This Close" has a distinctly queer element, too. Michael is revealed as gay in the first episode, and over the course of the season, he struggles to recover from a devastating breakup with his fiancé, Ryan (Colt Prattes), through drugs, alcohol and casual sex.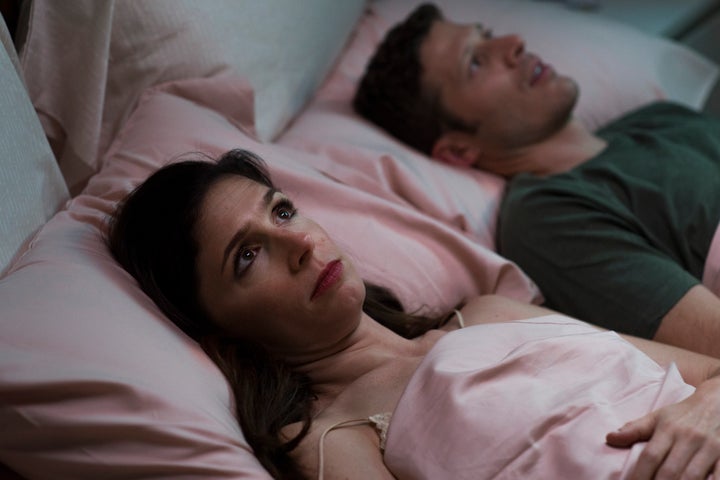 On the flip side, Michael's relationship with Kate seems deeper and more affectionate than the one she has with her hapless fiancé, Danny (Zach Gilford) ― a testament to the enduring kinship many gay men enjoy with straight women.
Already, "This Close" has also provided some much-needed opportunity for other deaf artists, too. Both "America's Next Top Model" heartthrob Nyle DeMarco and Marlee Matlin, who remains the only deaf performer in history to win an Oscar (for 1986′s "Children of a Lesser God"), appear in guest roles in later episodes.
Between "Spa Night" and "This Close," Ahn said he definitely feels a responsibility to depict often-overlooked communities in his work and wishes other Hollywood players would follow suit.
"I really believe that the true impact of the show will reveal itself in all the films and television shows in inspires," he said. "If I made something just for the money or entertainment, I think I would get bored."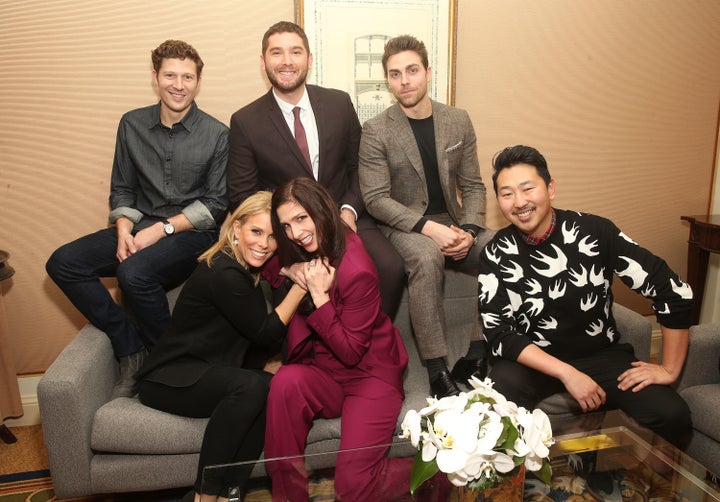 To that point, he's confident that Feldman and Stern's influence will resound beyond the show's first season.
"It takes artists like Josh and Shoshannah to take the initiative and tell their stories," he said. "I know they will inspire others."
Catch the trailer for the series below.
Popular in the Community