One clothing company is honoring a few of black history's greats by giving them their own fictional universities modeled after their works.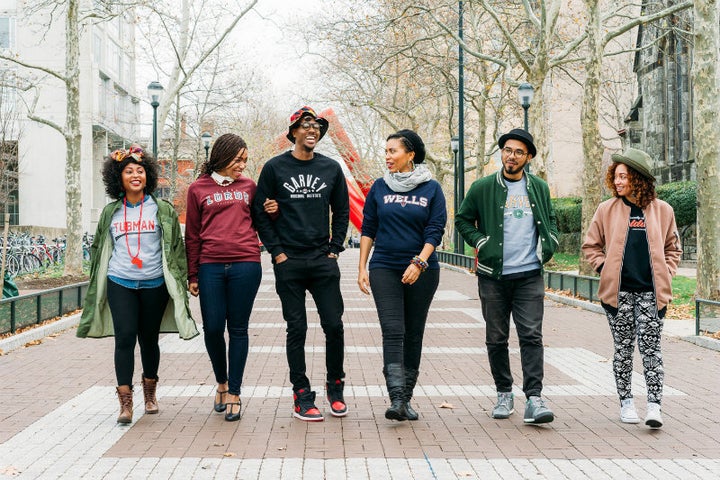 Philadelphia Printworks, an activism and inclusion-driven screen printing company founded by Maryam Pugh in 2011, has created a line of six crewnecks depicting the names of imaginary colleges modeled after each figure's respective craft or field. Named School of Thought, the line pays respect to, among others, Marcus Garvey's economic philosophy with the Garvey Industrial Institution and George Washington Carver's scientific research with Carver Agricultural University.
"We want to try to use these names to invoke some of the topics, some of the frame of minds and hopefully kind of put a pin in those names for people to see and understand for those who know and those who don't," School of Thought designer Donte Neal told The Huffington Post.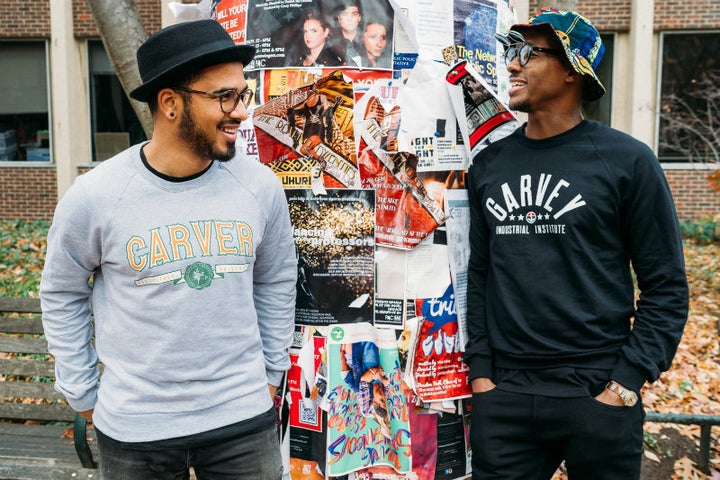 Along with Garvey and Carver, the line honors Ida B. Wells, James Baldwin, Harriet Tubman and Audre Lorde. Neal and Pugh said the hardest part of designing the line was narrowing down the "schools" to a few black intellectuals, as they wanted to make sure they covered multiple areas of study.
"What we wanted to do was to imagine a future in a different world where these universities and schools and institutions actually exist," Pugh said. "It kind of allowed those imagined institutions as a place where they follow the curriculum and the ideas, morals and values of the names of the people that we chose on the sweaters."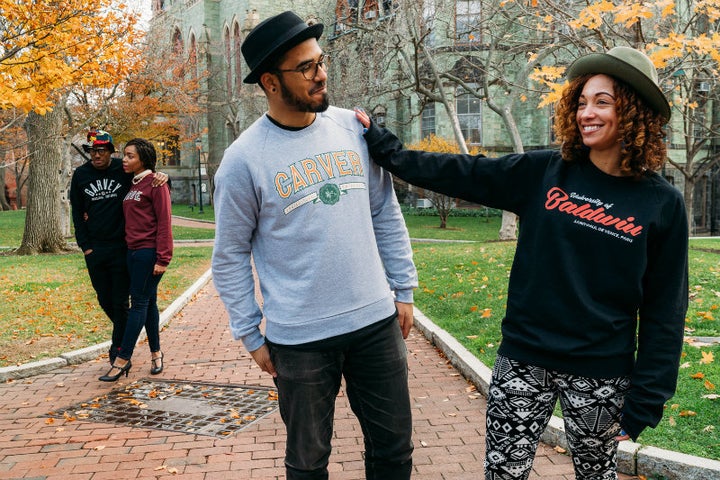 Pugh, who attended a historically black college, said that though these specific universities don't exist physically, their hope is that they can manifest mentally in the black community. She said their crewnecks represent a safe space for black people on college campuses and beyond, especially in places where racial injustice runs rampant.
"This is for the practice of liberation, which means that we have to nurture our communities with all the negative imagery that is going on," Pugh said. "We have to combat that problem with imagery and send the message that we support you and we are here for you."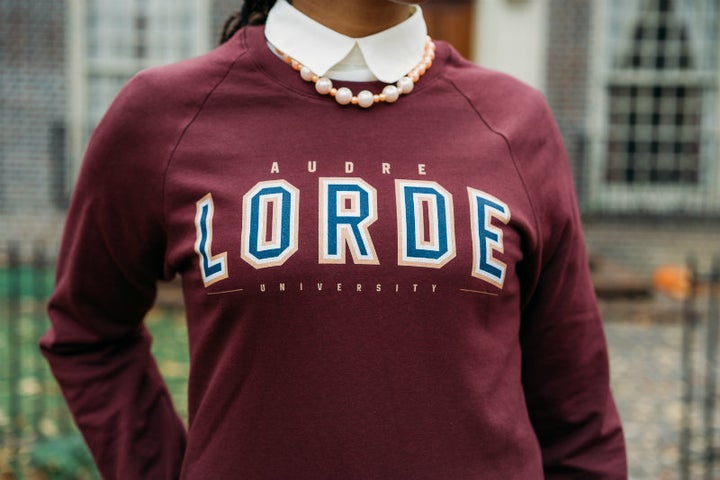 The creators told HuffPost that they hope to see Philadelphia Printworks and the School of Thought line grow to include other black intellectuals and prominent figures from other racial and ethnic backgrounds.
"I think that one of the best possible things that you can be is aware in a kind of political environment in which black and people of color exists on universities and campuses," Neal said. "Not only to what's happening around you [but] also what's happening on the internal."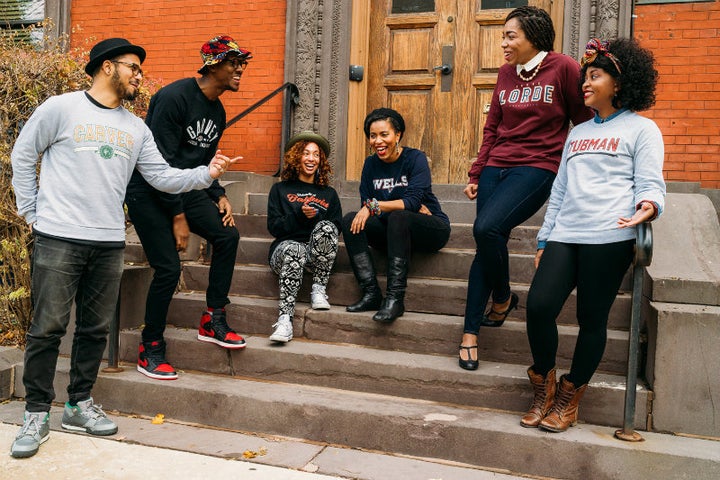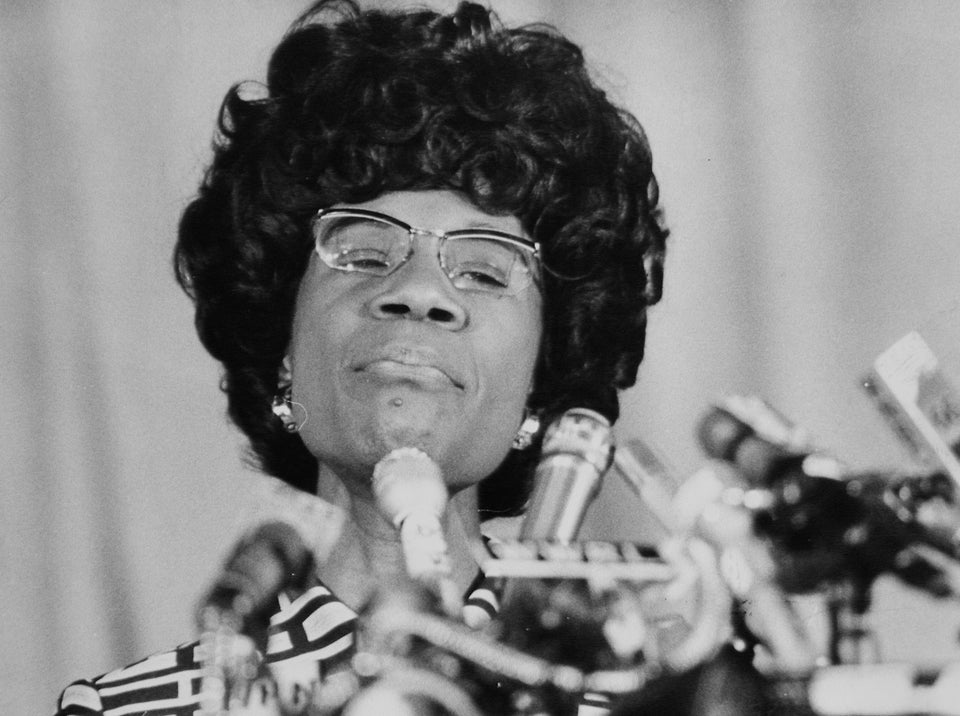 35 Queens Of Black History Who Deserve Much More Glory