HuffPost may receive a share from purchases made via links on this page.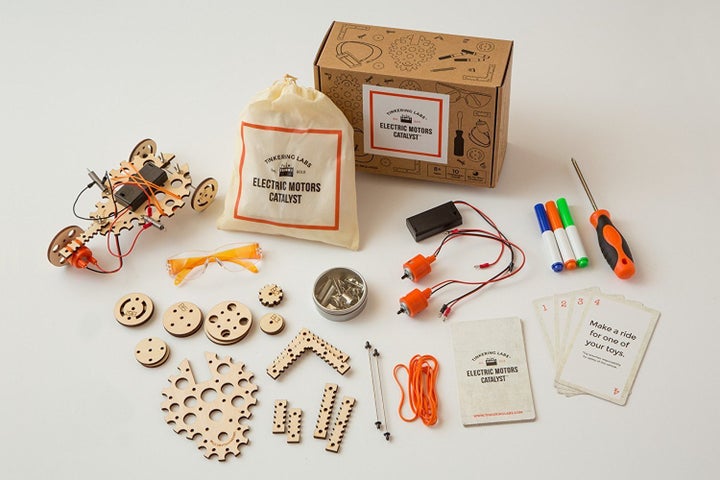 "STEM learning" may be a widely discussed topic within education and children's media, but the discussion doesn't necessarily make it easier to determine which products help teach STEM concepts. Therefore, instead of attempting to tackle the entire world of STEM education, Purdue University narrowed down their findings to a segment they're already experts in, engineering.
As a leader in engineering education, Purdue aims to help gift givers with their Engineering Gift Guide, a comprehensive list of toys, games, books and apps to encourage engineering thinking and design for girls and boys ages 2 and up.
These toys, which have been rated on their ability to teach problem-solving, critical thinking, and collaboration, are meant to inspire your young one to reach new heights and think outside of the box.
2+
5+
8+
12+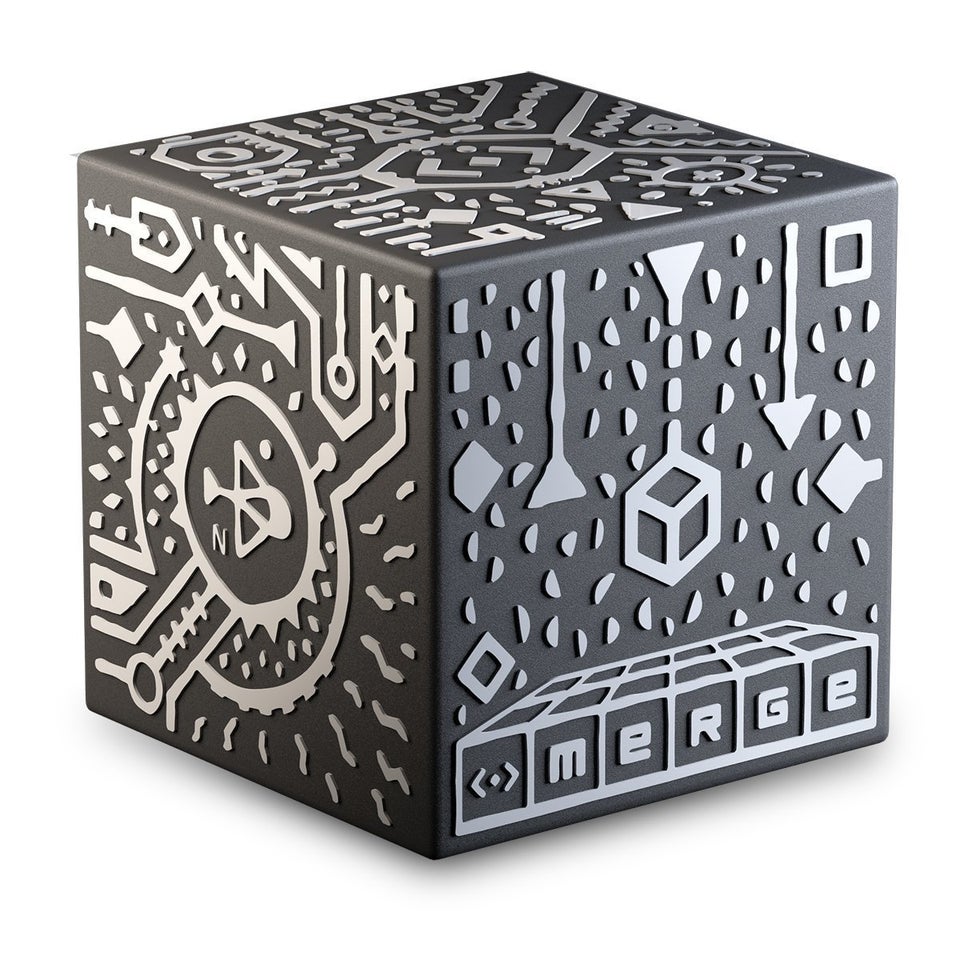 Gifts For Kids That Aren't Toys
Looking for the best deal before you buy? Take a look at HuffPost Coupons where we have hundreds of promo codes from brands you trust, including Target coupons.